Mekong Delta is always a great destination plenty of travelers choose for during their holidays. Visiting the water region is taken into account as an awesome experience as they allow themselves to immerse into the tranquil natural charm while being rowed through small and calm canals by boat, biking on village pathways, catching fish in shallow ditches, and visiting traditional handicraft family businesses. Then, a question given out is "how long should you spend on the Mekong Delta to get a full experience of the true beauty here?" You will find the satisfactory answer below!
Read more: 5 Greatest Ecotourism Destinations in Mekong Delta
One Day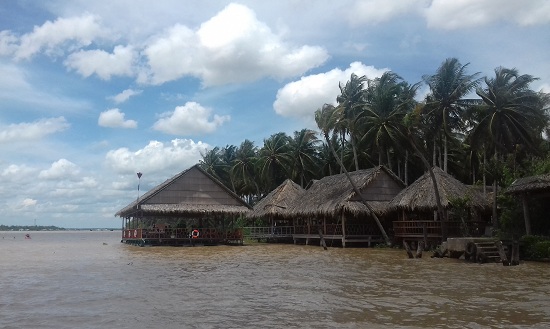 My Tho is the first destination in Mekong Delta tour
One day Mekong Delta tour will take travelers to some common provinces of this water area like Tien Giang and Ben Tre. The tour lets them explore two islets on Tien River, consisting of Thoi Son and Phoenix. Exciting activities during the journey are visiting coconut fudge and rice paper workshop and savoring traditional Vietnamese dishes in an idyllic ambience of the countryside.
Book now: My Tho Hideaway (full day trip) price from $42
Two Days

Cai Rang floating market, Can Tho, Vietnam
With two day Mekong Delta tour, travelers will have more choices to satisfy themselves. In detail, they can join a journey from Tien Giang, Ben Tre to Can Tho. It's known that two day Mekong Delta tour is an expanded version of 1 day Mekong Delta tour, so besides exploring different travel spots in Tien Giang and Ben Tre, they will gain a great chance to visit Cai Rang Floating Market and My Khanh Tourist Village. Moreover, another alternative is that they can register a two-day Dong Thap tour to Xeo Quyt and Gao Giong Ecotourism Parks, Sa Dec Flower Village, Tram Chim National Park, Thuy Le Ancient House, and so on.
Three Days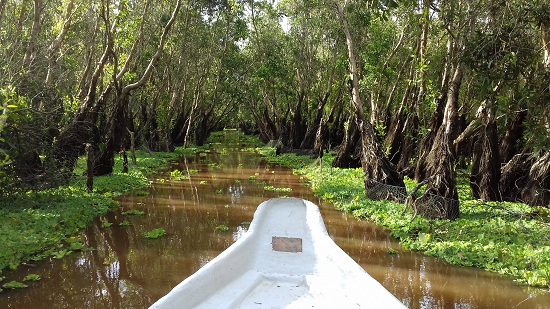 Tra Su forest, An Giang, Vietnam.
Chau Doc – Can Tho tour is regarded as a perfect option for those who want to enjoy the rural life of Mekong Delta within three days. Starting the journey, travelers will be guided to discover some areas of Sam Mountain, such as Thoai Ngoc Hau Tomb, Tay An Pagoda, Sam Mountain Goddess, Chau Doc Fishing Farm, and others. Furthermore, if preferring Tra Vinh, they should select another tour to experience at Ba Om Pond and Ang Pagoda, Khmer Museum, and Ba Dong Beach. Learning about stimulating features in the culture of Khmer people will blow their mind during the journey.
Book now: Mekong Delta Discovery – 3 days price from $162
Four or More Days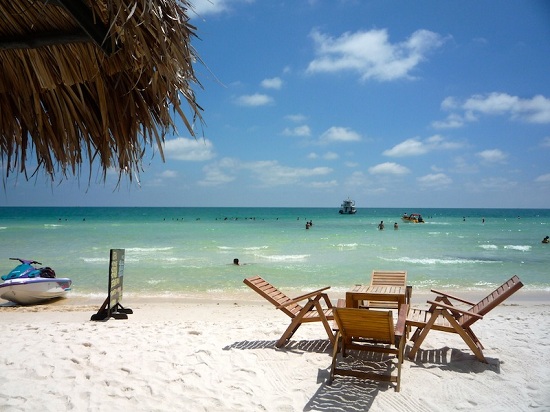 Phu Quoc island, Vietnam
It's true to say that with a Mekong Delta tour within four or more days is too enough for each traveler to discover all 13 provinces of the Southeast area and even extra Phu Quoc Island. There are two routes to experience and perceive the magnificence of the water area. The first one includes Chau Doc, Ha Tien, and a cruise to Phu Quoc Island, and another has Can Tho, Bac Lieu, Ca Mau, and Soc Trang in order to understand wonderful things about the cultural traditions, peaceful life of Vietnamese, and the natural charm of those rural areas. Of course, for foreign travelers who desire to penetrate deep into the real life of Vietnamese people in the Southeast region, homestay experience should also be selected.
---