Are you seeking somewhere in Vietnam for your incoming photo-taking project? Surely Lao Cai is an ideal suggestion. Here are ideal destinations in Lao Cai for the most amazing photos and also for travel freaks like you.
Fansipan Peak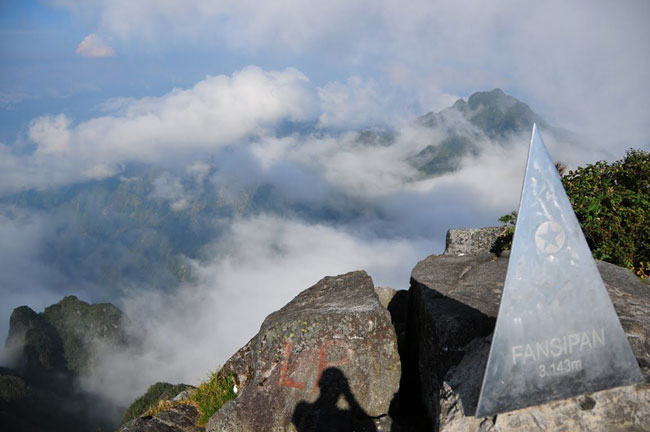 There is no denying the fact that Fansipan Peak is an extremely enchanting point lots of travelers crave for conquering partially because it is supposed to be "Indochina Rooftop". Not only that, standing on the top of Fansipan is a great way to observe splendid and spectacular landscapes around. Today, it is not hard anymore to reach the "tough goal" as a cable car system has been built and operated here. It just takes you about 25 minutes to complete the trip. It is interesting to know that 5:00PM – 6:00PM is the best time for taking the most impressive photos.
Dong Tuyen Lake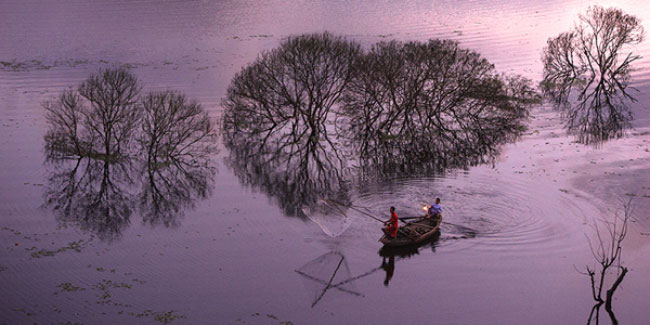 Dong Tuyen Lake has just been discovered as an ideal destination in Lao Cai for taking photos by the young since late 2015. The peaceful lifestyle of the locals and the ravishing scenery around the lake certainly help you create unique art works bearing the flavor of a rustic area.
Y Ty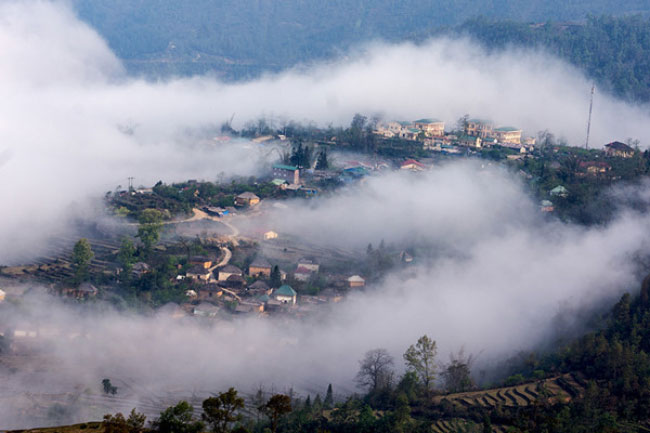 80 kilometers from Lao Cai City, Y Ty Commune is famous for its unspoiled natural beauty. If going on a trip to Y Ty in the spring, you can submerge into the fairy tale-like world of cloud covering the skype and mountains. Interestingly, the landscape is dotted with mossy roofs of rural houses. Due to this scenic splendidness, many photographers produce miraculously beautiful pictures which are not different from the world's renowned art works.
Can Cau Buffalo Market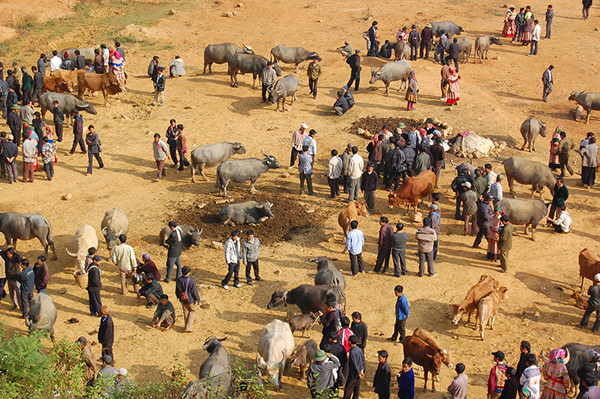 It is easy to understand why Can Cau Buffalo Market has become ideal destinations in Lao Cai for the most amazing photos in recent times. First, you rarely come across the pulsating prospect of trading buffalos and cows, which is as beautiful as that in the mountainous area. Another reason is that the market just opens on Saturday, so it is also considered as a feature in the spiritual lifestyle of the locals.
Trung Trai Rice Terraced Fields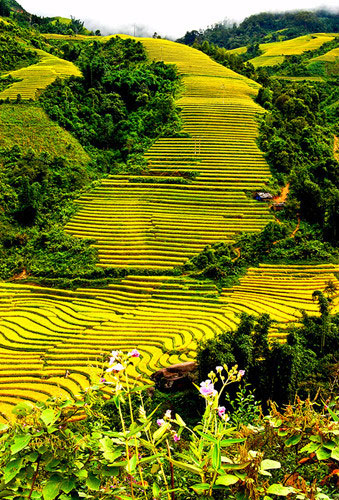 It is a range of rice terraced fields located in Trung Trai Commune, Sapa District. There is no doubt that anyone setting foot here will also feel like soaking up the atmosphere of an ethereal wonderland. Surely, you cannot believe in your eyes that the spectacular charming as such comes into existence on earth. Thus, do not skip it when you visit Lao Cai.
Sa Mu Forest – Hau Thao Commune (Sapa)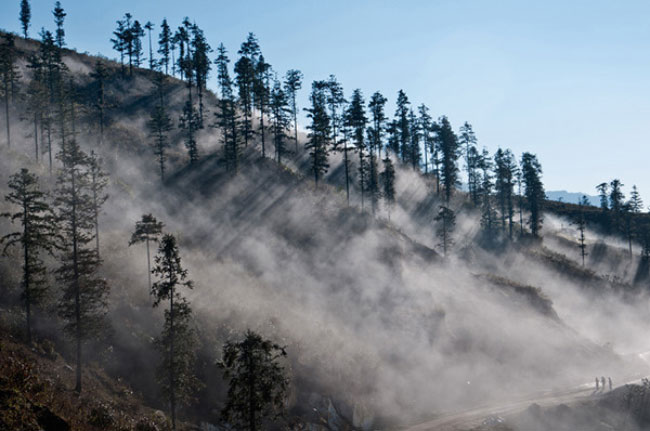 Sa mu tree is labelled as the symbol of the Sapa's beauty and the miraculous endurance of this mountainous area. It is supposed that Sa mu forest embellishes the painting of Lao Cai; it is not only serene but also modern in the way experienced travelers perceive. Therefore, it is surely put in the list of ideal destinations in Lao Cai for the most amazing photos.
Sapa-Ta Van Road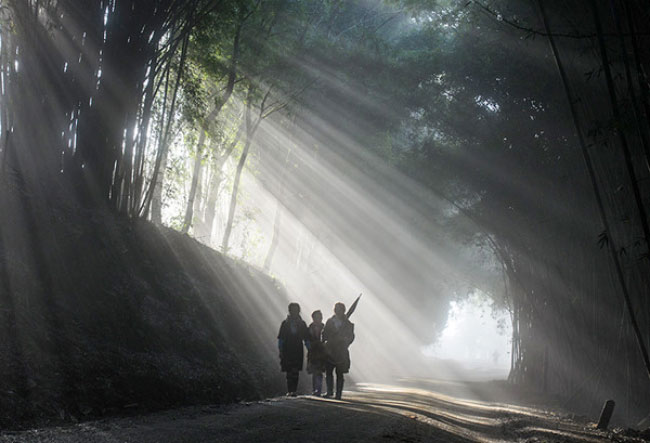 The highlight of this road is a range of green bamboos at two sides; it seems that such bamboos are most beautiful when the sunshine occurs and goes through them. This makes up an amazing scenic picture you find it hard to bump into anywhere else.
---