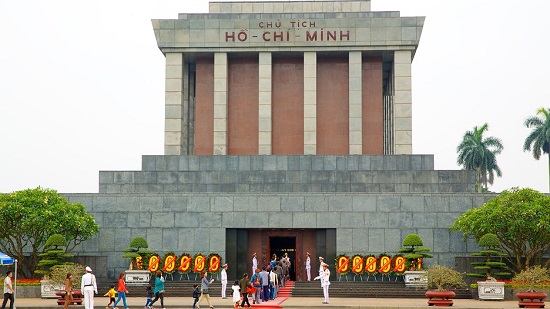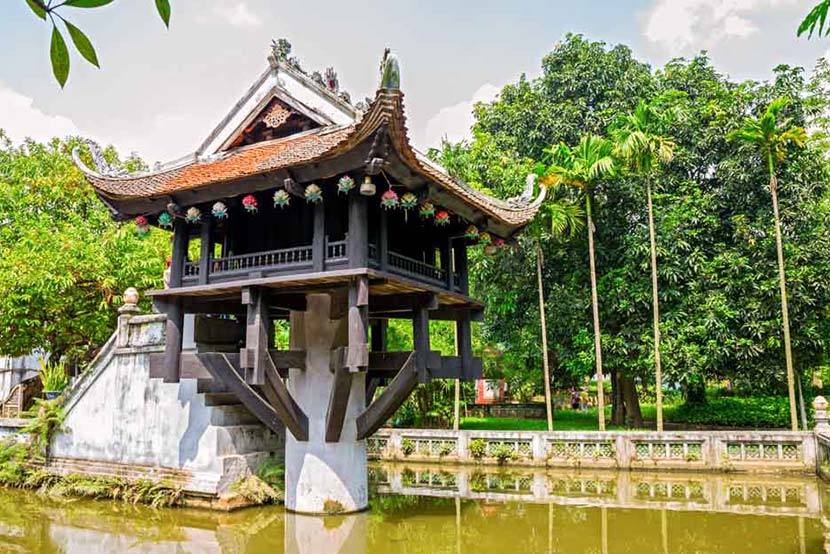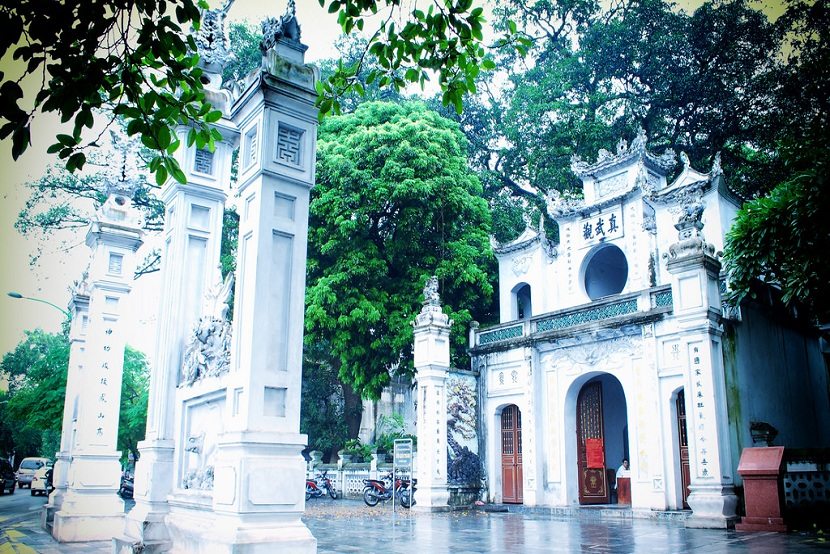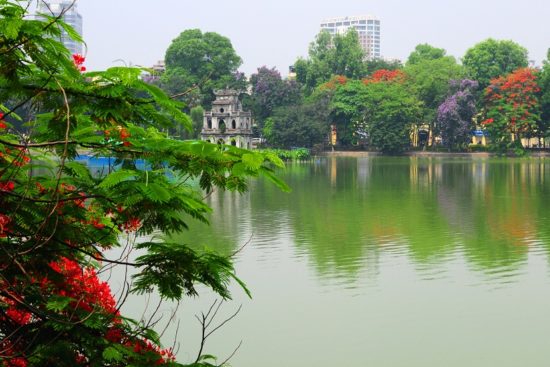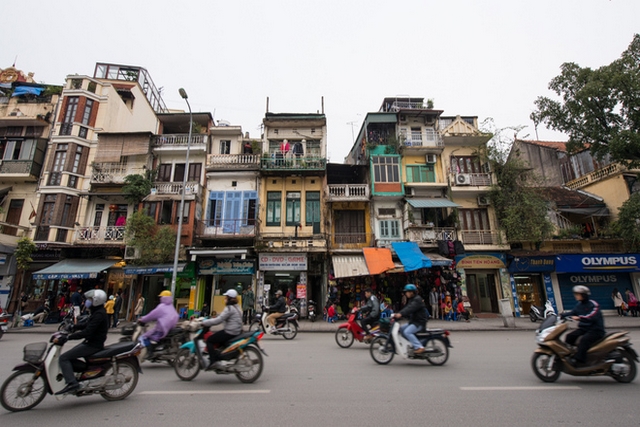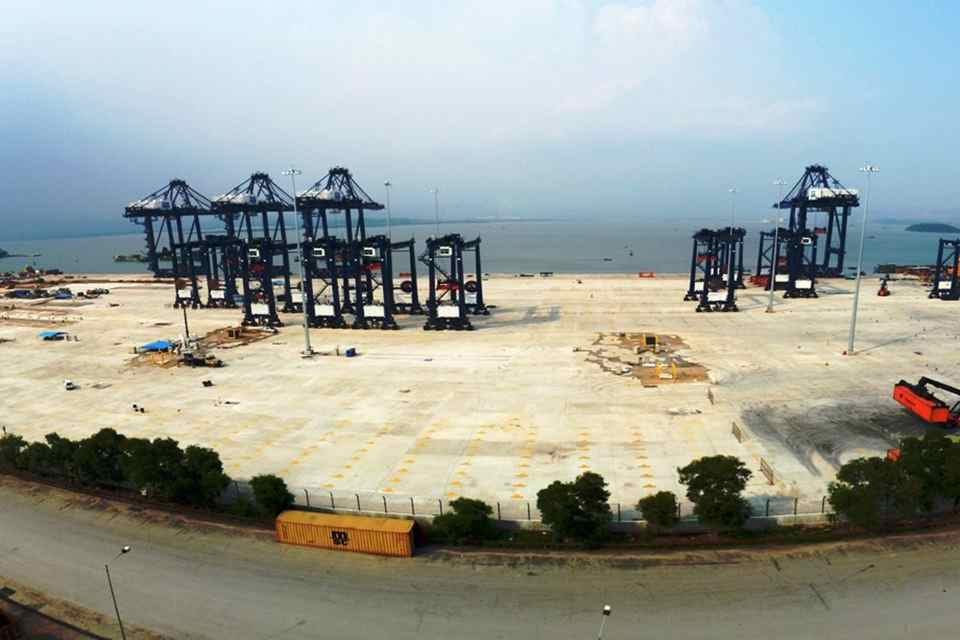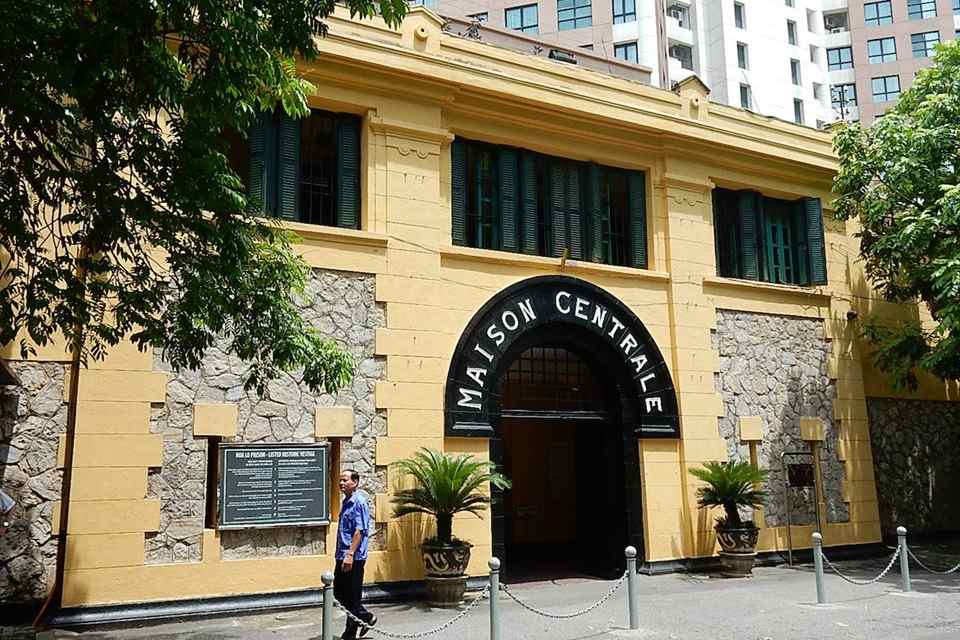 Overview
Hanoi City Tour from Cai Lan Port offers you a chance to admire Vietnam's most famous attractions. It has fascinating visits to the major iconic landmarks of this 1000-year-old city, especially the centuries-old architecture and a rich culture in a Southeast Asian country. Let's start your journey with a stop at the Temple of Literature built in honor of Confucius by King Ly Thai Tong.
Route: CAI LAN PORT – HA NOI – CAI LAN PORT 
Pick up point: Cai Lan Port
Brief itinerary
At 8.00 AM – 8.30 AM, get picked up from the Cai Lan Port and be transferred to Hanoi City.
At 10:00 AM, visit the Temple of Literature, which is a Temple of Confucius in Hanoi, northern Vietnam. The temple hosts the Imperial Academy, the Vietnam's first national university. The temple was built in 1070 at the time of Emperor Lý Thánh Tông.
At 11:00 AM, visit Ho Chi Minh Mausoleum and his former residence, the One Pillar Pagoda, and Quan Thanh Temple.
At 12:00, visit the Hanoi Hilton Prison Museum, which was a prison used by the French colonists in French Indochina for political prisoners, and later by North Vietnam for U.S. prisoners of war during the Vietnam War. During this later period it was nicknamed as the Hanoi Hilton by American POWs.
At 1:00 PM, have lunch at local restaurant.
At 2:00 PM, take panoramic cyclo along 36 streets (the Old Quarter) and Hoan Kiem Lake.
Make a visit to Ngoc Son Temple.
At 4:00 PM, travel back to Cai Lan Port.
At 7:00 PM, drop off at the port.
Itinerary
Hanoi City Tour from Cai Lan Port
In the morning, from 8:00 AM to 8:30 AM, we shall pick you up from Cai Lan Port and then transfer you to Hanoi City. At 10:00 AM, our city tour kicks off with a great visit at the Temple of Literature (known as the Temple of Confucius) in Hanoi, Northern Vietnam. It was initially built as the University in 1070 dedicated to all scholars and sages.
It's quite well-preserved and an amazing example of conventional-style Vietnamese architecture. You can see it well through the lake of literature, turtle steles, the Well of Heavenly Clarity, pavilions, courtyards, and even passageways that used to be availed by royalty.
After this visit, you will have a chance to explore all historic buildings originated from the Ly and Tran Dynasties. In this revered site, there are thousands of doctors' graduates in what has been known as a memorial to literature and education.
Until 11:00 AM, we reach Ho Chi Minh Mausoleum and his former residence. Since it lies in the heart of the city and is known as one of the most beautiful regions of the Capital, the Mausoleum is surely a must-see site for us. Tons of secrets are waiting for you to explore while you're touring around Ho Chi Minh Mausoleum.
These include the perspective of the native Vietnamese people, the victory's recipes, the life of the biggest leader of Vietnam, and more. Next, we shall reach Uncle Ho's former residence - a stilt house lying behind the Presidential Palace. It's a beautiful French colonial building established in 1901. Getting behind it, you will see a garden of fruit trees, rose bushes and areca trees.
After that, you can stop at the well-known One Pillar Pagoda and Quan Thanh Temple. The pagoda here was first built by the Emperor Ly Thai Tong. Following the annals, the emperor used to dream that he encountered Quan The Am Bo Tat (Goddess of Mercy) who gave him a male child. Then he got married to a peasant girl and had a son. To express his gratitude, he built the pagoda here in 1049.
Lastly, you will visit Quan Thanh Temple, dedicated to one of the principal deities in Taoism and one of the leading tourist sites in the capital nowadays.
At around 12:00, we shall move to the next destination: Hanoi Hilton Prison Museum - a prison availed by the French colonists in French Indochina. This visit would inspire disgust and sorrow, based on your politics and various flavors of outrage. It's worth learning about the colonial period and guessing at the stories that are untold by the walls and shackles.
You can enjoy your lunch at a local restaurant at around 1:00 PM before joining a fun scenic cyclo ride along 36 streets of Old Quarter. Later, we get to Ngoc Son Temple and Hoan Kiem Lake. The lake attracts countless tourists and locals, especially those who love to get away from the frenetic pace of the modern city.
The lake surrounds the revered Ngoc Son Temple that also draws many visitors to come. It was built to commemorate the 13th Century military leader Tran Hung Dao. He was famous for his bravery in the fight against the Yuan Dynasty. The pagoda here is protected by two towering posts adorned with Chinese handwriting.
No doubt, both of the temple and the lake are the most popular sites you can see in the Capital. These are also the best places to rest and enjoy the gorgeous view around. Feel free to sit here and watch the locals moving up and forth.
At 4:00 PM, we transfer you back to the port and until 19:00 pm, you're dropped off at Cai Lan port. Our trip ends here.
Price & Bookings
Price: $83USD/pax
Inclusions
A/C van pick up, transfer & sightseeing as per program
English speaking tour guide
All entrance fees
1 Lunch at restaurant
Mineral water
Travel permits for pick up at the cruise check point
Exclusions
Travel insurance, tip.
Drinks & other meals not mentioned in the program
Reviews
There is no review for this tour. Be the first to review this tour !!
Share your thoughts with other customers.