Asia is truly a great continent. It is a continent with lots of cultural heritage. Asians value their cultural heritage and pass it down to their offspring and this explains why their cultures are long lived. Of course, each Asian country has its own culture. In fact, within a country, different Asian ethnic groups have their respective traditions and practices. This is why a visit to a Southeast Asian country like Laos convey very rich experiences because you will get to enjoy some of the most wonderful and interesting cultures obtainable in Asia.
Trip from Thailand to Asia
If you really want to have a wonderful time in Asia, then you need to try Chiang Mai day trips to Laos. Chiang Mai, also known as Chiengmai or Kiangmai is a city in Northern Thailand. Day trips from Chiang Mai are very interesting and popular activity as it allows you to see the beauty of Asia in its entirety. Trip from Chiang Mai to the Chiang Rai region and the Golden triangle allows you to see the spot where Laos, Myanmar and Thailand meet.
Not only that, you will be amazed at the beautiful sceneries, the topographies, the relics, features, mountains, rivers, hills and monuments. In fact, Asia is truly blessed and that explains why tourists from continents of the world such as North America and Europe visit Asia in order to make the most of the tourist attraction features it has to offer.
Tours in Laos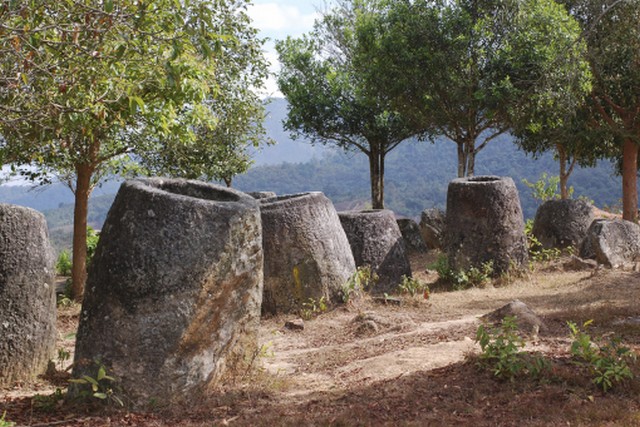 Chiang Mai day trips to Laos is a rich and great experience allowing you to explore the heart of Southeast Asia. However, Laos has a number of features you will want to enjoy. This is why you need to book your tourist visitation from the best tourist company. It will allow you to truly enjoy all the features the Southeast Asian country has to offer. Activities such as kayaking, canoeing, caving, swimming, trekking and so forth and also the local activities and practices of the locals are the order of the day.
Eat in some of the best restaurants
Touring Asia with a travel company like TNK Travel  allows you to enjoy all the delicacies and goodness Asia has to offer. Southeast Asia is a very rich Asia region, Laos is not an exception. In fact, Laos is very rich in lots of cultural heritages, traditions. This is made obvious in the numerous temples, shrines and relics in the country. You can find a lot of temples dedicated to Buddha and also you can find monuments that tell you about the great cultural practices of the people. Activities in the Mekong River are also one of the greatest events that keep attractive tourists all year round. The Mekong River is a very popular river in Laos that connects it to China, Cambodia and Vietnam. Thus, it is a very close route to some of these large cities. You can make the most of your trip to Laos, eat the best delicacies from local restaurants and have fun.
Source: TNK Travel
---