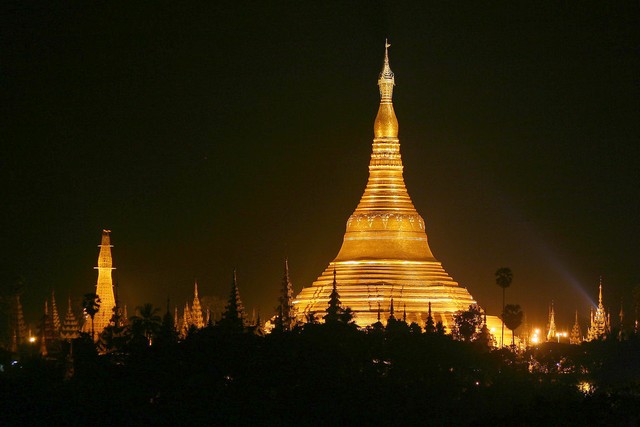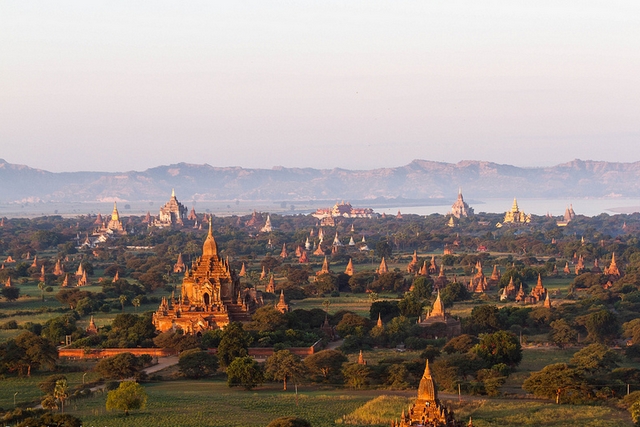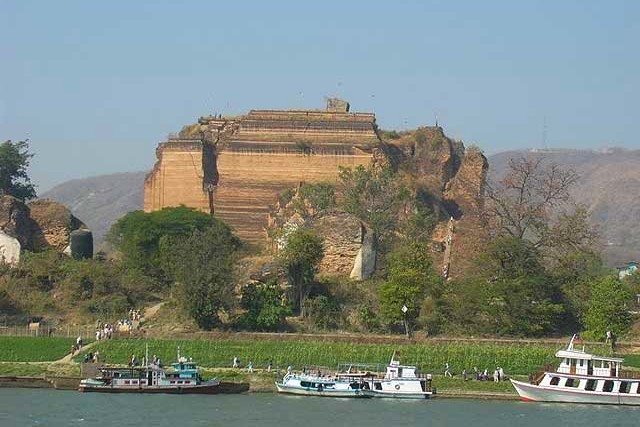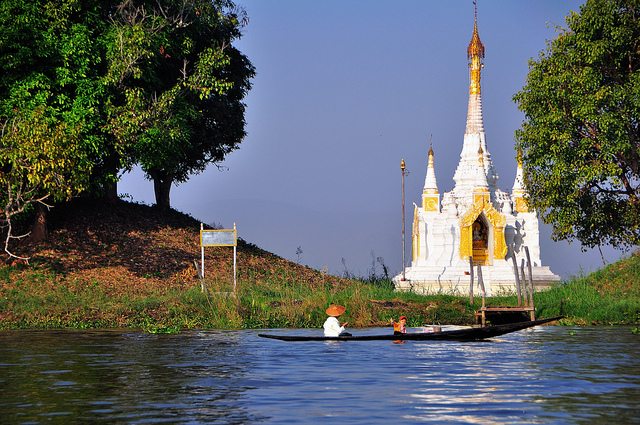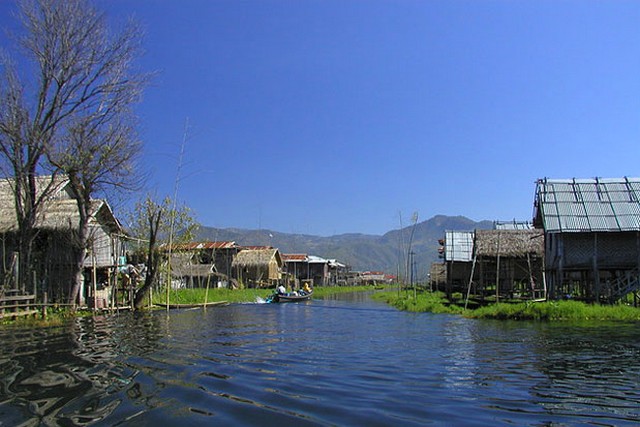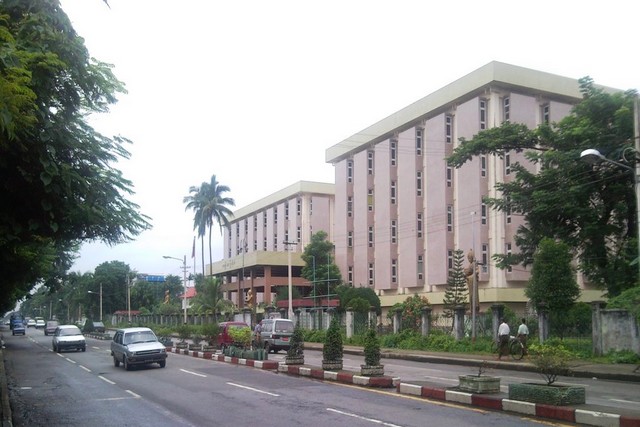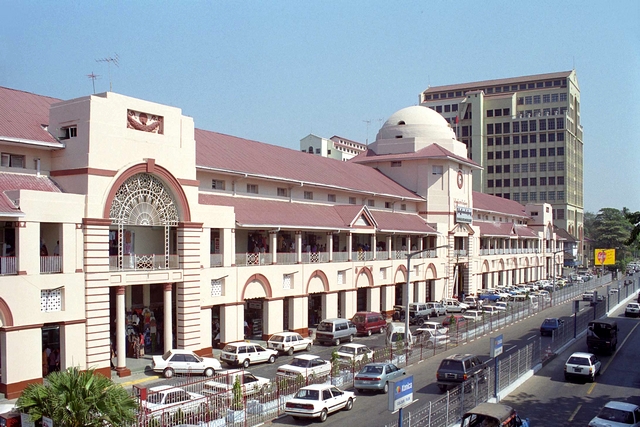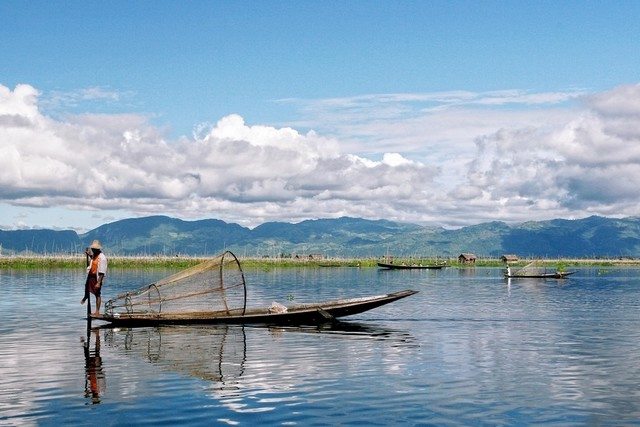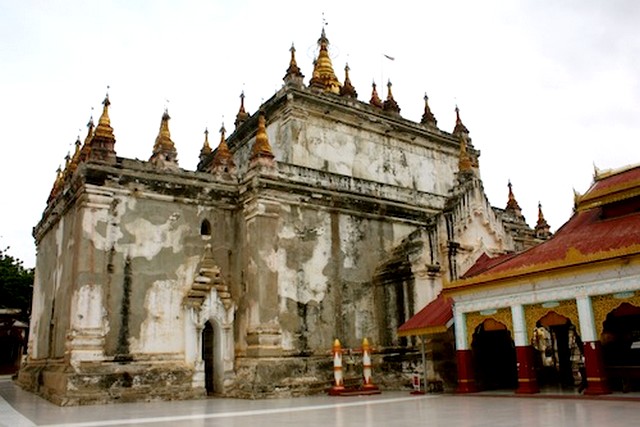 Tour snapshot
Length:
10 days / 9 nights
Overview
If you want to be awe inspired while you are on traveling, blend yourself into the country culture. It will worth it. This journey will show you the real way of life of the Myanmar people and rich culture through out the country. Numerous history and legendary will wow you during ten days. Central Myanmar – Bagan & Mandalay will highlight art & culture while Lake Inle offer uniqueness and traditions. Are you ready to experience the real Myanmar as once in a lifetime inspiration?
Itinerary
Yangon Arrival
Welcome to Yangon! The first thing you will notice greenery pictogram once you touched down Yangon. Our helpful local associate will assist you to start your journey begin. On the way from Airport, will pass by The Lady Aung San Suu Kyi's resident front gate; adored how difficult her democracy journey. There will be placed an up-to-date news journal inside the car and you will be explained about the gracious community and amazing pagodas along the way. Once you are checked in at Hotel, we will arrange a first visit to Shwedagon Pagoda, which is over 2500 years old, and learn why this glittering pagoda is the landmark of Yangon. Depend on your International Flight arrival time; tour schedule will be adjusted accordingly. Dinner will served with Famous Roasted Golden Duck. Enjoy your first night!
Yangon – Bagan
Take an earliest flight to Bagan, a city scattered with thousands of pagodas – most of them are over 800 years old. On arrival you will be taken to the prominent Tharabar Gate where most of the historic stories are connected. Secondly will visit to Ananda Pagoda to enhance more about ancient legendary & realize about masterpiece of architecture. Just a quick direction to west, you will witness Thatbyinnyu – the highest temple in this plane of Bagan area. Then stopover to an only one hindu religion multiplying temple remaining in Bagan, Nat Lyaung Kyaung, where you can see Vishnu figure. Enjoy lunch with chicken rice (Burmese style) at the restaurant near Bupaya. Then transfer to hotel for check in and to avoid the heat. Afternoon, start the tour again with plausible Myinkaba Village for its lacquer ware workshops, wonderful stories on the way; Manuha Temple – a strange alter Buddha image build by a Mon King to reflect the stress and anxiety of his captive by King Anawrahta. Nearby Temples Gubyaukgyi and Nan Paya will be visited. Magnificent sunset can enjoy at Shwesandaw Pagoda if not too much crowded. Overnight in Bagan.
Bagan & Beyond
Morning, transfer to Jetty for a loveliness boat trip to SALE, a colorful and beautiful town filled with the art. Firstly explore Yoke Sone Monastery for its heritage culture and outstanding woodcarving. Enjoy the scene of Irrawaddy River and reflect the time of Ancient Kings – AD 1882. Afternoon, back to Bagan and take a rest for a few hours. Late Afternoon, will visit Dhammayangyi Temple where you would be explained all mysterious stories with painful history. About a half mile away, there is a temple called Sulamani. Sophisticated temple style, constructed around 1182, where visible structure of Kong Bong Era can be discovered. Overnight in Bagan.
Bagan – Mandalay
Since Bagan is the one of the most significant places in Myanmar, a colorful Nyaung Oo market is also a must sight in Bagan, this will make you realize the livelihood of local people daily chore. Time to head off for the spiritual heart of Myanmar – Mandalay. On the way we will visit a palm juice making shops and you will have fun. Arrival Mandalay, Check-in hotel and a few hour will spare for relax. Then will drive to Maha Muni Buddha Image – one of the holy & highly respected places for Buddhism. Then a short visit to the town's craft workshops, this place is recommended to buy bronze or wood crafts. After that, a quick visit to Shwe Kyaung Monastery and appreciate its fine teak design & building. A nice sunset over the Mandalay Hill will blend your trip to be perfect. Overnight in Mandalay.
Mandalay – Mingun- Mandalay
Morning start the city tour with the Mandalay Royal Palace to witness the last kingdom of Myanmar. Secondly visit Kuthodaw Pagoda, which is known as the world's largest book, followed by Sandarmuni Pagoda Temple. Trendy Mandalay Noodle will be your lunch before you take off the boat trip across Irrawaddy River to Mingun Bell (total 90 Tons weight) will amaze you with unfinished pagoda, which might give you a few thoughts and recalling time. Evening will chill out in the busy Mandalar night. Grill fish in Shan style with beer will perfect for your evening. Overnight in Mandalay.
Mandalay – Amarapura - Sagaing - Mandalay
Morning, Drive to Sagaing Hills where numerous pagodas, monasteries and a Buddhist retreat center located. A peaceful surrounding and magnificent view over Irrawaddy River will welcome you from here. Will spend sometime at Soon Oo Ponya Shin Pagoda the oldest & highest place of the Sagaing Hill. On the way, we will pay visit to Maha Ganayon Monastery. After countryside lunch outing, continue to Ava and explore Nan Myint Tower and Bagayar Monastery, you will impress for woodcarving with teak pillars. On the way back to Mandalay, pass by the Old Amarapura, which is a quite village current days. Observe the well known the world's longest wooden Bridge U Bein, walk over and have a great time.
Mandalay - Heho – Nyaung Shwe/Inle Lake (By Car)
Wake up the morning with the rich culture of Myanmar. On the way to Airport, visit Paleik region where the famous snake temple & some mysterious temples are located, most of the temples are over 200 years age ago. With flexible schedule depend on the domestic flight time to Heho, then will drive to Nyaung Shwe – a small town where is the one and only gateway of Lake Inle. You will perceive the flawless flora and fauna in this tranquil horizon lake above 900m from sea level, which is surrounded by blue and misty mountain ranges. Overnight in Inle Lake or Nyaung Shwe.
Inle Lake
Being one of the prominent destinations in Myanmar, Inle Lake offer something unique for every traveler. Tribal people, Inn Thar, living in the floating villages, special style farming on the floating gardens can be found widely. Full day excursion by boat to Phaung Daw Oo Pagoda, Nga Hpe Kyaung Monastery, Ywama Village or Inthein Village based on 5 days market agenda. Textile raw from lotus flower and lots of local crafts will astonish you definitely. One of the focuses of the day is taste the fresh and healthy, yet tasteful and distinctive cuisine of Inle Lake. Spend the day by fascinating with all possibility of natural beauty and tribal influence.
Inle Lake – Heho – Yangon (By flight)
Soak in the serenity and natural beauty to get the most experiences in the Lake. After breakfast, we will visit Nyaung Shwe Market where the most crowded place in the morning with local venders, everything is fresh, flash and focus. Then proceed to the Shwe Yan Pyay Monastery, the essential spot of Nyaung Shwe, to enjoy the oval shape windows in the antique teak ceremony hall. If time permit, we will visit Grape Farm & have local wine expedition. Fly back to Yangon in the afternoon, check in hotel, then will visit to Chauk Htet Gyi Buddha – a reclining Buddha image, you will realize surprisingly the huge figure how delightfully. Rice Vermicelli Noodle Soup will be served for your dinner to fulfill Yangon's familiarity.
Yangon Departure
Start your day with the morning jetty visit and taste of Myanmar rice cakes for remembrance. After visit to the city center Sule Pagoda, visit downtown Yangon; walking tour for colonial era building and will show you the true lives of Burmese people - the look beyond the faded colonial shop fronts. You will enjoy shopping and witnessing Bogyoke Aung San Market. You will get the best view of Yangon while having your lunch. Afternoon will transfer to Yangon International Airport for your departure flight from Myanmar. End of Inspiration Myanmar Tour.
Reviews
There is no review for this tour. Be the first to review this tour !!
Share your thoughts with other customers.