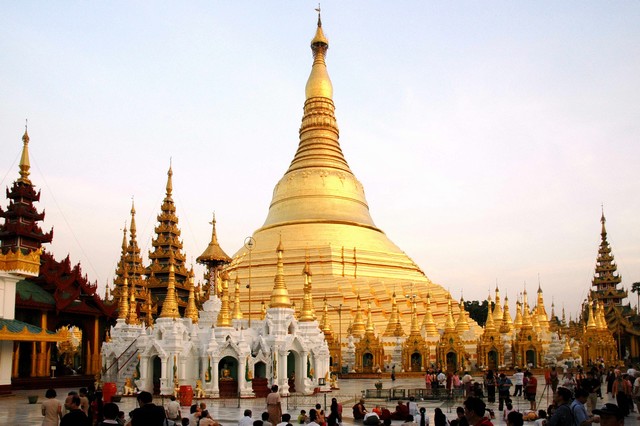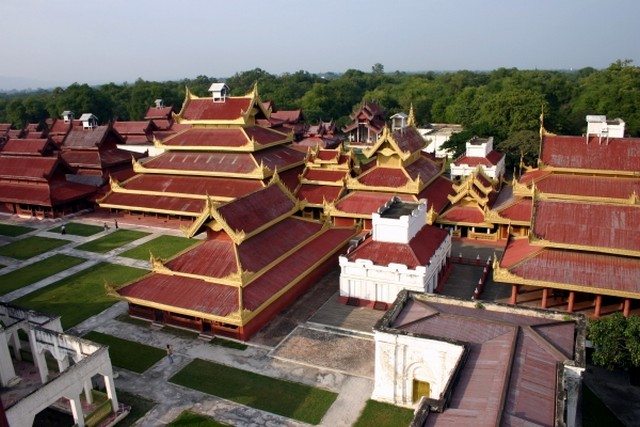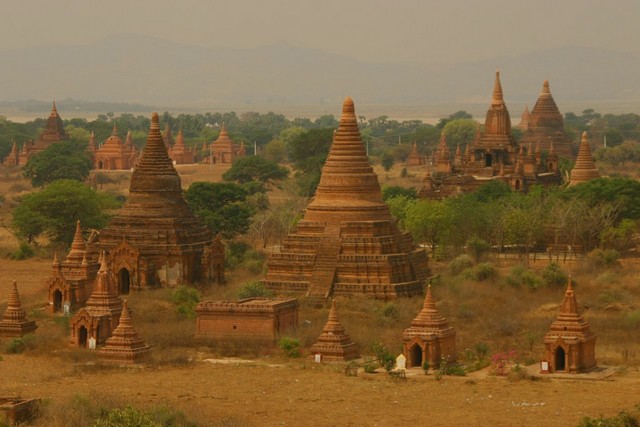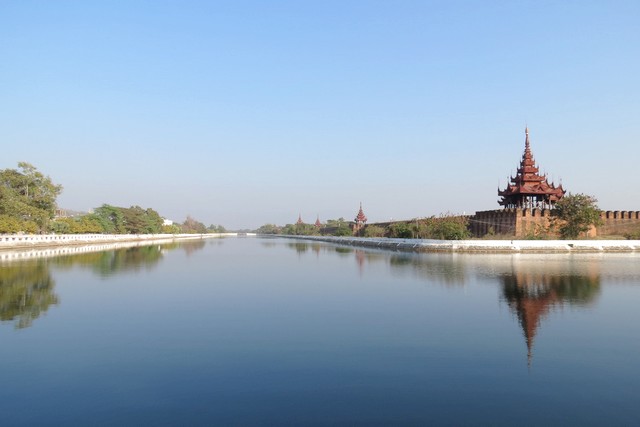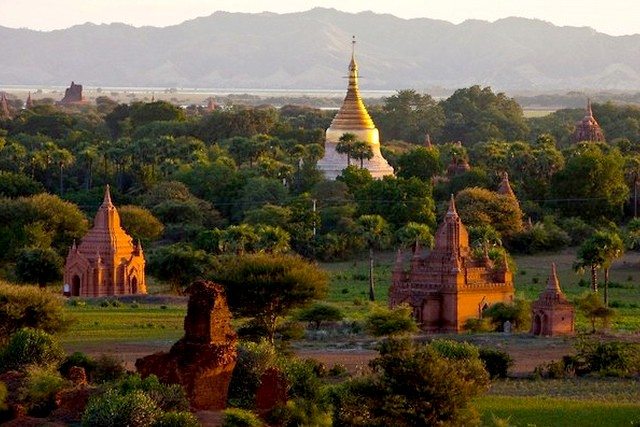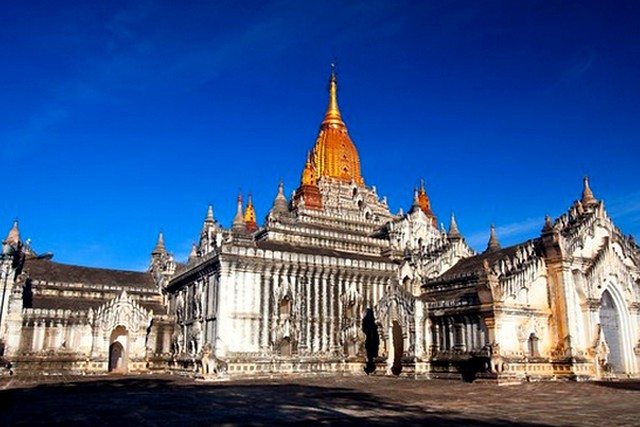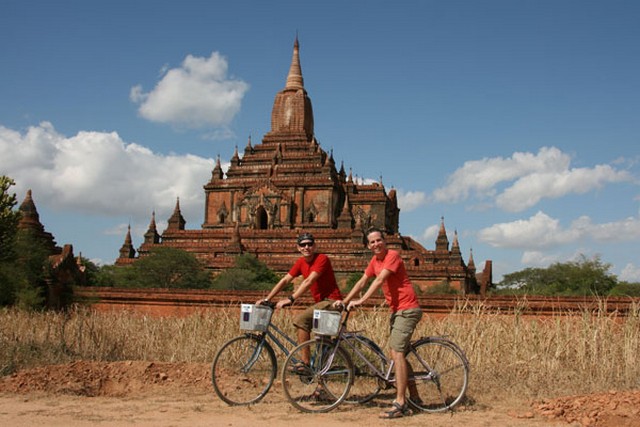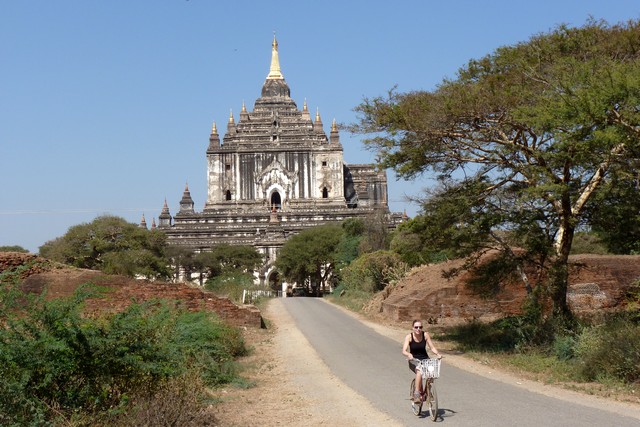 Tour snapshot
Length:
5 days / 4 nights
Overview
To truly feel the experience of one of the Asia's most mystifying countries, take on this journey into the heart of Myanmar. This epic journey will expose you to the miracles of Myanmar's royal history as well as its local culture. The shine of the glittering pagodas, mysterious remains, historic art, music, & literature and craftsmanship will take your breath away. Let's get to know more about Myanmar from Yangon to Bagan, and Mandalay.
Itinerary
Yangon Arrival
Welcome to Yangon. The first thing you will notice greenery pictogram once you touched down Yangon. Our helpful local associate will assist you to start your journey begin. On the way from Airport, will pass by The Lady Aung San Suu Kyi's resident front gate; adored how difficult her democracy journey. There will be placed an up-to-date news journal inside the car and you will be explained about the gracious community and amazing pagodas along the way. Once you are checked in at Hotel, we will arrange a first visit to Shwedagon Pagoda, which is over 2500 years old, and learn why this glittering pagoda is the landmark of Yangon. Depend on your International Flight arrival time; tour schedule will be adjusted accordingly. Dinner will served with Famous Roasted Golden Duck. Enjoy your first night!
Yangon – Bagan
Take an earliest flight to Bagan, a city scattered with thousands of pagodas – most of them are over 800 years old. On arrival you will be taken to the prominent Tharabar Gate where most of the historic stories are connected. Secondly will visit to Ananda Pagoda to enhance more about ancient legendary & realize about masterpiece of architecture. Just a quick direction to west, you will witness Thatbyinnyu – the highest temple in this plane of Bagan area. Then stopover to an only one hindu temple an only one hindu religion multiplying temple remaining in Bagan, Nat Lyaung Kyaung, where you can see Vishnu figure. Enjoy lunch with chicken rice (Burmese style) at the restaurant near Bupaya. Then transfer to hotel for check in and to avoid the heat. Afternoon, start the tour again with plausible Myinkaba Village for its lacquer ware workshops, wonderful stories on the way; Manuha Temple – a strange alter Buddha image build by a Mon King to reflect the stress and anxiety of his captive by King Anawrahta. Nearby Temples Gubyaukgyi and Nan Paya will be visited. Magnificent sunset can enjoy at Shwesandaw Pagoda if not too much crowded. Overnight in Bagan.
Bagan – Mandalay
Since Bagan is the one of the most significant places in Myanmar, a colorful Nyaung Oo market is also a must sight in Bagan, this will make you realize the livelihood of local people daily chore. Time to head off for the spiritual heart of Myanmar – Mandalay. On the way we will visit a palm juice making shops and you will have fun. Arrival Mandalay, Check-in hotel and a few hour will spare for relax. Then will drive to Maha Muni Buddha Image – one of the holy & highly respected places for Buddhism. Then a short visit to the town's craft workshops, this place is recommended to buy bronze or wood crafts. After that, a quick visit to Shwe Kyaung Monastery and appreciate its fine teak design & building. A nice sunset over the Mandalay Hill will blend your trip to be perfect. Overnight in Mandalay.
Mandalay & Beyond
Morning, drive to Old Amarapura, which is a quite village current days. Observe the well known the world's longest wooden Bridge U Bein, walk over and have a great time. On the way back to Mandalay, we will pay visit to Maha Ganayon Monastery. Trendy Mandalay Noodle will be your lunch before you take off the boat trip to Mingun Bell (total 90 Tons weight) will amaze you with unfinished pagoda, which might give you a few thoughts and recalling time. Evening will chill out in the busy Mandalar night. Grill fish in Shan style with beer will perfect for your evening. Overnight in Mandalay.
Mandalay – Yangon
Wake up the morning with Royal history and a visit to Mandalay Royal Palace- The Last Kingdom of Myanmar. Then take the fly back to Yangon, upon arrival will drive to Chauk Htet Gyi Buddha – a reclining Buddha image, you will realize surprisingly the huge figure how delightfully. Visit downtown Yangon and will show you the true lives of Burmese people - the look beyond the faded colonial shop fronts. You will enjoy shopping and witnessing Bogyoke Aung San Market. You will get the best view of Yangon while having your lunch. Afternoon will transfer to Yangon International Airport for your departure flight from Myanmar. End of Myanmar at glance.
Reviews
There is no review for this tour. Be the first to review this tour !!
Share your thoughts with other customers.