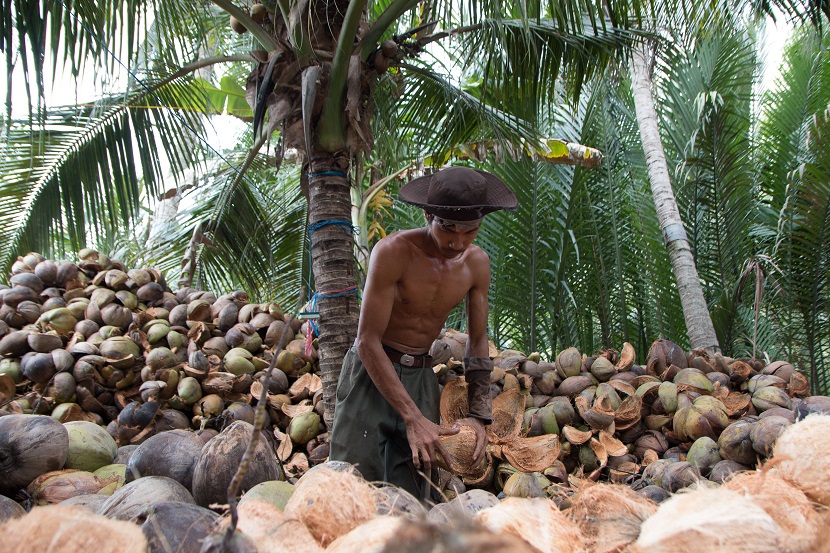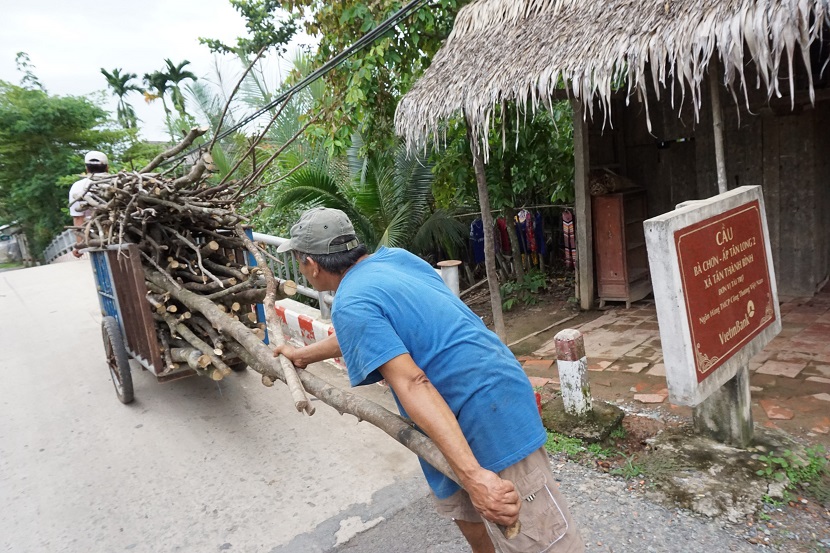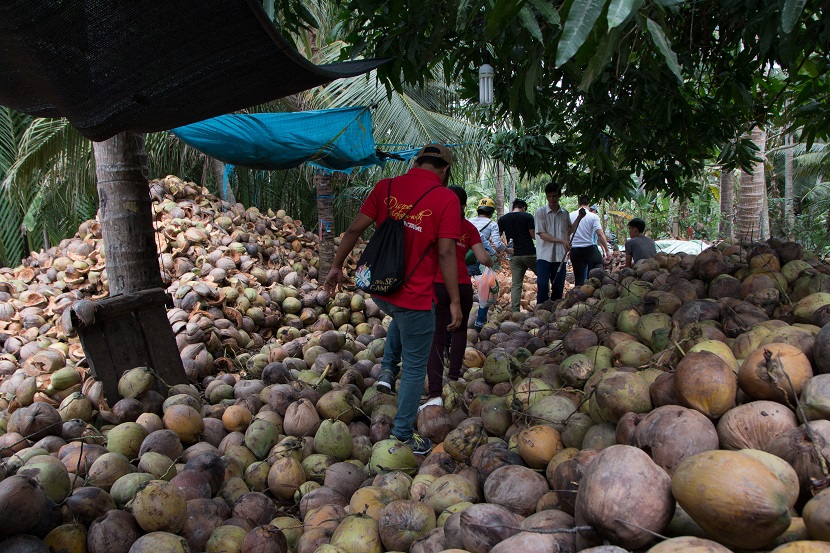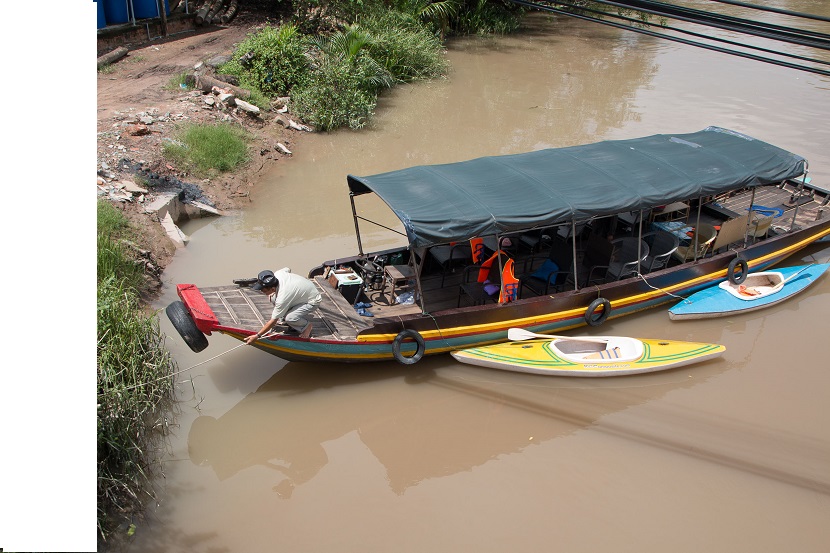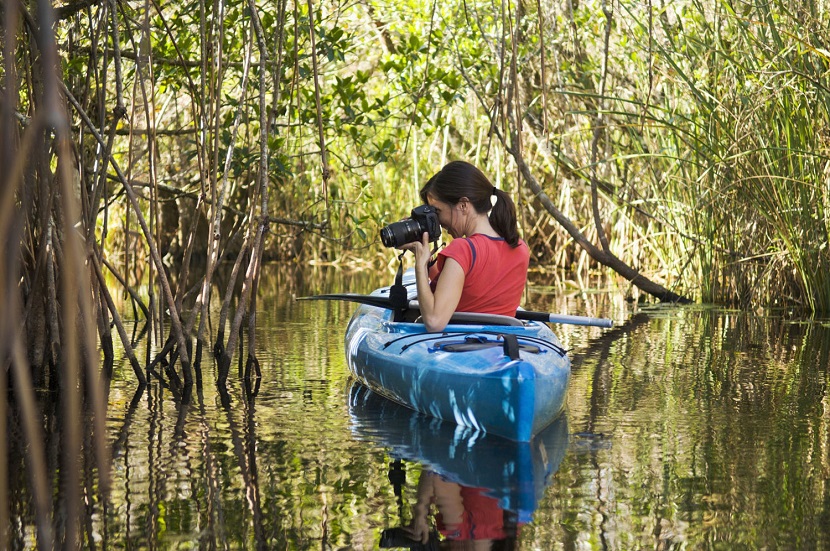 Overview
It's definitely a brand new experience in the river water area when you take the Ben Tre homestay 2 days 1 night tour. Coconut Town in the Mekong Delta will surely bring you an unforgettable experience of the inland waterways. There is no time to wait; begin the journey by dipping yourself into the truly unspoiled destination of the coconut town, where unique handicrafts are made entirely of coconut, but is yet to be discovered by many local tourist companies. It's a perfect opportunity to enjoy the cool breeze from the river, cruise between the lush tropical islands, kayak through natural canals, and bike on the quaint village roads, and more excitingly get a homestay experience for those who love off a beaten track style.
Highlights
Visit to a truly unspoiled and newly undiscovered destination in the Mekong Delta.
Experience Mekong Delta life in the coconut town where unique handicrafts are made of coconut.
Enjoy cool river breeze and lush tropical islands
Rowing boat through natural canals
Bike on village roads
Have a homestay experience
Itinerary
Ho Chi Minh City - Ben Tre
Pick up at your hotel and depart for Ben Tre.
After arriving at Ham Luong dock, board the boat & cruise along Ham Luong River, a tributary to the Mekong River. The cool breeze from the river and lush tropical islands along its banks will immediately get you excited to explore all the great things ahead.
Arrive and visit various local workplaces to find many wonderful examples of how local people use ageless techniques to create their crafts, including activated charcoal, dried coconut, handy coconut husk brooms, and many family businesses using coir, or coconut fiber, to create amazing art. Cruise around the village roads by "Xe Lôi", the local vehicle, which is a kind of motorized rickshaw. Kayak through the natural canals to get a unique experience of the peaceful beauty of the Mekong River as well as the rural life there.
Perfect your morning with a delicious and filling lunch at a local host house.
You'll have some break time before continuing with more activities- cycling around the village, or treating yourself to a relaxing time to relish the beautiful countryside, fishing, and cooking with the locals.
Enjoy dinner and an overnight homestay experience.
Ben Tre - Ho Chi Minh City
Early wake up to enjoy the peaceful countryside in the morning, and then have breakfast.
Bike to the local market, and shop for fresh vegetable and ingredients to later be prepared for your lunch. Visit to Hung Nghiem pagoda; it's also a chance to learn how to make natural soy sauce by an in-house nun. Visit a small family's business workplace producing raw material for coconut fiber.
Later, it's time for cooking and enjoying lunch at the homestay.
After lunch, visit a local fruit plantation, enjoy some seasonal fresh fruit, and spend more enjoyable time on the rowboat through the natural canals. Treat yourself to a relaxing time to get a sense of the beautiful countryside. Embark on the sampan and return to the dock. Come back to Saigon. End trip Ben Tre Deluxe Homestay 2 Days 1 Night.
Price & Bookings
Private tour
Grade tour
Price per person in US$
Single
supplement
2 pax
3 - 4 pax
5 - 7 pax
8 - 10 pax
10 pax +
Private tour
$189
$158
$137
$99
$85
(Seasonal prices apply and will be confirmed when booking! All rates are quoted in US$)
Reviews
There is no review for this tour. Be the first to review this tour !!
Share your thoughts with other customers.