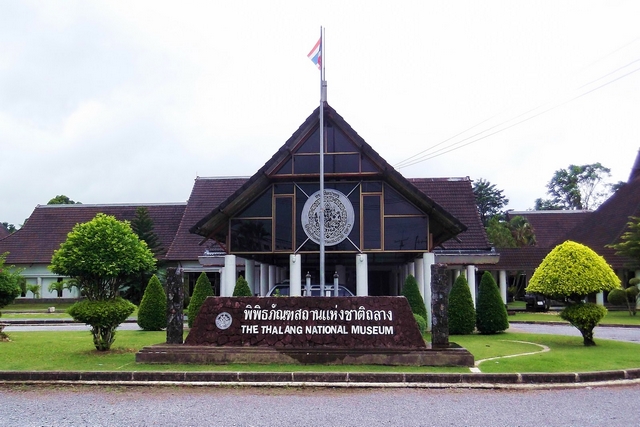 The museum contains five exhibit halls chronicling Phuket's history and tracing the various ethnicities found in southern Thailand.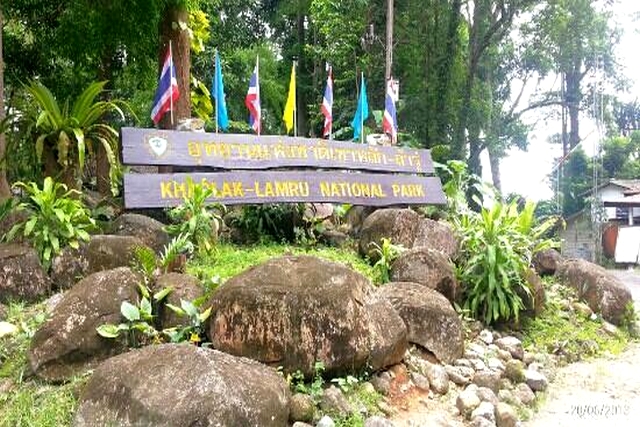 The 125-sq-km Khao Lak-Lam Ru National Park , just south of town, is a splendid collection of sea cliffs, mountains, beaches, estuaries, forested valleys and mangroves. The park is home to hornbills, drongos, tapirs, gibbons, monkeys and the seldom-seen Asiatic black bears.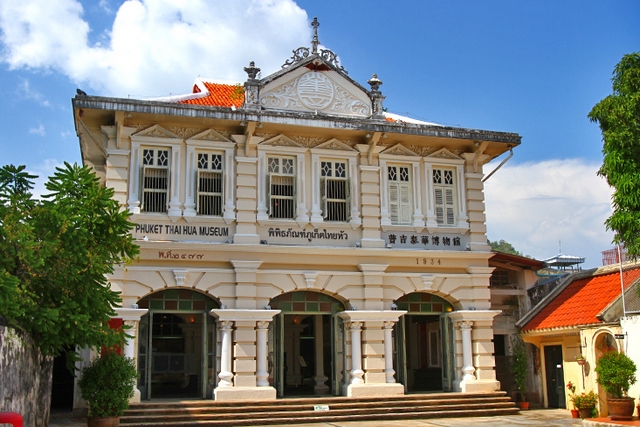 This flashy museum, formerly a Chinese language school, is filled with photos and exhibits on Phuket's history, some more interesting than others like the Chinese Migration and Tin Mining Era exhibits to the those on Local Cuisine.