Really, TNK Travel is pleased to offer you their unique and superb Mekong River cruises Cambodia to laos. You will experience the beauty of Laos and the neighboring Thailand when you embark on this cruise with an experienced and reliable travel company. You will stand chances of discovering the diversity of the river in the south East Asia when you allow this wonderful travel company mentioned above to render their services to you. There are oodles of temples, towns and cities you are going to witness and experience when you leverage your Cambodia to laos cruises in Mekong river through this reliable company.
Spend a Well Cherished Night on Sandbank in the Focal Point of the Jungle 
This seem to be the most exciting adventurous experience you will have in your Mekong river cruises while going to the beautiful city of Laos from Cambodia. Indeed, this wonderful travel company has made available wonderful and unique ship that is as strong as the jungle itself making it easy for them to guarantee safety to all their clients abode with them. That is why you have to ensure that you search for TNK Travel when you want to embark on your cruise on Mekong river from Cambodia to laos.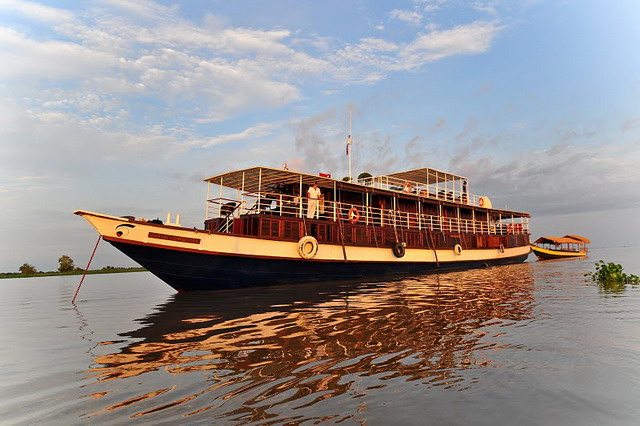 Discover the Wonderful Destinations of Indochina in Your Mekong River Cruise with TNK Travel
There are lots of amazing destinations you will stand chances of experiencing when you cruise on the Mekong river from Cambodia to laos. You will be able to embrace the local life of people in the Indochina when you expand your prospect to the area. More so, you will be able to enjoy lots of things in various locations in Vietnam and Cambodia before heading down to laos which will make your cruise and amazing and enjoyable experience.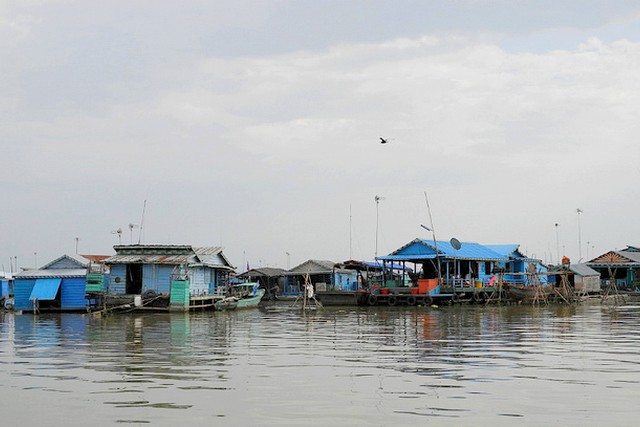 Some Destinations You Should Visit While Cruising From Cambodia to Laos
While cruising along Mekong river you will come across lots of cities that are worthy of visiting, you will certainly enjoy wonderful experience in the floating markets and other wonderfully located local villages along the Mekong river. Really, these villages and markets on the way will add to your excitement while cruising on this amazing river with TNK Travel.
Why You Need To Contact TNK Travel for Your Mekong River Cruises Cambodia to Laos
There are lots of travel companies that usually promise to render reliable and perfect service to their clients at all time. However, not all of them are able to keep to their promises and words. But, simply by searching through TNK Travel you will find team of honest and well reliable experts that are ready to render perfect travel service to you at all time.
Enjoy Perfect Cuisine and Warmth Hospitality of the Locals on Your Mekong River Cruise
Your cruise from Cambodia to laos will certainly be enjoyable as this brilliant travel company is ready to stop you over some wonderful local cities for you to enjoy the warmth hospitality of the locals as well as the taste and fragrance of their cuisine.
 Source: TNK Travel
---