Travelling to any of these beautiful cities is made easy by TNK Travel as they specialize in receiving and taking care of their passengers who are desirous of visiting. They are professionals that provide cheap Myanmar tours for all their passengers and they have received good feedbacks from those that have previously travelled with them. They do not only specialize in the travel arrangements and schedules, they make necessary arrangement in settling their visitors and those that travel with them as they have good accommodation for them. They also take them round the places from Bagan to Yangon as well as other desired destinations within the country.
Transport by Bus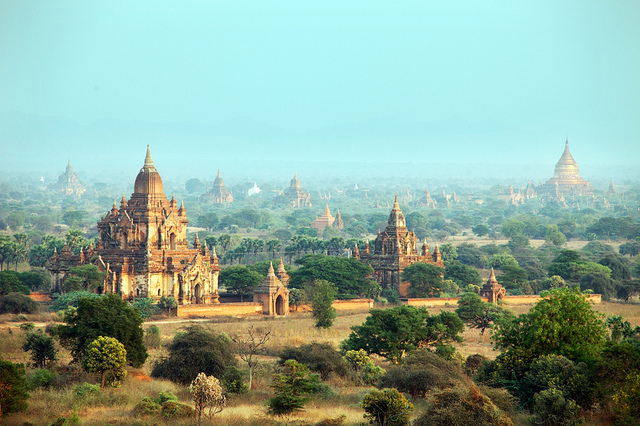 There are different means of cheap transport for every Myanmar tours within the country. Such means include air, rail, bus and other available means. All the means of transportation are cool and enjoyable. Let's start with the transportation by bus. This are mostly available in the night for cool cruise from Bagan to Mandalay and then to Yangon. This night travel is very cheap and one of the most enjoyable Myanmar tours for those who can sacrifice their night sleep. The journey from Bagan to Yangon by bus is awesome as it affords a beautiful view of these cities and it's environ.
Transport by Air
Another affordable means of cheap transport which most tourists from different countries appreciate is the air transport. For a lasting experience of Myanmar tours across these countries, the air transportation happens to be preferred above others because most tourists fly there from their countries. The presence of the international airport in Bagan encourages this. One of the gateways to the Bagan region is the Nyaung U Airport. There are other domestic airplanes that fly between Banga and Yangon. It is about 20 minutes drive (by car) from international airport to Bagan.
Transport by Boat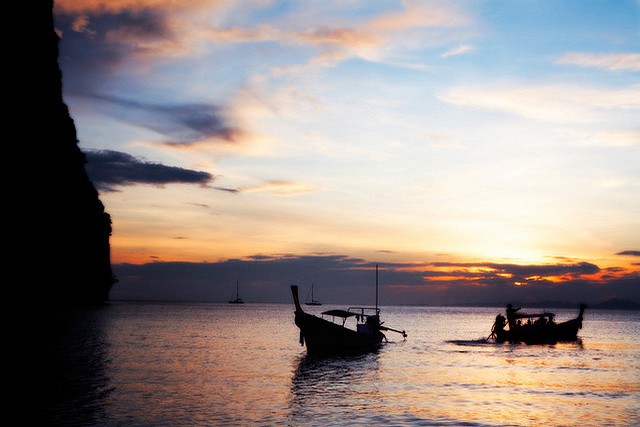 Another functional means of transportation within and around Bagan is the boat. It is not only relatively cheap for Myanmar tours; it is very enjoyable travelling through their great rivers. It usually an awesome experience travelling the river because of the serenity and peace that passes from the water around to the passengers. There is an express ferry that runs between Bagan, Mandalay and Yangon. The major river is Irrawaddy which will take about 10 hours for the fastest ferry to go round. During the peak periods, the ferry service runs on daily basis. There are also slower sailings services available for those who may prefer overnight cruise.
Transport by Rail
There are people who prefer the rail system to other forms of transportation. This type of transportation is preferred by some as a result of exciting experience for cheap Myanmar tours because it allows a closely look at those gliding terrains and plains. The city of Bagan is on a geographical spur between the Yangon and Mandalay railway. There is a rain service operated by the Myanmar Railways between Yangon and Bangan as well as between Mandalay and Bagan.
Source: TNK Travel 
---