Wedding is a matchless experience. People think that presence of a partner can make their life happier and worth living. Some people think marriage is a religious obligation. Some are intended to make their own families with their own children. Whatever the reason may be behind wedding, all newly-weds desire of going for honeymoon to make their wedding a memorable one. To fulfill their desires, many companies offer a variety of packages to go for honeymoon at most stunning places in world like Thailand, London, Switzerland, etc. Thailand is considered a dreamland due to natural scenic places and romantic environment. Therefore, many people dream of going there. If you are one of them then you can get benefit of Thailand Tour Package by TNK Travel. There are many packages available on our website including; single, family and office tour packages at reasonable cost. There is a diversity of honeymoon destinations Thailand. From these, some best ones are being mentioned below. You can visit all or any of them to make your honeymoon superb.
1. Phuket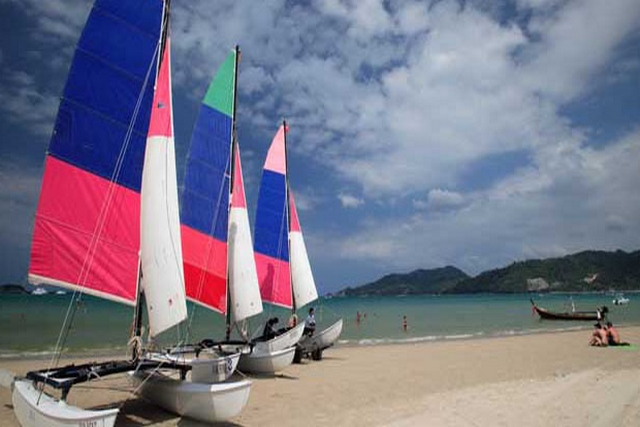 When you are looking for best romantic place with maximum comfort and pleasant weather, Phuket is a place to go. It not only offers a healthy and perfect environment but also have best of the honeymoon resorts Thailand. These resorts offer a luxurious stay and privacy with your partner. All those facilities that are needed for an ideal honeymoon are provided here to make an excellent honeymoon for you. Moreover, it is the largest island of Thailand.
2. Bangkok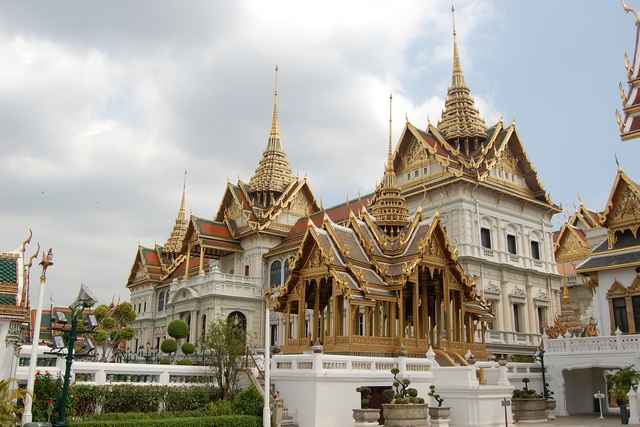 Bangkok is a city of Thailand with a lot of fun and entertaining environment. In this city, you can experience stunning natural places. Bangkok is famous for its nightlife and variety of restaurants that offer new and delicious recipes and a comfortable environment for showing love to your spouse.
3. Koh Samui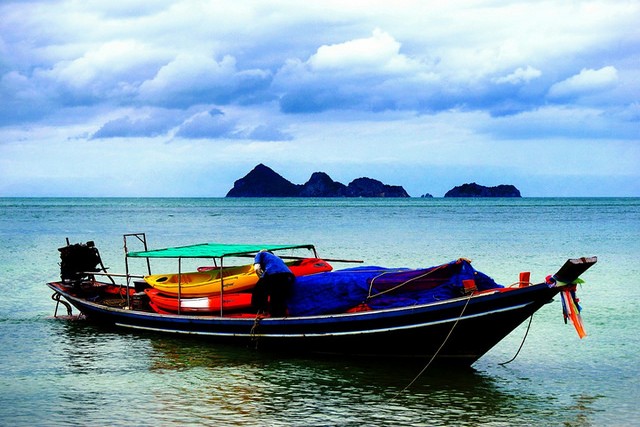 An island known for its best accommodation facilities and persuasive environment is Koh Samui. It is a place with lush villas, resorts and night market. The life here is much diverse for doing different activities to make a brilliant honeymoon. The best climate and outstanding places make it difficult to neglect it when you enlist top places as honeymoon destinations. You will love the,
Romantic environment
Climatic balance
Lively nights
4. Hua Hin
Hua Hin is a place with diversity of attractions. Here you can do many adventurous things with your partner that will contribute in understanding each other like fishing, boating, riding, etc.
5. Chiang Mai
It is considered the best of honeymoon spots Thailand due to presence of golden temples and cultural spell, which it throws on tourists and visitors. Many ancient temples display their cultural heritage. It is also famous for its access to northern mountains and hilltops and is known as Northern Thailand.
Honeymoon in Thailand reviews tell that it is a place with many natural and cultural fascinations. These places must be seen if you want a best honeymoon. Hence, Thailand is an outstanding honeymoon spot. Visit TNK Travel  to get exciting range of services from TNK Travel. You will love to avail the services provided by our company.
Source: TNK Travel
---