Love for nature has always fascinated the tourists all across the world. Therefore, they love to visit beautiful places and enjoy their fascination. The natural beauty is matchless and hence many of us get attracted to it. Whenever we find time or we are on holidays, we prefer to go these places which are full of natural charm.  These places can be domestic or in other countries. Here our concern is about Pattaya, one of the most fascinating cities of Thailand. Pattaya is a famous place in Thailand, which is rich in attractions for all tourists including children, bachelors, couples, etc. There are many companies offering a range of Thailand Holiday Packages that can be availed if you are agreed to visit world's most stunning places. Here we will mention some places in Pattaya to let our visitors know about the uniqueness of this city. We hope that you will not forget to add your valuable comments in the end. Here it begins!
1. Cabaret Shows
It is well known for its party-life. Pattaya nightlife is full of glamour. People who live parties and dance shows usually come here. It is also famous for plenty of clubs and the bar spaces. The nightclubs are filled with many colors. The massage parlors are filled with beautiful. These all places make nightlife of Pattaya wonderful for those men who love glamour and life.
2. Pattaya Water Park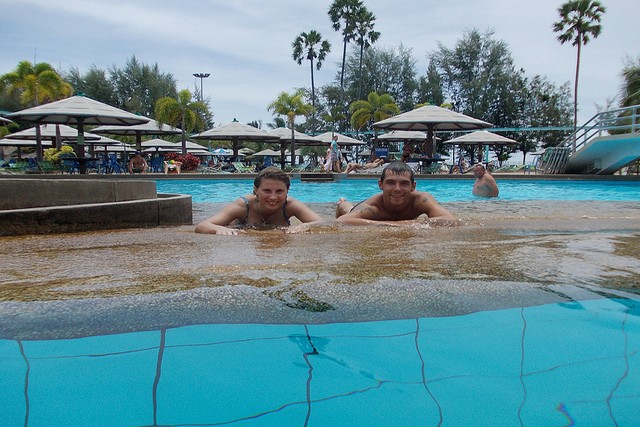 If you are going for a tour with your family, you can visit many places, which will enhance fun for you. This is the best place to enjoy the dolphin games and the teddy bear show. This park provides entertainment to the whole family. These places are a source of joy not only for children but also for the adults. You will be delighted to see
Impressive collection of intelligent and trained dolphins
Teddy bears
Wildlife shows
3. NongNooch Tropical Botanical Garden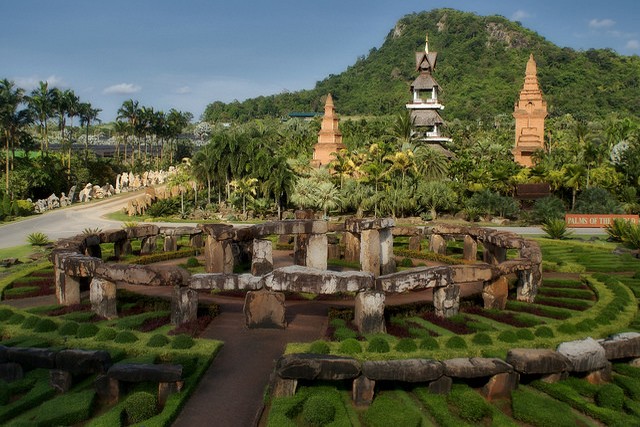 The garden is remarkable with many flowers and exciting landscape designs. The park has also been consistent in giving best entertainment to the nature lovers. Moreover, this place has also won many international awards due to the latest designs of landscapes. The French style landscaping mixed with tropical palms adds a lot to the beauty of this place. It is like a heaven for the people who love nature.
4. Pattaya Floating Market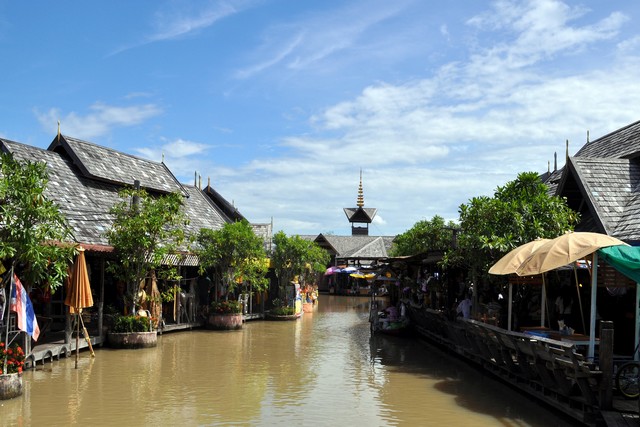 This market is one of the representative spots of cultural heritage in Thailand. It is a place where tourists amuse themselves by watching water- boxing games. People can also see precious work on arts and designing. Moreover great artistic work like portrait paintings and handicrafts can be seen here. This place is worth-seeing due to plenty of shops which provide diversity of articles to purchase.
Hence, it can be concluded that there are many exciting places in this area and you can buy the best tour packages offered by the TNK Travel . You can also go for the bundle deals. You can read the reviews available against the tour packages. You will love to read the exciting offers and reviews provided with them.
Source: TNK Travel
---