Thailand is a best touristic destination of the world. It has many attractive places that captivate people from all over the world. Koh Tao Beach is one of the charming places of the Thailand to be visited. It has numerous attractions for people of every age. This beach has exciting viewpoints and people find something to get themselves amused from a variety of fascinations available. People come from different parts of the world to make best of natural assets found here. It is a best place to spend beach breaks in Thailand. From its various magical aspects, a few are being mentioned here to let you know about its uniqueness. We hope that these will be informative and you will love them. Please do not forget to add your valuable comments.
Mae Haad Port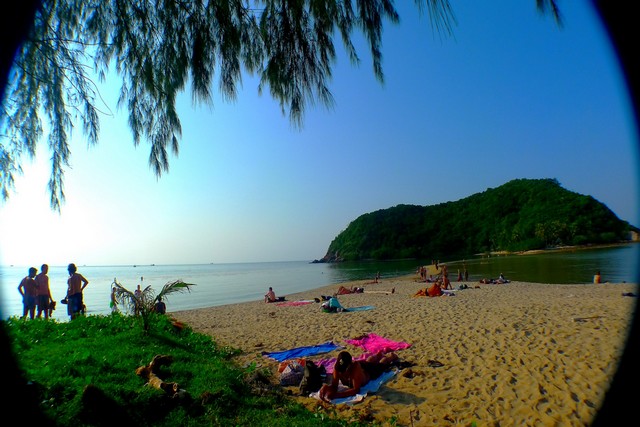 It is a famous port of Koh Tao Beach, which enables people to come repeatedly. There is a variety of Koh Tao Beach hotels and restaurants. These allow people to eat delicious food and facilitate accommodation. Many other places here are charms of Koh Tao.
Sairee Viewpoint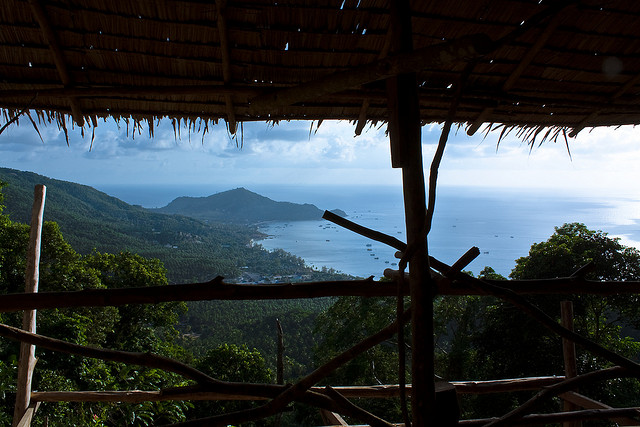 It is one of the most alluring and best viewpoints of Koh Tao Beach, which not only allow the visitors to look at diamond caves but also provides a view of Whale skeleton. This giant skeleton has been introduced by the owner in order to enhance the beauty of this hilltop viewpoint. You will love,
Whale skeleton
Diamond caves
Hilltop views
3-Koh Tao Temple
Koh Tao temple is a religious temple having peaceful environment. Although it is located on road, still it provides a serene and calm environment. Many people come here to offer prayers.
4-Chalok Baak Khao Viewpoint
On every Saturday evening, there is a Koh Tao beach party, which is loved by the visitors. It is situated at paradise region of Koh Tao beach. Koh Tao sea clubs can be seen here. People enjoy going in these bars and clubs. There happens a great hustle and bustle at night. It also offers an exciting view of ocean and mountains in the evening and makes people love it.
5-La Cigale Hotel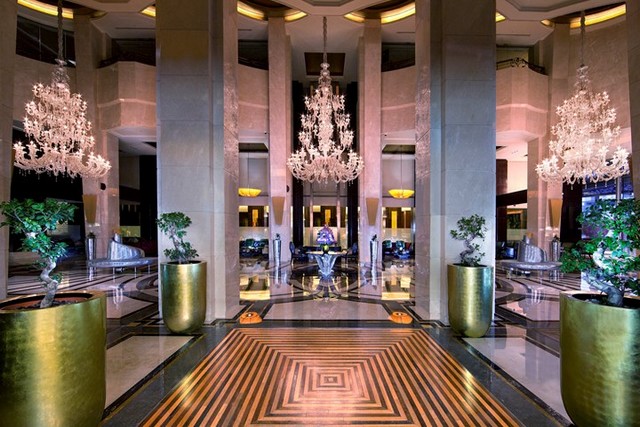 There are many Koh Tao resorts and hotels but the best one among them is La Cigale Hotel, which is located at the top of the hills and provides fascinating views of mountains and green lands. It is preferred by many visitors due to its short distance from Sairee Viewpoint and to the main market where its guests can fulfill their needs. There is a wide diversity of bars and clubs in this market.
Hence, Koh Tao Beach is a stunning place to visit if you are interesting in finding luxurious and peaceful tour. You can visit our website of TNK Travel . We offer special packages on New Year to our regular visitors and package deals are offered to newlywed couples to go for an excellent honeymoon destination. Our packages are designed to make their honeymoons a memorable event of their life. You will definitely love the way the services are offered at your doorstep.
---