Koh Samui is second largest island of Thailand. It consists of sixty three thousand people. It was settled about fifteen hundred years ago. Its initial source of income was fishing but nowadays, its economy is dependent on tourism. It has many attractions for the visitors either coming for tourism or spending some days of honeymoon tour. It possesses a variety of charms that may include;
Nightclubs
Resorts
Spas,
Luxurious villas
Markets providing almost all facilities needed by the tourists
The development on this island and touristic attraction has resulted in many investments by top businesspersons in order to earn profit. Many companies offer Thailand beach holidays packages to take tour of such beautiful sites. Many stunning aspects of this place attract the tourists from which a few are being described. Read more to get amazing information:
1. Muay Thai Training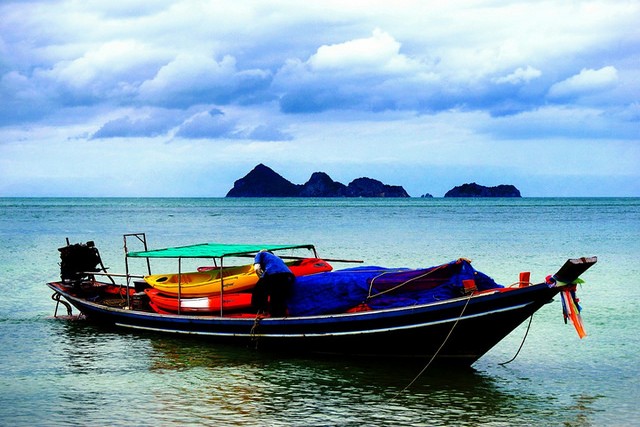 Koh Samui Sea Island is famous for its martial Muay Thai training that is given to the people in order to learn stunts of boxing. Many fitness programs are offered to the visitors to keep themselves healthy. These trainings are not intended for fighting purposes only but also can be used in other games. The training programs produce elasticity in the body. Many visitors afford short courses for their personal fitness.
2. Koh Samui Water Sports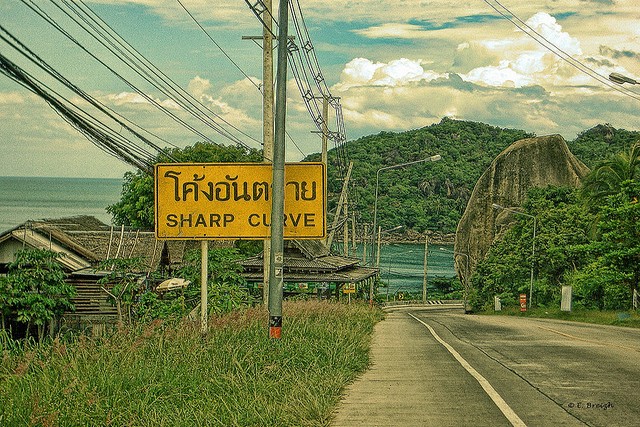 Koh Samui has a well-ranked reputation in water sports. These sports include; fishing, scuba, diving, etc. Majority of people visit Koh Samui to see, participate and enjoy in these sports. The most exciting scuba spots of the world are situated near the Koh Samui. Therefore, people from all over the world come here to visit this exotic and beautiful place. It offers great adventure to its visitors. You will definitely enjoy the water sports – Thailand Tour Packages
3. Fishermen's Village
This island is considered a paradise land not only for koh samui (sea view villas) but also for the hospitality of people. It is also famous for its food recipes. Many places on this island tell the visitors about its history. If you are keen to see such a place, you must visit Fishermen's village.
4. Hin Ta and Hin Yai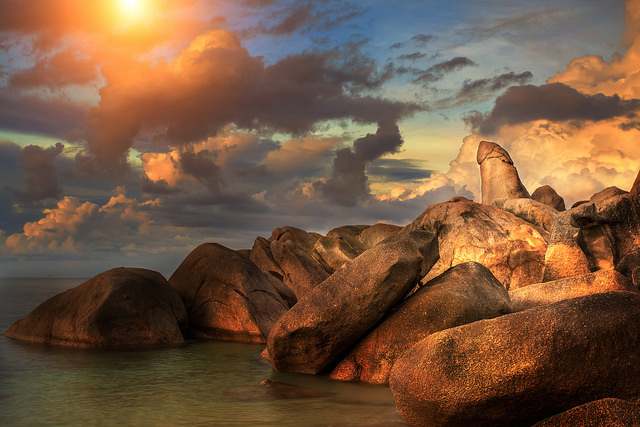 Koh samui sea temperature and climate is suitable for the visitors to take a tour and have fascinating experience. Hin Ta and Hin Yai are most famous rocks of Koh Samui, which are of touristy significance and have artistic look of nature.
5. Ang Thong National Marine Park
Koh Samui sea conditions make it as wonderful place to visit. There are many parks to ensure entertainment. When it comes to Koh Samui sea surroundings, there is Ang Thong Park about forty kilometers away from this island exhibiting an incredible look and stunning experience.
Hence, Koh Samui Sea is the best tourist destination that should be visited. If you are willing for it, you can visit our website of TNK Travel TNK Travel to get its key services and a variety of package deals. You will definitely love the quality of services. The best services are offered at very affordable price.
Source: TNK Travel
---