Is a motorbike trip in Vietnam easy or tough for those who love experiencing on handlebars? Vietnam is a charming country with stunning natural scenery, irresistible sandy beaches, incredible caves, majestic mountain peaks, the quintessence in cuisine, glorious chapters in history, and a diversity of culture. It's believed that solo travel on motorbike is a great way to perceive those things in the clearest way.
Nonetheless, is there any concern for such a trip in Vietnam? Do you need a careful detailed plan for that? The answer is yes and yes if you don't expect to find yourself stuck in an unknown place en route. Then, how is that plan? Let's see.
Knowing about the weather in Vietnam
If you intend to make a motorbike trip to explore charms of as many regions of Vietnam as possible, it's recommended that you ought not to go in the rainy season as it will not be advantageous to ride through wet and slippy roads.
 It also means it will be acceptable if you travel with rain dripping. By that time, preparing rain coats and rain pants are actually necessary.
Each region of Vietnam will have its own climate and weather characteristics, so you must know before you start the trip. While it often rains from May to August in northern Vietnam, the central region frequently gets rains from October to January. In the South, the rainy season lasts from May to November. Then, February, March and April are good to avoid meeting some rains while you're going on handlebars through Vietnam.
Defining your own route
Many adventurers prefer choosing a long route from Hanoi to Ho Chi Minh City – it means our motorbike trip in Vietnam will last from the North to the South or vice versa. The trip can be within two weeks, and what are put in it may be city breaks, beaches, caves, ridges, and rice paddy fields. You also need to define in advance where to stay overnight, camping outside or any accommodation. How is your budget for that trip? Nobody goes with you, so the route may depends on your flexibility, but of course, good preparations can help you cope with troubles more easily on the way.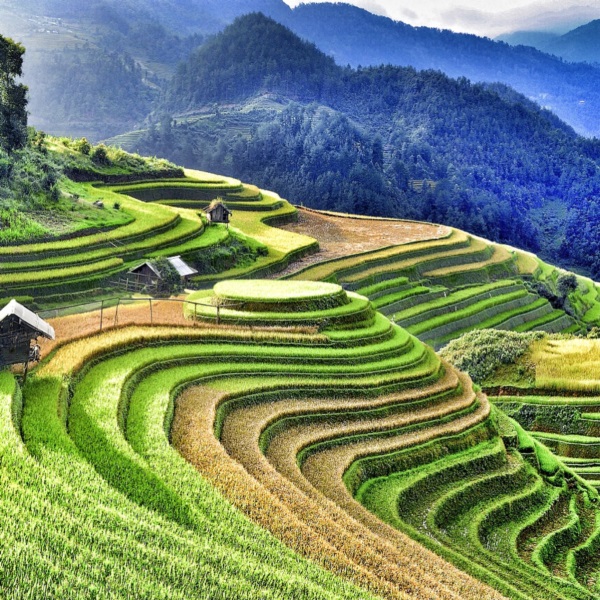 It's sure that the plan for a motorbike trip in Vietnam should be prepared carefully, especially when your route is quite long. Maybe you decide that you will pass by many isolated lands, but you should search for more information to ensure that those places are safe to ride alone through. A solo traveler deserves obtaining the best experiences on their handlebars, e.g. exciting characteristics in culture, incredible details in history, and phenomenal landscapes no tourist in group can know, explore, and witness, but it's clear that safety is always in a top priority.
Preparing a good motorbike
The adventure on motorbike begins from either Hanoi or Ho Chi Minh City, it's already evident that the places to have motorbikes are one of those urban areas. Some people intend to buy one as they was told that it's fairly cheap to own it. Nevertheless, that option is not for the second-hand bike as you may feel tired with repairs on the way, and you also take time to sell it back at the end of your trip.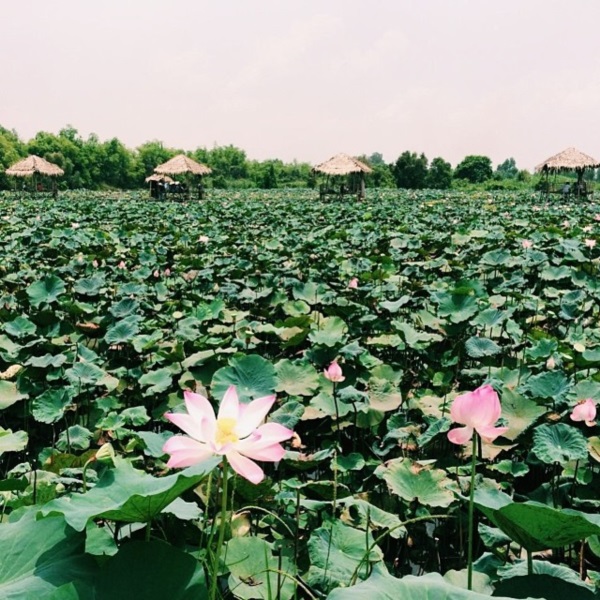 The backpacker areas are the best places to buy or rent motorbikes in Hanoi and Ho Chi Minh City. Rental shops, hotels or most accommodations you stay will offer that service. The rental shops also sell motorbikes, but due to the above reason, renting one should be considered first. Bear in mind that a rental for a month is just around USD200-USD300.
What to pack
A backpack of 60-75 liters is certainly proper for a motorbike trip in Vietnam, especially from the North to the South or vice versa. If you begin from Ho Chi Minh City or Hanoi, it's lucky as most things you want to bring with you are definitely sold at shops, markets, supermarkets, and even mini markets in those hubs. The amount of clothing you pack depends on how long your trip lasts for and how often you suppose you need to change. Remember that packing as light as possible must be in a top priority.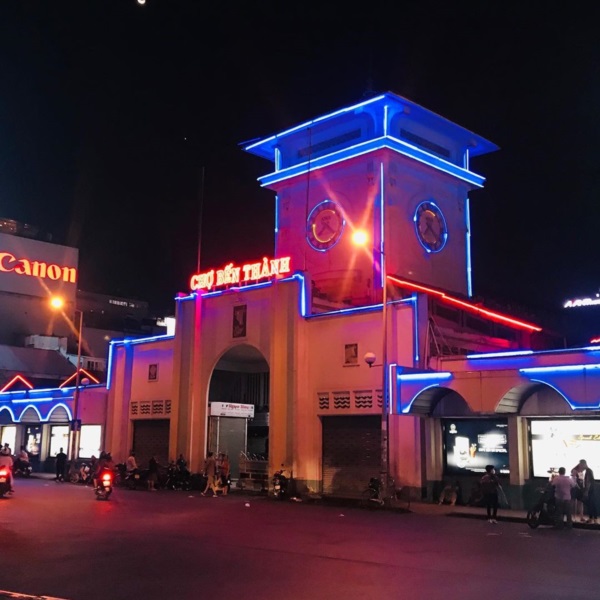 As you make a motorbike trip as well as travel alone along many isolate roads of Vietnam, a medical-kit is undoubtedly a smart choice. A warm jacket, a poncho, rain coats, and rain pants are what you must pack in case of rains popping up en route. Drinking water is indispensable for sure. No need of any preparation for sleeping is given out if you decide to have a homestay experience or accommodation stay. In the case that you are a type of guy who prefer camping, something you need to prepare comprises a tent or hammock, a mosquito net plus an insect repellant, and a blanket.
License
Many non-Vietnamese travelers ran into snags while riding by motorbike through streets and roads of Vietnam. That's because they hadn't got to know about traffic laws in Vietnam before commencing the trip. The police officers will pull you over if you break the laws and check your motorbike license. Hence, it's better you should bring your international license with you during the trip.
Even if you can have an international license, you must pay a fine for a traffic offence. Perhaps, you are required to sign your name in the penalty notice, but it's just in Vietnamese. Some experienced travelers often advise you not to sign and pretend not to know what the police officers are saying. Nevertheless, you won't want yourself to be an evil person, will you? It's sure that you aren't a kind of person who acts as if you are totally innocent after breaking their laws. It's highly recommended that you should be sure about your motorbike-riding skills and always careful to move each road or street before departure, instead of getting worried about your license.
---