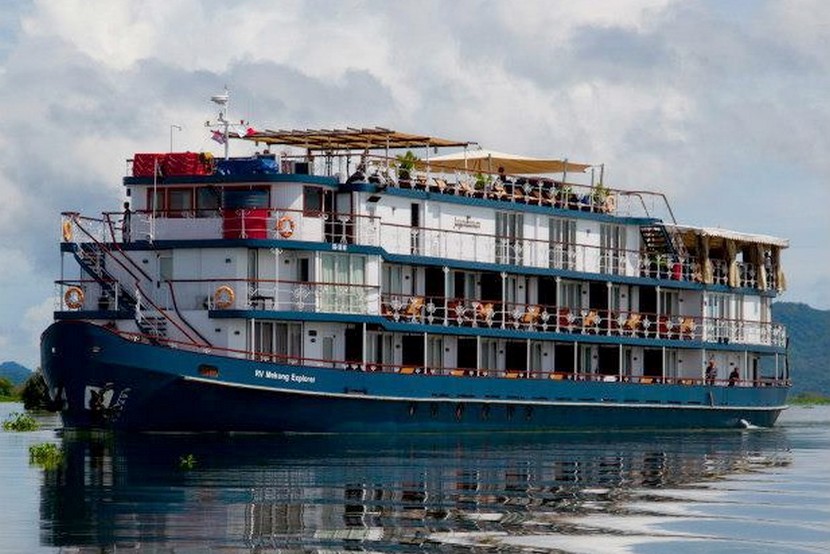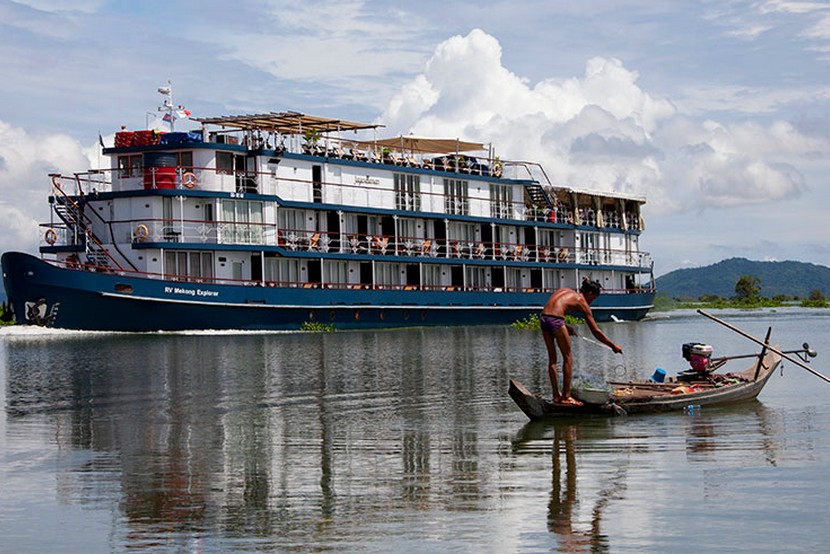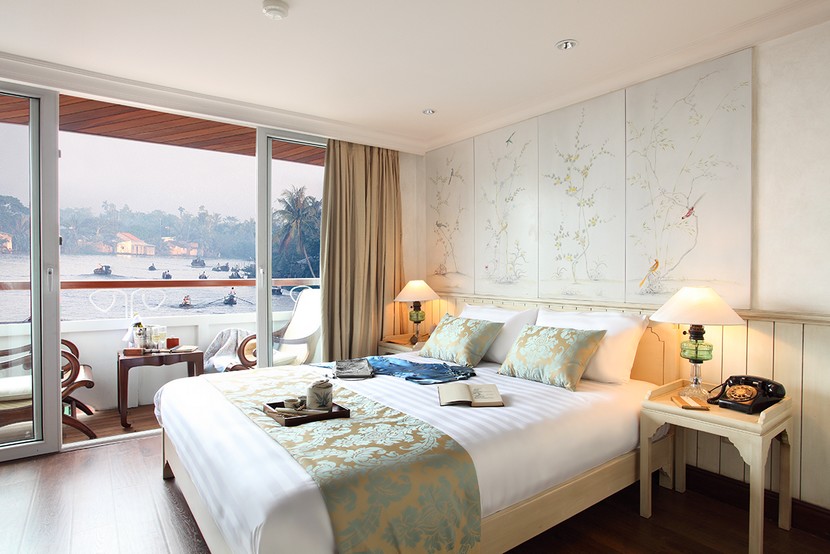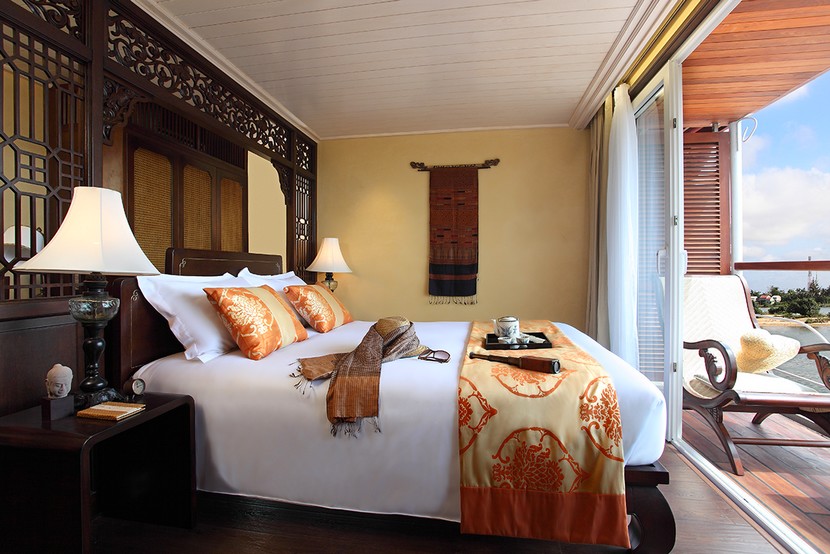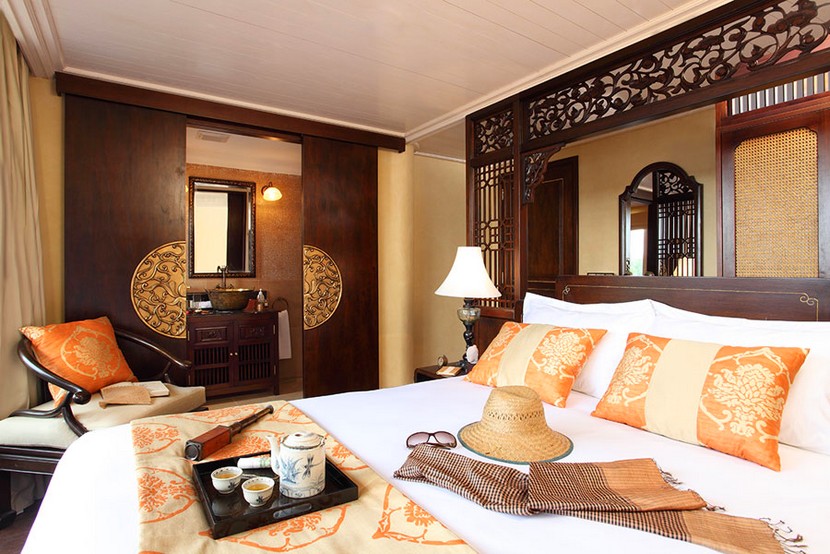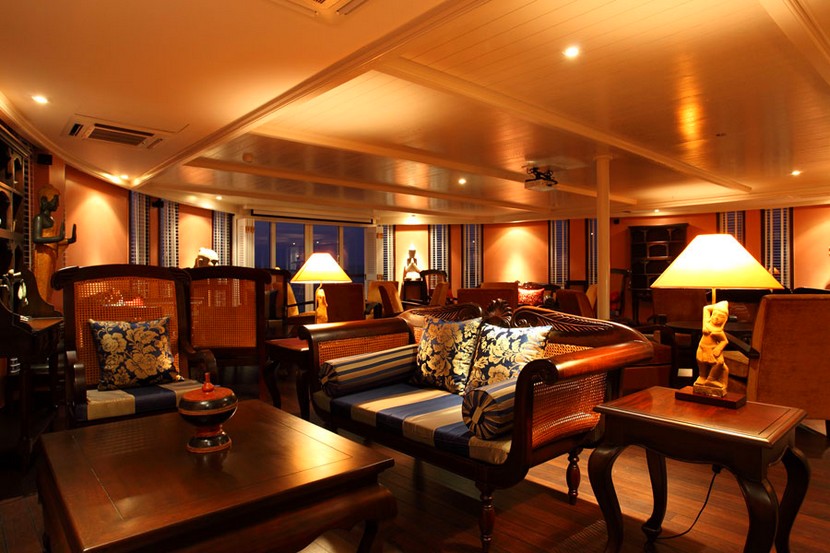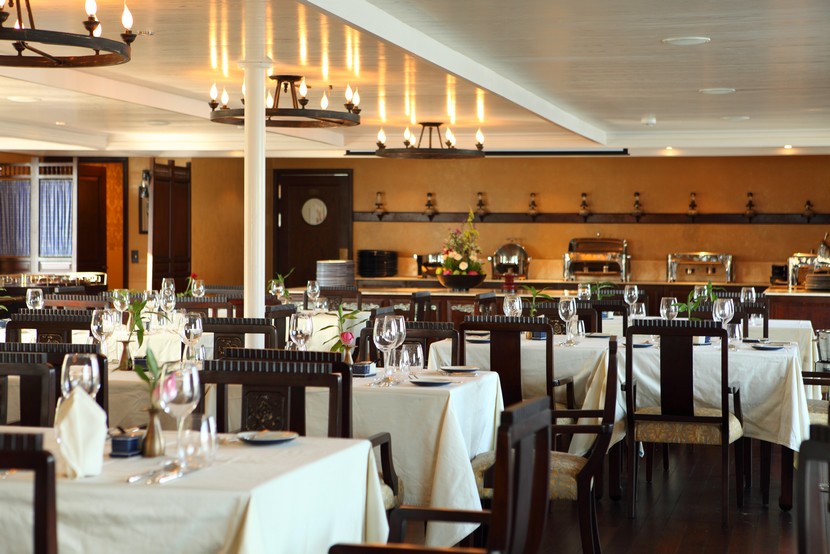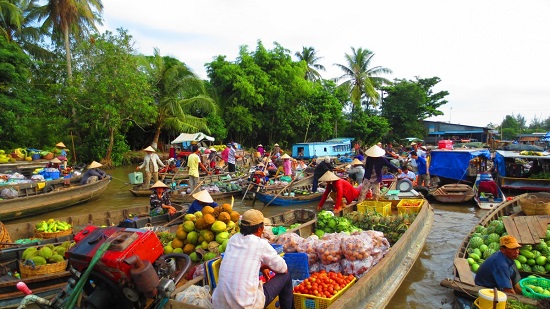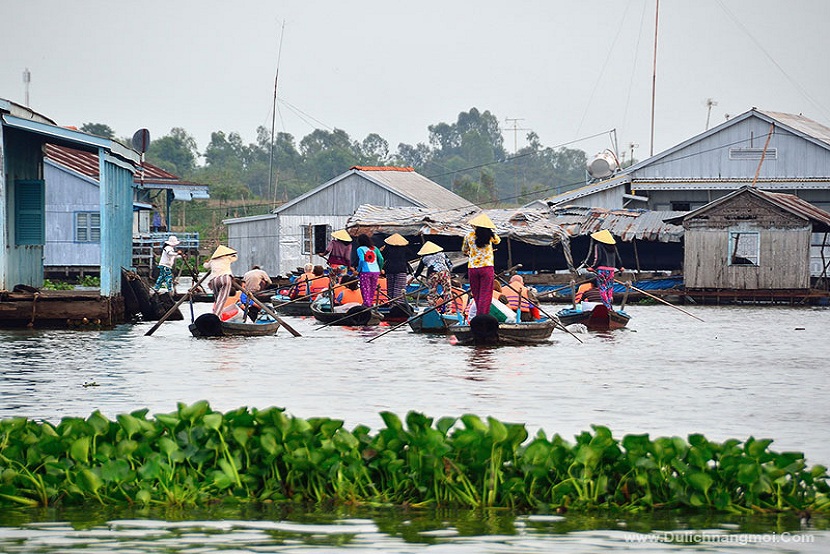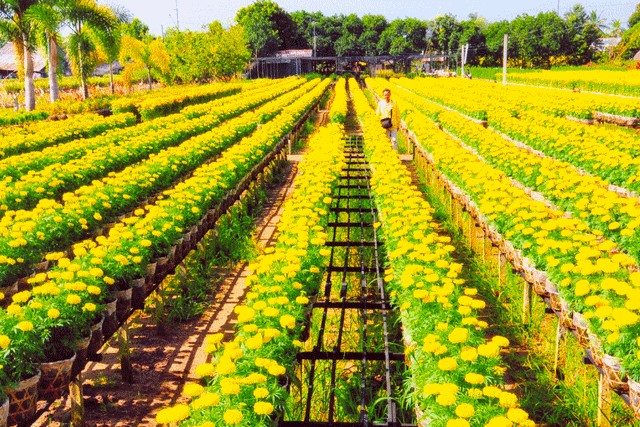 Tour snapshot
Length:
4 days / 3 nights
Overview
Enjoy the high quality travel through Jayavarman Cruise 4 days – Pearl of the Orient (Ho Chi Minh City – Phnom Penh), which is also a great way to Phnom Penh, Cambodia. Surely, there is nothing more wonderful than relaxing yourself whilst letting the boat take you through the unspoiled and charming landscapes of Mekong Delta along with the peaceful life of locals. It is actually a special feeling which is very difficult to be explained by words as you slowly cruise on the river which is supposed to closely be associated with the Mekong people's regular life and catch their idyllic images. Moreover, the excursion through villages on islets will be one of the most memorable things in your life; those memories are about understanding how the locals run family businesses like coconut candy, rice paste, and rice cookies, and also about culture and life of some ethnic.
Itinerary
Ho Chi Minh City - My Tho - Cai Be
"Good Morning Saigon"
Bid farewell to the hustle and bustle of Saigon as we travel 70 kilometers south by land to My Tho to embark boutique ship. We will be served a refreshing welcome drink as the ship steadily glides along the Mekong. We will bathe in the fading sunset on the balcony followed by a briefing at the lounge. Later, a welcome dinner awaits us. When approaching Cai Be, the ship drops anchor to moor midstream where the river is several kilometers wide. Including Dinner. Overnight in Cai Be.
Accommodation: Jayavarman Cruise
Cai Be - Chau Doc
"Vietnamese inventiveness"
The day - in fact everyday - starts with an invigorating tai-chi lesson on the sundeck, just as the sun begins its gentle glow. Coffee and tea awaits the early bird.
The day's tour starts with a visit to Cai Be's boisterous and colorful floating market on board a traditional sampan (a flat bottomed traditional Vietnamese wooden boat). During the languid ride, discover breathtaking landscapes along the river and quaff the rustic life on the Mekong Delta.
The cruise will halt intermittenly to allow us to observe how rice paste, rice cookies and coconut candies are made, along with the Longan fruit drying process. After touring the canals, we head to an ancient house surrounded by fruit orchards before heading to the ship for lunch.
In the afternoon we cruise to Sa Dec. Upon arrival, we embark a traditional sampan* to tour Binh Thanh Island and its man-made canals. Here, every villager is involved in the process of growing and processing water hyacinths into natural fibre floor mats and rattan baskets.
We then board the ship for a tranquil evening cruise towards Chau Doc. Including breakfast, lunch and dinner. The ship will moor midstream overnight near Chau Doc.
Accommodation: Jayavarman Cruise
Chau Doc (border crossing) - Phnom Penh
"Circus of fish"
Welcome to the fish sanctuary of Vietnam. Begin your day with a hearty breakfast at the Indochine Dining Hall or in the quiet sanctuary of your balcony. Brace yourself for a short excursion in Chau Doc, a pleasant town near the Cambodian border with sizeable Chinese, Kinh and Khmer communities. We will also visit the colorful local market near an ancient temple. This is followed by a trip to the quay, where we will be feted to a boat excursion to the floating villages and rustic catfish farms.
We will certainly enjoy watching schools of basa fish being fed by hand followed by a shore excursion to the local Cham Muslim community village. Then, it is back to the ship for a mouth-watering lunch.
By mid-afternoon, the cruise liner will make its way to the border for Phnom Penh, the capital city of Cambodia. It is an opportune time to relax on-board, sharpen your culinary skills with our hands-on cooking classes or tour the ship with our impeccable Cruise Director. Or, better yet, do all three. 'The Highway Blues' beckon as we float into a state of mild bliss caused by the hypnotic murmur of the ship's engine. After hours of cruising, we will feel the rush of entering into a new country and to embrace new adventures.
Including breakfast, lunch and dinner. Overnight midstream near Phnom Penh.
Accommodation: Jayavarman Cruise
Phnom Penh
"Pearl of the East"
Off we go early in the morning to witness a truly indescribable scene while approaching Phnom Penh's river promenade. Sadly, after breakfast, it is time to disembark the cruise. Including Breakfast.
Price & Bookings
Cruise includes:
English speaking guide onboard
Meals fullboard
Mineral water, tea & coffee during the breakfast
Transfer from / to ship to / from start & end point
Admission fees and permits where applicable
Surcharge & goverment tax
Cruise excludes:
Airfares & airport taxes
Pre/post trip arrangement
Visa and visa arrangement
Travel insurance
Other personal expenses
Reviews
There is no review for this tour. Be the first to review this tour !!
Share your thoughts with other customers.