If you are planning to enjoy your trip to the city of SihanoukVille, you are in the right place as TNK Travel is ready to make your trip a wonderful and pleasurable one. Honestly, this is a very small city but loaded with wonderful and amazing sightseeing making it important for you to ensure that you contact a professional and reliable travel company to take you for the tour. There are no many places in this city that will take your whole day to explore. That is why it is added as day trips round SihanoukVille.
Take You Tour in SihanoukVille to the Fish Community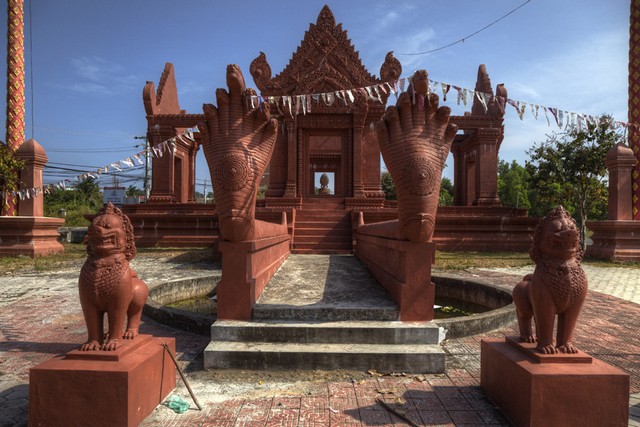 There are lots of wonderful locations and destinations you need not o miss when you are in the city of SihanouVille Cambodia. you will certainly enjoy wonderful view when you visit  most of the fishing communities in this amazing place making it necessary for you to ensure that you contact a travel company that know the route very well. You will just take an average of one hour to explore the fish community.
Leverage Perfect Accommodation in Sihanoukville
You will surely enjoy pleasurable experience in one of luxurious and popular hotels when you contact the abovementioned company through TNK Travel for your travel. The nice thing you need to know is that you will not even spend huge amount of money for you to enjoy the pleasures and lavish care in most of the reputable hotels in Cambodia. Further, they have the entire prerequisite to render perfect and amazing service to their clients at any point in time.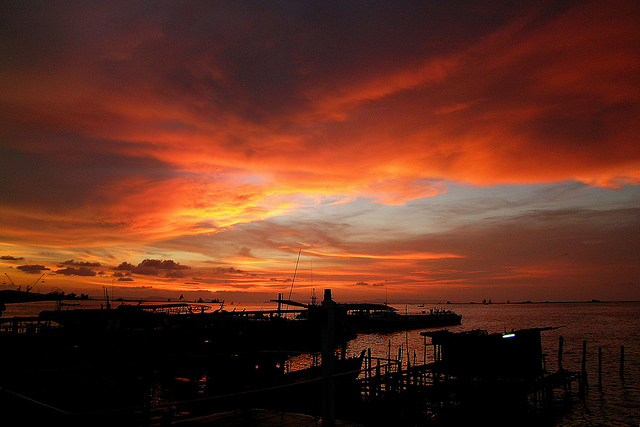 Enjoy Perfect Snorkeling and Scuba Diving In Your Day Trips around Shihanoukville
Of a truth, the most popular activities you will enjoy in this wonderful city are snorkeling and scuba diving in the wonderful beaches located in the wonderful city. For that reason, through your day SihanoukVille day trips you will definitely stand chances of enjoying yourself in the adorable beaches in the city.  That is why you have to ensure that you contact TNK Travel when you want to enjoy your day tour in SihanoukVille Cambodia.
Take Part in the Ocean Fishing In Your Day Trips around Sihanoukville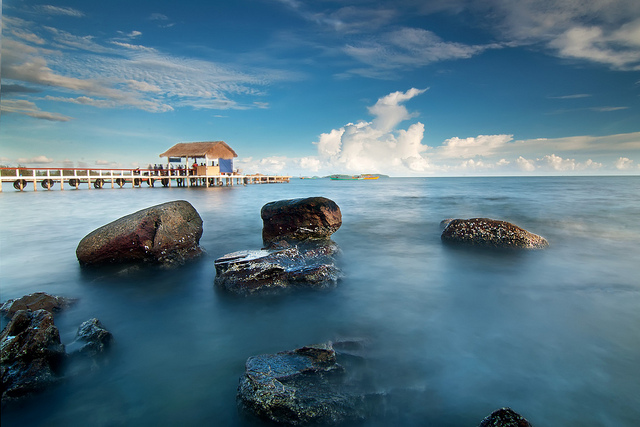 Apart from snorkeling and scuba there are other wonderful activities that will guarantee your fun in this city. You will stand chances of enjoying ocean fishing in most of the beautiful ocean located in this amazing city of SihanoukVille Cambodia. The good thing about the locations and destinations in this wonderful city is that they are just within the neighborhood of the city.
Go Ahead and Contact TNK Travel for Your Day Trips around SihanoukVille
Contacting this wonderful travel company will never be a stress for you in any way as they have made it very easy for you.  In fact, it will just take you a click away with your internet device and their website at TNK Travel.  That is why you have to simply pick up your internet device and contact them right away for day trips in SihanoukVille.
Source: TNK Travel
---