Cambodia is one of the countries in Asia that are loaded with oodles of tourist attractions. It has lots of things to offer adventurers and sightseers making it a must visit country in the world. Some of the wonderful places you need to visit in order to enjoy the historical and cultural views in this country include the Angkor wat temple which is the largest ancient temple in the entire Cambodia, galleries and museums. In fact, this country has something for every tourist. That is why this article is about to intimate you more on what you must know about sightseeing day trip in Cambodia. You need to ensure that you hire a travel company that has many years of experience in rendering travel service to tourist making TNK Travel your ideal choice.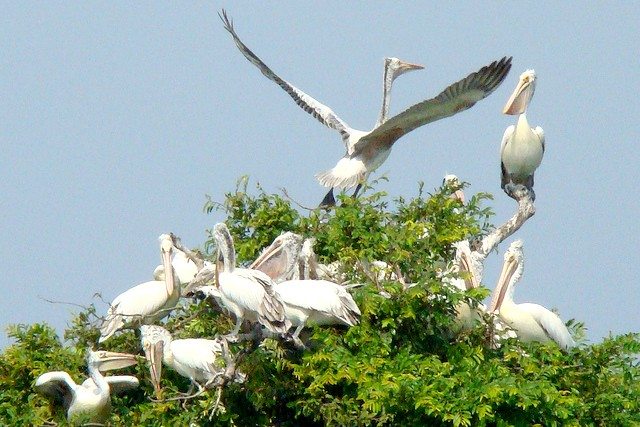 Make Sure You Visit the Angkor Archaeological Park via Sightseeing Day Trip in Cambodia
Among the places you need not to miss while in Cambodia for sightseeing day trip is simply the Angkor archaeological park. This wonderful park is known for its plenty of cultural and historical background. For that reason, it is among the tourist attractions that make oodles of tourists to flood into this country every year.
Contact the Right Travel Company for Your Sightseeing Day Trip in Cambodia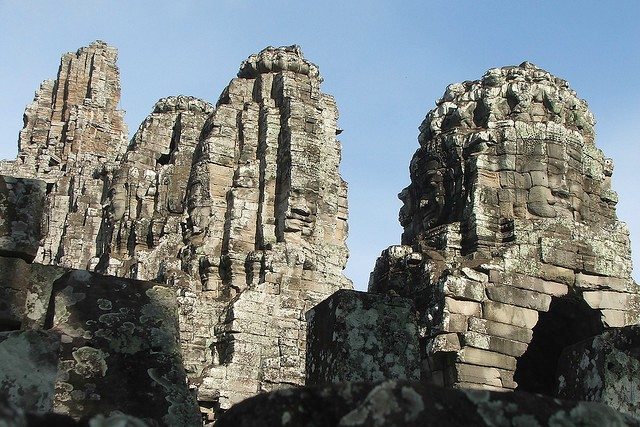 It is important for you to know that the travel company you contacted for Cambodia day trip sightseeing will determine the extent in which you will enjoy your trip. That is why you have to make sure that you contact right company for this service.  Honestly, the aforesaid travel company will still make a good choice for you as they are ready to render perfect and reliable service to you. More so, you will not need to face any hassle for you to contact them as you can easily contact them through TNK Travel right at your home.
Take Your Day Trip Tour to Chong Kneas Floating Village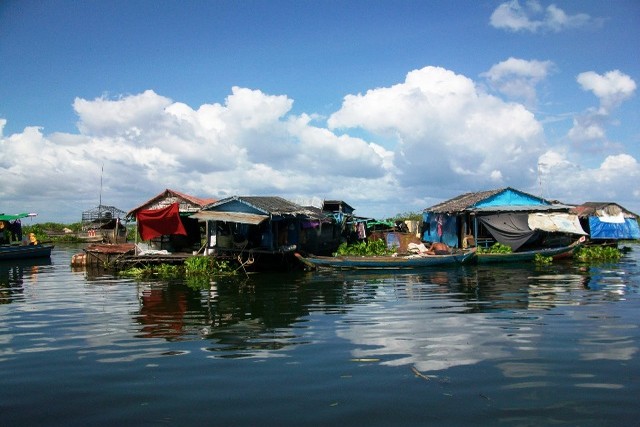 Of a truth, this eminent floating city is now very much popular attracting visitors from every parts of the world.  There are lots of sightseeing and wonderful features loaded in Chong Kneas Floating Village which made it the main center of tourist attraction in the entire Cambodia. For that reason, while planning for your day trip sightseeing in Cambodia, you have to ensure that this city is included among the cities you will explore while in Cambodia.
The Phnom Krom Mountain a Must for Your Sightseeing Day Trip In Cambodia
The Phnom Krom Mountain is located about 12 KM southwest of Siem Reap town. It is a very rocky hill which made the local legend to claim that the rocks on this mountain were uncovered by the monkey when they were hunting for medicine in the Ramaya marathon. Honestly, there are lots of historical backgrounds backing this wonderful mountain which made a must view sightseeing in Cambodia. You will for sure enjoy wonderful sightseeing when you take your day trip to Cambodia with TNK Travel. Go ahead and contact them through their website at TNK Travel and you will be glad that you did.
Source: TNK Travel
---