Do you like adventure and want to embark on Majestic Adventure tour in Cambodia? Are you still surfing the internet for the best and most experienced travel company for your adventure tour in Cambodia? Peradventure, these and more are your needs and expectations, you are not to border any more as this article is about to intimate you more on some facts about adventure tour you need to know. The best travel company you need to enjoy perfect and effectively tour in Cambodia is simply TNK Travel.
The First Thing You Will Experience When You Reach Cambodia for Your Majestic Adventure Tour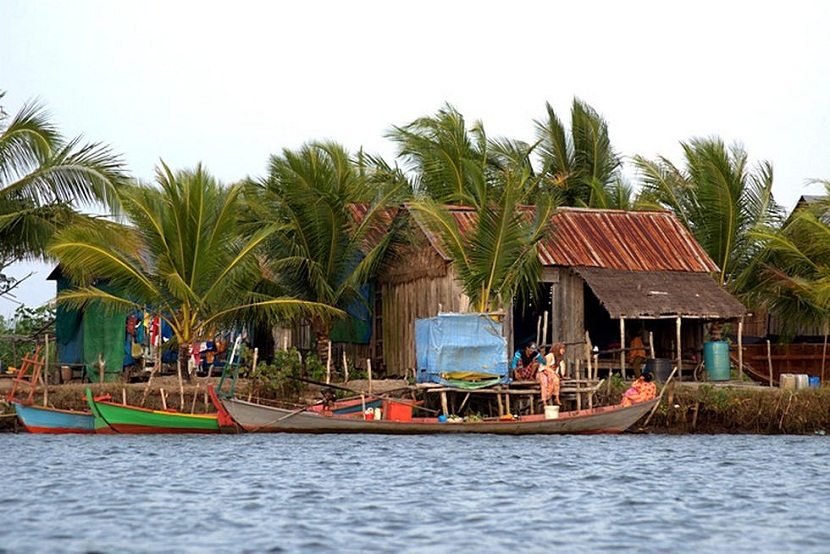 Andoung Tuek, Cambodia
Simply by contacting the travel company mentioned above for your majestic adventure tour, you will enjoy warmth welcome by the locals to your accommodation upon reaching Cambodia. You will also stand chances of enjoying quality relaxing and well prepared lunch in one of the best restaurants in Cambodia simply known as Khmer Surin restaurant. Really, you will be presented with Khmer cuisine for the first time in this amazing restaurant.
Enjoy Well Prepared Delicious Breakfast in Your Hotel in Cambodia 
Indeed, you will have chance of enjoying warmth breakfast in your hotel when you contact the travel company mentioned above for you adventure tour in any city of Cambodia. They will ensure that all you need to enjoy pleasurable experience in your tour in this wonderful city is made available for you. Simply search for them at TNK Travel  you will know more about the packages they have to offer in their adventure travel.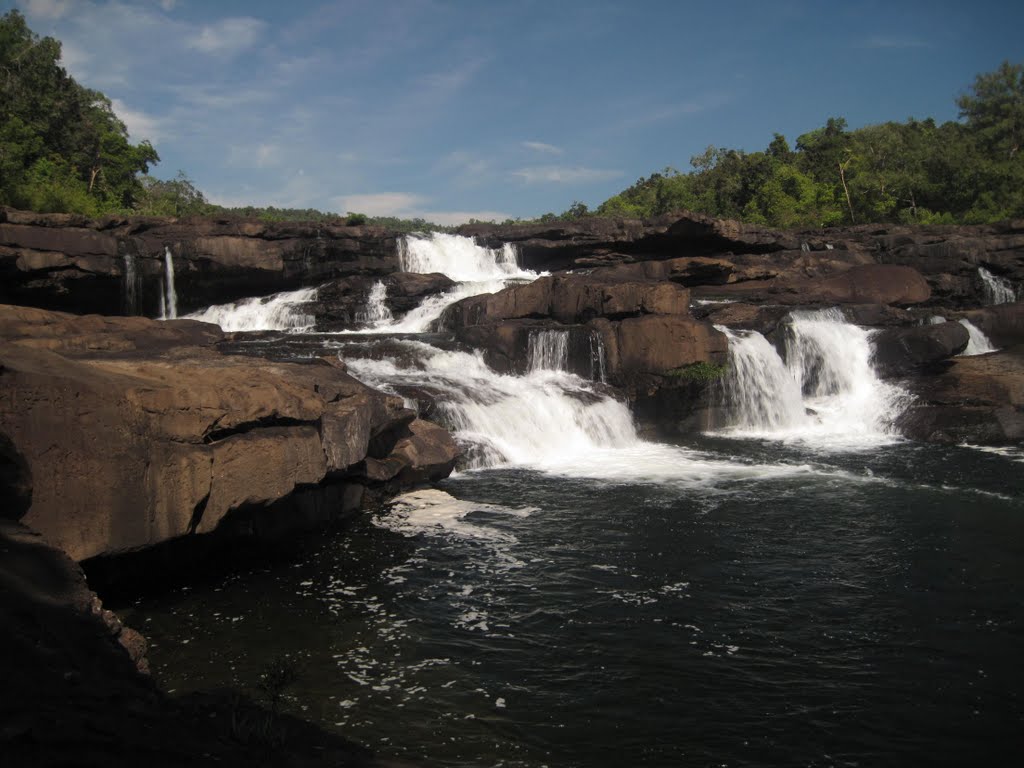 Tatai Waterfall Cambodia
Take Pleasure in the Local Picnic under the Shade of Palm Tree in Phnom Penh
You will stand to enjoy amazing excitement in the natural resorts sites and other naturally beautified beaches in Phnom Penh for your cambodia adventure tour in this wonderful country. There are lots of prestigious beach resorts where you will enjoy your picnic under the shade of palm tree when you contact this wonderful company for their service.
Relax In the Bucolic of Your Surrounding Via Majestic Adventure Tour with TNK Travel
Simply by embarking on your majestic adventure explore in this wonderful country with TNK Travel you will be able to enjoy yourself in a resort that has unparallel view of neighboring island and ocean. You will also enjoy international and local fare with excellent view of the seas right at your hotel when you allow this wonderful travel company to render their perfect service to you.
Take Bike Ride to Ream National Park through Your Majestic Adventure Tour in Cambodia
You have to make sure that you take your cycling to the national park after taking your breakfast in your hotel room. This wonderful national park is one of the must-see locations you have to ensure that you visit when you go to Cambodia through this reputable travel company. This park is located on the gulf of Thailand and there are thick pristine jungle and mangrove included in the park which you need to explore in your majestic adventure tour in Cambodia. Simply search for TNK Travel .
Source: TNK Travel
---