Visiting the city of Siem Reap is one of the ways to enjoy great value for your money when you take your tour to Cambodia. But, due to the size of this city, coupled with lots of wonderful locations and amazing destinations in this city, you need to leverage full day trip to Siem Reap for you to effectively explore the wonders in the city. That is why TNK Travel has added Siem Reap full day trip into their program in order to make it easier for their clients to enjoy wonderful tour experience in the city without living no stone unturned.
Visit Angkor Temples Complex through Full Day Siem Reap Trip with TNK Travel
If you want to watch most of the historical great temples complex while in Cambodia the right place to go is simply the city of Angkor. This is the place you will be able to find oodles of temples that were built many centuries ago. Also you will stand chances of viewing lots of amazing sculptures and others through your full day Siem Reap trip.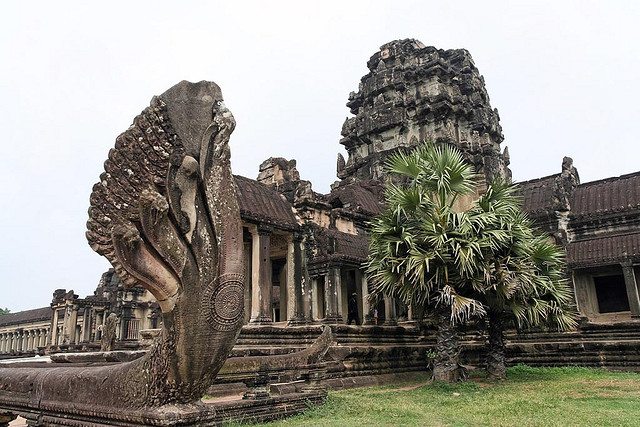 Take a Look at the National Park and Enjoy the Cultural and Wonderful Feature There
Honestly, your travel to the city of siem Reap will be loaded with entertainments due to the amazing tourist attractions that are located in and around the vicinity. What you simply need to do in order to ensure that you visit all the famous places with full day trip to Siem Reap is to hire only an experienced and reputable travel company for your trip to this wonderful city. For that reason, you need to know more about TNK Travel.
Enjoy Pleasurable Experience by Watching Sunrise in Angkor Wat Temple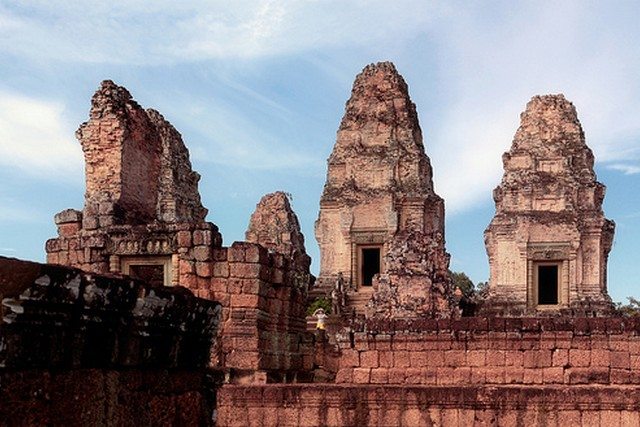 The Angkor wat temple is the largest temple in the world and it is among the reasons why Cambodia is quite popular in the world. For that reason, it is important for you to visit this wonderful temple when you take full day trip to Siem Reap, you will certainly enjoy watching sunrise in this largest temple early in the money upon your visit in the city.
Take Pleasure in One of the Best Hotels in Siem Reap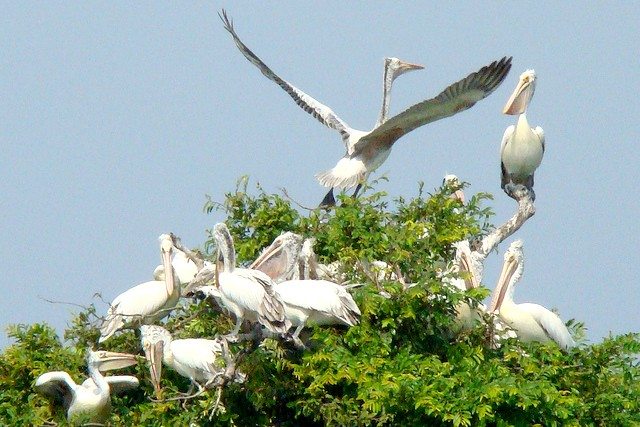 Apart from touring round the cities and regions in Cambodia, TNK Travel is ready to ensure that you are well taken care of after your tour. For that reason, they usually find best hotels and resorts for their clients. So, you will stand to enjoy amazing experience when you allow them to render their service to you.
Enjoy Great Value for Your Money through TNK Travel
You are going to enjoy great value for your money when you leverage your Full day trip to Siem Reap through TNK Travel. This is due to their readiness to offer their clients wonderful travel experience to ensure that their clients enjoy great time throughout their stay in any city they want. You can easily checkout for the testimonials of people that have enjoyed their service before you and you will be glad that you did.
Source: TNK Travel
---