If you are hoping to ensure ultimate and soft adventure through riverboat cruises, and mekong river cruises cambodia to Vietnam you are going to enjoy that in abundance as TNK Travel  is ready to offer you wonderful experience in your travel and cruising plan. Of a truth, there is lots of striking cultural disparity between the serenity of Cambodia and the busy of Vietnam. So, simply by cruising through Ho Chi Minh City along the Mekong Delta loaded with bustling activities to the diverse countryside of Cambodia. You will certainly find out two different countries, cultures and traditions simply connected by one Mekong River which shapes the two nations.
Some Hotels You Can Enjoy Perfect Relaxation on Your Mekong River Cruises Cambodia to Vietnam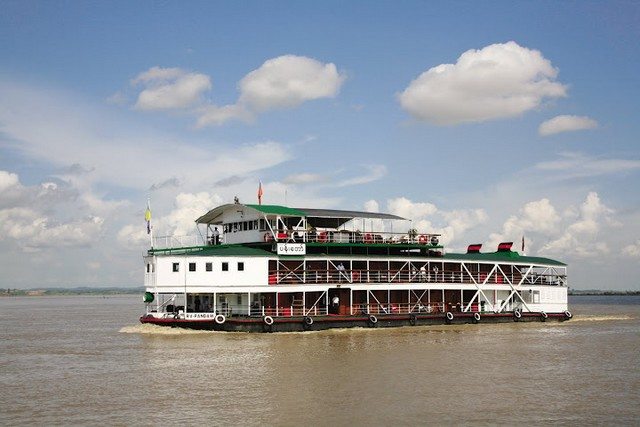 TNK Travel has arranged for you to enjoy perfect relaxation for your stay in luxurious hotels located in Cambodia and Vietnam. This brilliant hotels features lots of comfortable and luxurious accommodations, amazing cuisine, unmatched services and other amenities that will make you to enjoy exciting stay in the hotel. You can also enjoy fast blazing internet service, well cleaned pools, TV programs and fitness clubs. All these are to ensure that you take pleasure in your Cambodia to Vietnam cruises in Mekong River.
The Best Vietnamese Experience in One of the Five Star Hotels in Vietnam
Really, there are lots of wonderful five star hotels in Ho Chi Minh City, Vietnam that are ready to offer you pleasurable experience when you make the hotel your choice for your Mekong river cruises Cambodia to Vietnam. Simply by contacting the travel company mentioned above via their website at TNK Travel  you will be sure of relaxing in one of the best Vietnam best hotels and experience the spirit of the modern Vietnamese lifestyle.
Enjoy Perfect Mekong River Cruises through Vietnam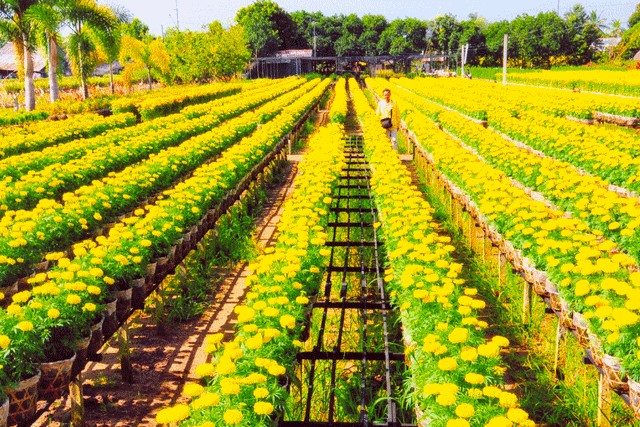 Obviously, your cruise in Mekong River will be a superb experience when you contact this wonderful company for your travel. One of the most interesting things you need to know about this brilliant company is that they are ready to render perfect and exciting service to their client without charging huge amount of money. That is why you have to ensure that you contact them whenever you want to cruise on the Mekong River from Cambodia to Vietnam.
What You Must Know About Testimonial of People about TNK Travel on Mekong River Cruises
There are tons of wonderful and pleasing testimonials from people that have enjoyed their Mekong river cruises through TNK Travel . For that reason, if you want to know more about the reliability of this wonderful travel company on rendering river cruises you can easily pick up your internet device and search for the testimonials of people that have enjoyed the service before you. More so, you will not need to discomfort yourself in any way for you to contact this wonderful company for your Cambodia to Vietnam Mekong river cruises as you can easily do that right at the comfort of your home with the help of your internet device.
 Source: TNK Travel
---