Are you searching online for the best Cambodia island cruises for your honeymoon? Do you want to make your spouse happy with best island cruises in Cambodia? You are welcome as TNK Travel is here to help you out with their unmatched island cruises packages. One thing about this wonderful travel company is that they are ready to decide for you the best islands you need to take your cruises to in order to enjoy mind-blowing and exciting experience. That is why you have to make sure that you hire them in your plan to enjoy wonderful island cruising experience.
Take Your Cruises to the Gulf Of Thailand in the Cambodia Island
While planning for your best island cruises within Cambodia, you need to remember Gulf of Thailand. This wonderful place is dotted with elegant and enormous delightful island. Most of these islands are still unoccupied making them the perfect site for Best Island cruise in Cambodia. Really, this popular travel company is ready to make your cruise in Cambodia the best island cruises you have ever had.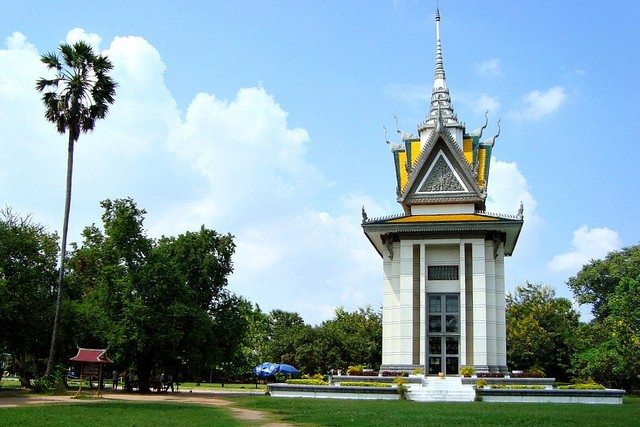 Some of the Things Will See In the Island Cruises in Cambodia
There are lots of good tourist attractions you will witness in your island cruises in Cambodia. The white sandy beaches, wonderful snorkeling clear water, well designed and decorated swimming pools and others. You will even have fishing opportunity in any of the beaches and island when you embark on your best Cambodia cruises in island. Also the good to look mangroves with different kinds of birds are among the things that will make you to really feel excited.
Find Out More about Best Cambodia Island Cruises from TNK Travel
If you are looking to find out more about the wonderful experience you are going to enjoy through your cruises in Cambodia Island, you can easily get more information through TNK Travel  with your internet device. You are going to learn more about their service when you contact them through the website provided above.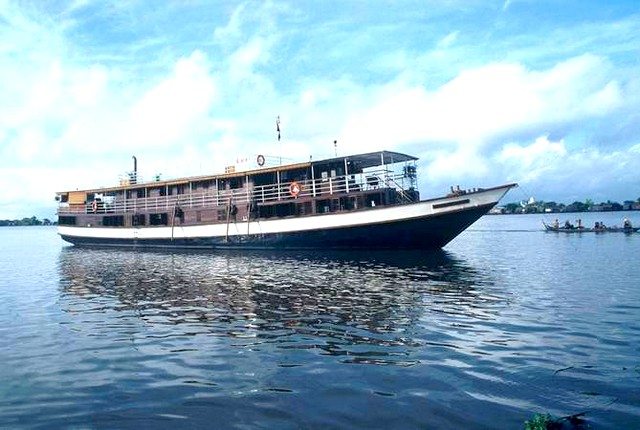 Enjoy Best Cruises in Koh Rong Island through TNK Travel
For sure, you are going to have unforgettable island cruising experience when you take your cruise to Koh Rong Island. It is a pearl bordered by wonderful turquoise blue water coupled with white springy beaches that are located in this wonderful island making it a must-visit site in Cambodia island cruses. There are lots of amazing and exciting features you will enjoy while on your way to this amazing island. That is why you have to contact TNK Travel when you want to enjoy amazing cruising experience in the best island of Cambodia.
The Pricing of Best Cambodia Island Cruises You Need To Know
While other travel companies rendering best island cruises in Cambodia at prices up to 30,000 USD, the service of the travel company mentioned above is below that price. You can know more about the exact price of this service when you check out at TNK Travel right at the comfort of your home with your internet device.
Source: TNK Travel
---