Tourism is one of the best ways to make the most of the world because it allows you to explore some of the best places on earth. The earth is so rich and extensive and it is the dream of every tourist to explore some of these natural wonders in his lifetime. The truth is that it is not possible to explore all the wonders presented by nature but it will be very unlikely not to explore as much as possible.
TNK Travel presents to you such an interesting moment to explore the world with its top notch travel services. The travel services are designed in such a way that you can tour the world within your budget limit. One of the top countries you will want to tour is Laos. Laos is rich in cultural heritage and geographical features every tourist will want to sightsee. You can do a lot of things in Laos and that makes your travel experience amazing.
Luang Prabang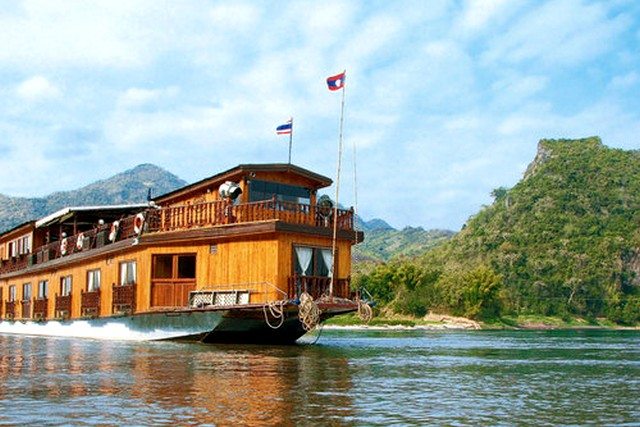 One of the most wonderful towns to visit in Laos is its former capital city, Luang Prabang. This is town is a historic site in Laos for a number of reasons. Luang Prabang is presently the UNESCO World Heritage City and has a number of attractive features. It is strategically positioned at the confluence of two rivers which surround the town. However, it does not lose touch of the state's tradition. You can easily see Laotian tradition on display in the kind of houses built in Luang Prabang. You will get to appreciate the culture and a lot of things done here including:
–          The alms ceremony in which monks collect alms of rice at dawn from villagers and tourists.
–          The Haw Kham is also an important place to visit in order to have a foretaste of the top notch tradition of the Laotians. It is a former royal palace but now it is a national museum that presents to you interesting features to sightsee.
–          You will be presented with a wonderful moment for Laos cruise Luang prabang. This allows you to enjoy the beauty of the moment and cruise in the rivers surrounding the city.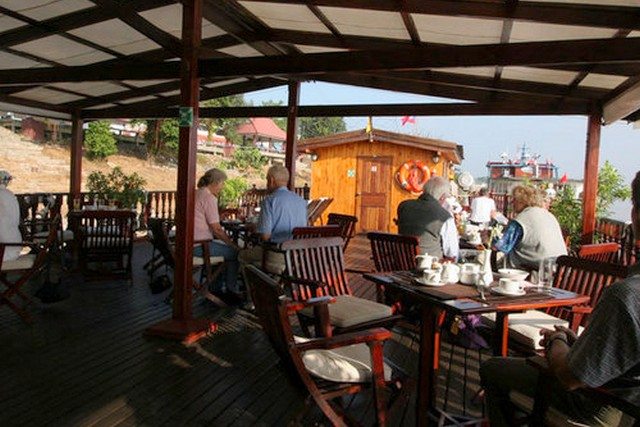 –          The Phou Si/Chomsy Hill is a hill every tourist must visit in Laos. One remarkable feature of this hill is that you can easily have a wide view of the city or perhaps a large part of the city from this hill. This allows you to appreciate how beautiful Laos is. As a matter of fact, if you want to really see Laos in its immense beauty and elegance, you need to visit this place.
–          The Vat Xieng Toung is a must-visit place in Laos. This is a remarkable monastery in Luang Prabang town that is simply captivating for its beauty. The monastery has different entrances and you can explore it to know how wonderful Laos is.
Laos is a great place to visit. You can take advantage of Laos cruise Luang Prabang and other interesting features offered here to make the most of your stay.
Source: TNK Travel
---