It is not surprising why the Wat Phou temple is considered such a remarkable historic site in the history of Laos. The structure is of a great archeological relevance not only in Laos but also in the world. Visiting Laos is indeed a great opportunity to cruise this interesting place and that is why you need to leverage the top notch services offered by the very best tourist company in order to make the most of your tour to Laos.
TNK Travel presents to you an interesting moment to not only witness the beauty of Laos but also to participate in it. Laos is made up of a number of geographic features, temples, rivers and these features present not only beautiful scenery but also interesting tourist platform. Wat Phou is not doubt one of the most important of the tourist attracting features in Laos because of its relevance not only in the culture and history of Laos but also in the world in general.
The Vat Phu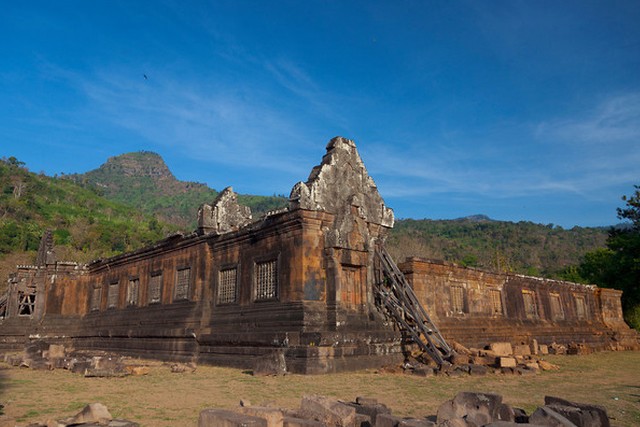 Another name for the Wat Phou is Vat Phu which also means temple. Why is this temple important? Wat Phou was constructed around the 5th century and was formally a Hindu temple. Thus, it still contains the carvings representing the Hindu god of war, storms and rainfall and so forth. However, it is remarkable to note that the former Hindu temple is now a Buddhist temple since the 13th century when Buddhism took over Hinduism in Laos.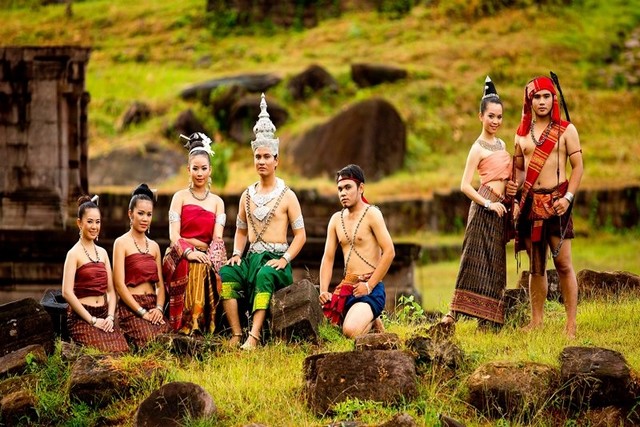 The relevance of this temple cannot be overstated. The site contains a number of temples and each of the temples is quite antique. The oldest temple here was built around the 5th century but some of the other temples were built around the 11th and 13th century.
Enjoy Your Cruise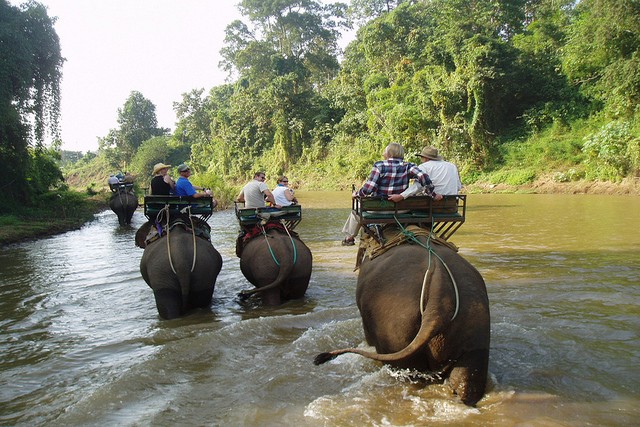 Your tour to Laos will allow you to explore this ancient site. Laos cruise vat phou is such an interesting moment every tourist will want to have. You can see the structure of the temple, the beautiful Buddha images used in designing it and a number of other amazing features that makes the temple to stand out.
If these were enough, they would have been wonderful but your tour to the temple presents you even better opportunity to watch their annual ceremonies and festivities in this wonderful place. Most tourists usually plan Laos cruise vat phou tour on the full moon of the third lunar month which usually falls in February in order to witness and participate in the temple's annual festival and take part in their impressive ceremonies. You will appreciate some of the interesting activities that take place in the ceremony and a few of them are shortly outlined:
–          Elephant racing
–          Buffalo and cock fighting
–          Trade fair
–          Monk blessing ceremonies
–          Music and entertainment
–          Dancing and so forth in traditional Laotian settings
The excitement in Laos is simply too numerous to mention. The bottom line is that you have a lot of interesting features to enjoy on your visit to Laos.
Source: TNK Travel
---