River cruises  generally presents you an exciting moment to do a number of things and enjoy bountiful recreational activities. Have you ever been to the Mekong River Laos? Such historic site is a must-visit for every tourist. Of course, Laos is renowned for its numerous tourist attraction features but the Mekong River is simply a feature every tourist must see.
The Mekong River
The Mekong River is such a historic site that bears so much archeological relevance. It is a famous river not only in Laos but also in Asia and in the world in general. The river is known by several names. It is the longest river in Southeast Asia and the 7th longest in Asia in general. More so, it is the 12th longest river in the world. This is such a remarkable artifact in Laos and every tourist would definitely want to see such an important river in the world.
The Mekong River is not only important to Laos and because Laos shares boundary with China, Vietnam and Cambodia, this river is also important to these countries. The river is a major site for a number of activity by Laos locals as well as locals from the surrounding countries. It has a very fertile floodplain that support a number of crops and that gives room for agriculture.
River Cruise in Laos
One of the most interesting excitements you should never miss on your visit to Laos is Laos river cruises. The river cruises accord you the opportunity to see the beautiful site and also enjoy the interesting cruise. The cruise is not the only fun of visiting Laos but also you will be able to enjoy a number of things. Laos river cruises especially in the Mekong River is really fun and exhilarating and you can fish, swim and do a number of things in the river.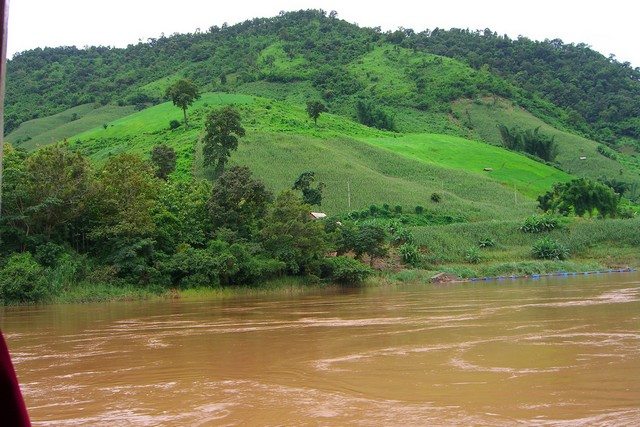 Excitements in Laos
A tour to Laos presents to you a moment of great excitements. It is a moment to not only cruise and have fun but also enjoy yourself to the utmost. Laos is known for its beautiful sceneries, topographies, antique structures, amazing picturesque, to mention a few. Your tour will allow you to explore some of these wonderful features with ease.
This is why you should make sure that you embark on tourism with specialists in order to be sure that you will make the most of every bit of the moment. TNK Travel is the number one name to reckon with when it comes to traveling and touring the world. They offer such an exceptional service that allows you to not only tour wonderful places like Laos but also to ensure that you make the most of your experiences. The experienced staff members here are well versed and can help you ensure that you enjoy every bit of it. A tour to Laos can only be best understood by experiencing it. You need to ensure that your next tourist destination is simply Laos to enjoy the fun.
Source: TNK Travel
---