Laos is a country situated in Indochina region. The border of Thailand, Cambodia, Vietnam, Myanmar and China is filled with forest and epic mountain. The areas are divided to 3, South, Central and North.
The Laos territory has river system and high mountainous geographical state. The country has more than 5 million inhabitants. It is one of the most sparsely populated in Asia. This is why Laos is suitable for those who loves adventure.
Adventurous people deserve adventurous holiday! So where to go when you want both budget travel and adventure? You go to Laos!
The thing about this beautiful place is that it offers you splendid of travel destinations that you can enjoy, alone or with company. There are reasons behind the need to go for adventure tours in Laos. Besides the beastie trails and trekking route, there is more to come!
Many of the Laos area is left unexplored. Some of them are jungles and rain forest. However, this has become the interest as the natural beauty is left untouched. As travel destination, Laos offers varieties of adventures including the neighbouring country like Thailand, Vietnam, and Cambodia.
For those of you who love to bike or hike, there are trekking and cycling adventure. You can have a trip from Thailand to Laos using a tour guide starts from Hanoi. If you dislike the active adventure, you can go to epic journey in other ways and explore French colonies evidence that will earn you more experience and interest as you unlock the hidden gems.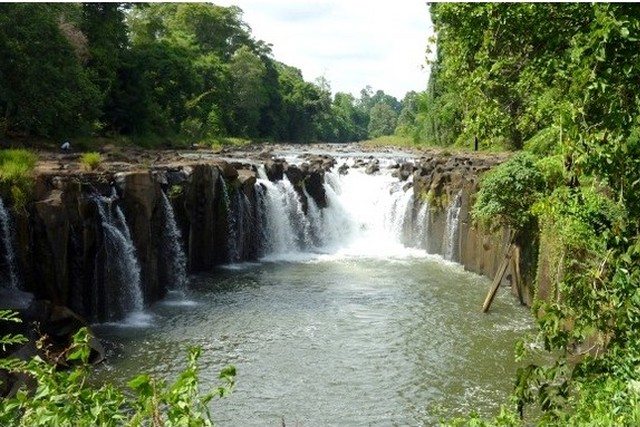 Why you need to go for Adventure tours in Laos?
–          You need to free your spirit!
Here in Laos, the natural beauty still in the best shape. As you live in a land where skyscrapers are what you see, you will die to know what kind of panorama that laos can give. The free spirited adventure will free up your mind and loosen your stress for a bit with a daring activity like motorcycling or camping in the jungle!
 –          Because staying in a hotel is too mainstream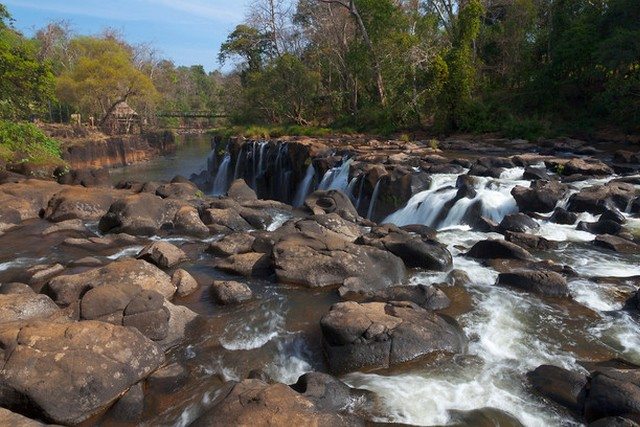 Ever sleep with the stars as your rooftop? Why not going camping in Laos' tropical forest? It is a great idea to go on adventure like this and be part of the friendly local. Taste the cuisine they make especially for you.
 –          Budget friendly
Most of all, getting a great adventure does not mean that you have to visit Grand Canyon. You can simply dive in the deep ocean of Laos or biking to the hill or joining adventure motorcycle tours of Laos. The budget friendly adventure is always negotiable in Laos!
 What are the adventures in Laos?
One of the best adventure tour is the off road tour with motorcycle
Laos motorcycle tour will take you to the sleepy capital into the roaming journey. You will be guided with experienced and well trained team who really know the roads.
Enjoy the tarmac road bike journey with the enthusiasts.
If you don't have the equipment, you can rent it on the spot and hire a bike you like. The riding will start as soon as your heart is ready. An adventurous motorcycling tour can never go wrong anyhow!
this type of tour will focus on the motorbike journey. The well maintained bike will have no problems like corroded chains or bald tires. The one you will be riding is in fit condition. The tour focuses on traveler's experience. You will constantly be amazed by how incredible the panorama and how beautiful the journey will end once you finish the road bike. The touring will have certain route that you can choose if you want to visit specific places. You will travel with a bunch of crews and other passionate bikers.
Contact TNK travel!
If you wish to have a reliable tour agent that will give you the best experience, you can contact TNK travel. The team of tour guide will be more than happy to assists you with your inquiry and give you the perfect itinerary for your road bike journey. They handle everything professionally so you don't need to worry if you will miss anything. Prepare yourself and start the road bike today!
Source: TNK Travel
---