The Myeik Archipelago is also known as Mergui Archipelago is located in the distant Southern Myanmar which is also near the Tanintharyi Region. It has above 800 islands that are of different sizes. The Islands are sometimes called the Pashu Islands as a result of the Malay residents which are called Pashu. The highest and largest Island is King Island. Other  notable Islands for sea kayaking in Mayanmar include:
Auriol Island
Letsok-aw Kyun
Kanmaw Kyun
Kadan Kyun
Lamin Island
Mali Kyun
Than Kyun
Money Island
Saganthit Kyun
Tenasserim Island
Bentinck Kyun
Christie Island
Sabi Island
Daung Kyun
Lanbi Kyun
Thahtay Kyun
Thayawthadangyi
Zadetkyi
Kabosa Island
The Population of Myeik Archipelago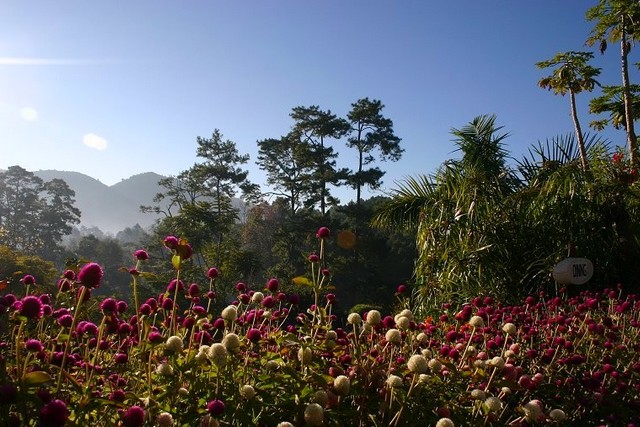 The inhabitants are called the Mokem which are also popularly known as sea Gypsies, a term that has a wider coverage to other groups living in South East Asia and sea kayaking in Myanmar. These people are sea dwellers who have a primitive way of life. Their daily activities revolve around fishing and boat building, a pattern of life that has become a routine. During the dry season, they are usually in their local boats and found on land during the dry season. The inhabitants believe that the detachment of the islands from the mainland was as a result of a heavy mythological flood.
Tourism in Myeik Archipelago
The island was officially opened for tourism around 1997 when there was a negotiation between dive operators from the town of Ranong and Burma. As large as this island is, it has not been covered by any tourist.  This is why, it is famously known for sea kayaking in Myanmar.  There is a live cruise that is available for visitors who want to go for diving in this area as a result of its remoteness. Some of these islands have sea fans, soft corals and huge boulders. Some of these islands offer caverns; drop offs, wall diving and tunnels. Due to the invasion of the area by manta rays and whale sharks between February and May, the best period for diving is between November and April. As a result of few live boards visiting Myeik Archipelago, a tourist may be alone on a dive site. This is where TNK Travel can be useful as they will ensure you are not alone on this sea kayaking in Myanmar. All necessary arrangement and assistance will be provided to beat boredom and loneliness.
Record of Military Violence in Myeik Archipelago
Myeik Archipelago which is located in Tanintharyi area, is a very popular region known for recurrent violence during the civil war in Burma.  The civilians have always been the major target of this military violence as many fishermen who are known to carry out their fishing operations in the area, are massively killed. Also another set of civilians who always suffer from the military violence is the whole residents of people living in Picturesque Christi.  Despite this military violence which has ended with the civil war, the area is well known for diving and other related tourism events which spell sea kayaking in Myanmar
Source: TNK Travel
---