Where Is Chiang Mai?
Chiang Mai is one the finest destinations in Thailand. It is known for its rich cultural values in Northern Thailand. Located in the Chiang Mai Province, it is not only the capital of the city but also centre of many attractions.
The Creative City!
It is because of the high architectural and aesthetic value of the city that it has positioned itself as Creative City. It is interesting to know that this city was regarded as the fourth best destination of the world for the year 2014. To know what attractions it holds for you and to explore top thailand adventure tours, let's go through this article.
The Creative City!
Mesmerizing Climate
Thailand chiang mai weather is Most tropical climate for most parts of the year which makes top thailand adventure tours real fun for you. This makes an excellent destination for you since it is always cloudy and fresh here throughout the year. Especially, if you plan to be here in summer vacations, you're going to find it a real great place.
The House of Festivity
The House of Festivity
The city adorns itself with a lot of cultural festivals throughout the year. Loi Krathong is one of the most color festivals of the region. In this festival, huge number of people gather banana leaves adorned with candles and flowers and place these containers in the waterways of the city. The whole city seems be masked with flowers and scent in this festival. Similarly, there are other festivals like Songkran and Chiang Mai  Flower festival.
Elephant Nature Park!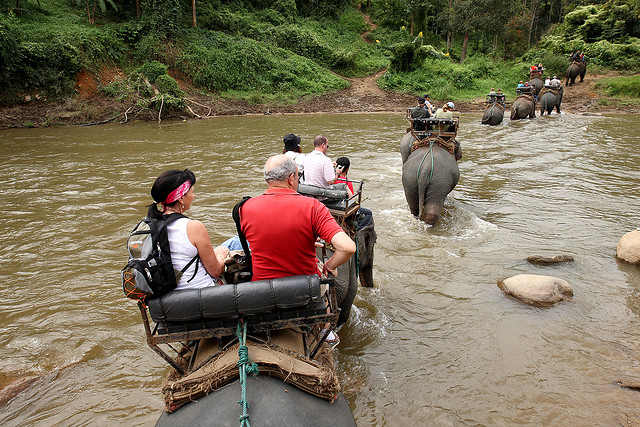 Elephant Nature Park!
For those who love wildlife, elephant nature park is a treat to be at! This natural park has been preserved by the local government and has stunning natural beauty. Similarly, there is Chiang Mai zoo which is the oldest zoo in entire Thailand and has a lot to offer you in terms of scenic beauty. Tourists visit this place for watching animals, trekking and hiking.
Ping River – The Corridor of Heavenly Beauty!
One of the reasons this city is so much admired by the tourists coming to this part of the world is its location near the Ping river. This river has a lot of historic, aesthetic and cultural value and it adds a lot of the essence of the city.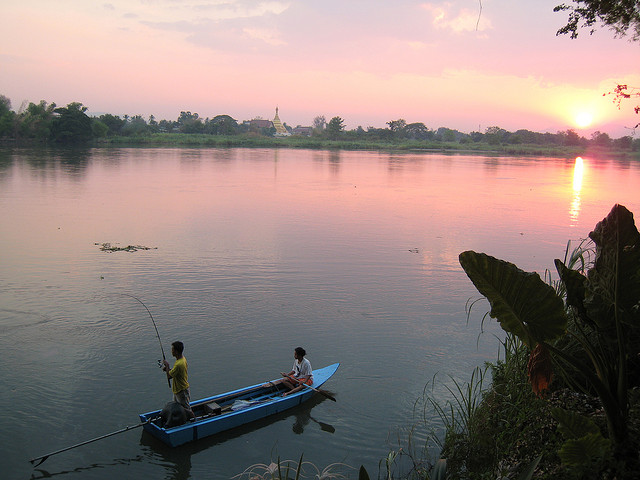 Ping River – The Corridor of Heavenly Beauty!
Conclusion
Therefore, it can be concluded pretty fairly that this city holds a lot of fun and entertainment for you. Whether you are somebody who likes to enjoy the natural scenery or somebody who likes to crack Thailand Chiang Mai nightlife, this city has just everything in it for you. In case you need information regarding booking, reservation or need assistance regarding your accommodation and transportation in Thailand Chiang Mai tiger kingdom, it would be best to contact us at TNK Travel. You'll find the best quality services from our efficient and professional customer services representatives. So, plan your visit to this dream place right away and let us serve you to make this tour a memorable one for you.
---