While it is believed that Cu Chi Tunnels is not the same way to the Mekong Delta from the heart of downtown Saigon, you can still save your time to visit both of them in the same day with a brand-new tour from TNK Travel. One thing you should know that is that you might make that trip by yourself, but it takes too much of your time since you are not used to traffic and geography in Vietnam. Then, the tourist product mentioned here is actually for you. Let's see how Cu Chi Tunnels and Mekong Delta full day tour deserves your money.
Cu Chi Tunnels
It is possible to state that traveling to Cu Chi Tunnels will open your mind at any cost. Many of you have ever heard about the glorious chapters in Vietnamese history, remarkable victory, soldiers of resilience, innocent victims of wars, and lands of poverty. Nevertheless, all what you see and listen to at Cu Chi historical sites will enable you to understand more about the country and its people. That is the reason why you ought not to ignore such a destination when getting a chance to visit Ho Chi Minh City.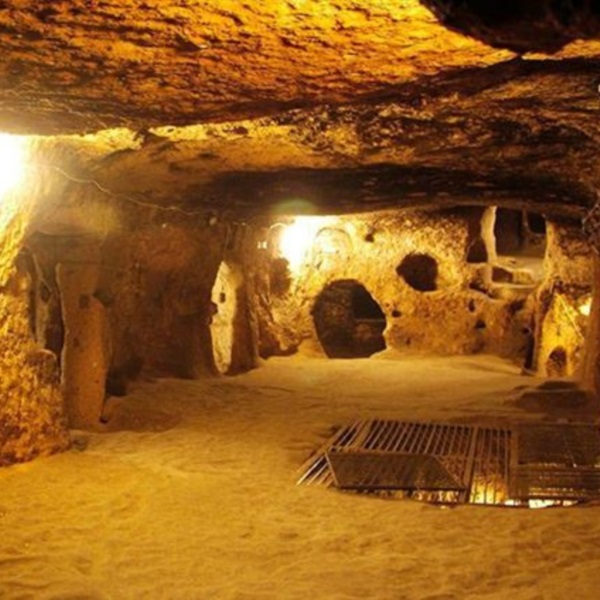 As a legend, Cu Chi Tunnels 250 km in length used to be the underground home as well as the shelter of Cu Chi people from enemies and bomb devastation during the wartime. It can be understandable that life in the tunnels was extremely difficult because of the lack of air, food, and water; plus, the tunnels were infested with vermin, centipedes, scorpions, spiders, ants and other insects. That demonstrates how resilient Cu Chi people in the past were.
Additionally, you will get a chance to witness traps which were once utilized to cope with enemies during the wartime. Some dummies were designed and put in Cu Chi to depict prospects of how the locals and guerrillas lived and fought many years ago. One interesting thing is that you can savor boiled cassava with salt – a kind of staple food in the hard time in this land. If you are interested in the experience of using a real gun, the shooting range gives you an opportunity. Although it's quite expensive to try such a kind of game as you must pay for every single bullet, it deserves a try. You can turn yourself into a solider and start shooting by a real rifle.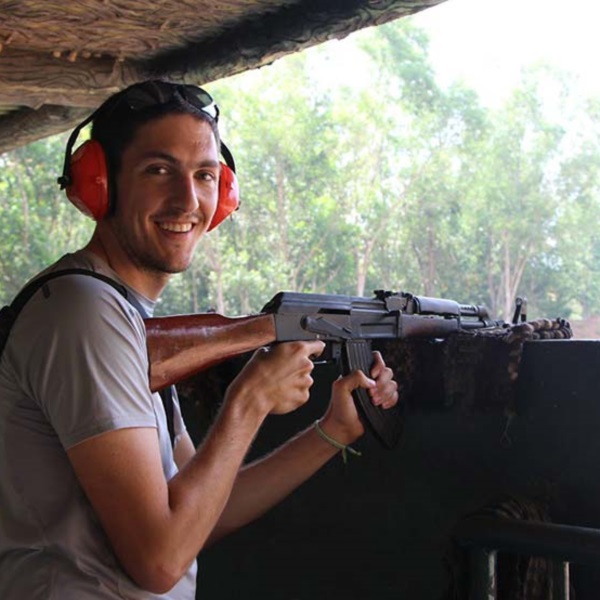 What else? Actually, there are also other stimulating things to try at Cu Chi Tunnels; for instance, cycling around to enjoy the fresh air, and visiting animal rescue center. Nonetheless, you must spend much more time than half a day on exploring all of those zones.
Mekong Delta  
For a Cu Chi Tunnels and Mekong Delta full day tour, if Cu Chi Tunnels is the place to gain understanding of Vietnamese history, it is possible to say that the Mekong Delta will take you closer to a water culture. It means that the Delta is referred to as a water area where the most interesting things related to people, lifestyle and their culture are exposed.
Ever wonder what you will do when reaching the Mekong Delta during the tour? Yes, it never lets you down for sure. One of the activities you do is getting onto a wooden sampan and being rowed along small canals with shadow of coconut palm at two sides. Soak up the breeze from the canals, fresh air and good atmosphere in the land.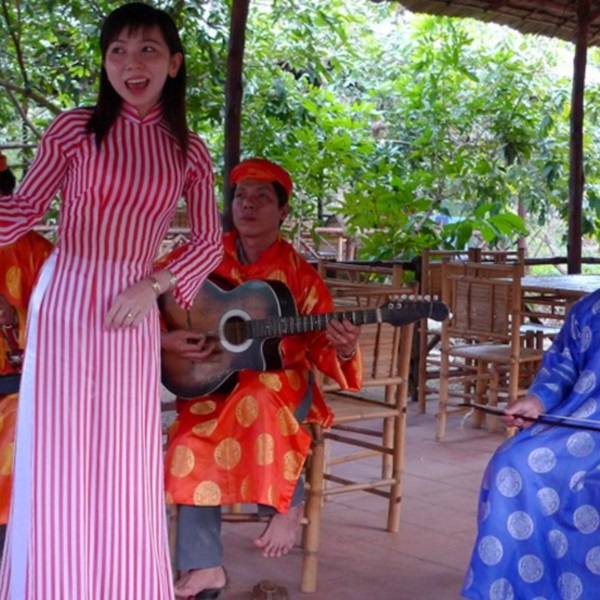 Not only that, the trip enables you to savor fresh tropical fruit and honey tea which are considered as specialties in the Mekong Delta. A way to approach a feature in the long-lasting culture of the water region – a kind of folk music called Đờn Ca Tài Tử. It is sure that the music is what you have not ever listened to before.
With special dishes in the lunch, e.g. deep fried gourami (the locals call this fish "elephant ear"), it's the first time you enjoy fish in a unique way. Make it into rolls before eating it. It's exciting, isn't it? Also, you'll be overwhelmed with other delicacies, such as deep fried sticky rice puff and Vietnamese soups.
---