It's pretty common to see most of the travelers and locals tend to book their vacations out of the rainy season. But you might not know that there are still a few advantages in traveling to Vietnam in rainy season.
It's not only cooler to bring a big relief to those who don't like to sweat a lot for 24 hours, but also a welcoming time to enjoy different services at cheaper rates. How come? Before getting your answer, learn more about Vietnam's rainy season.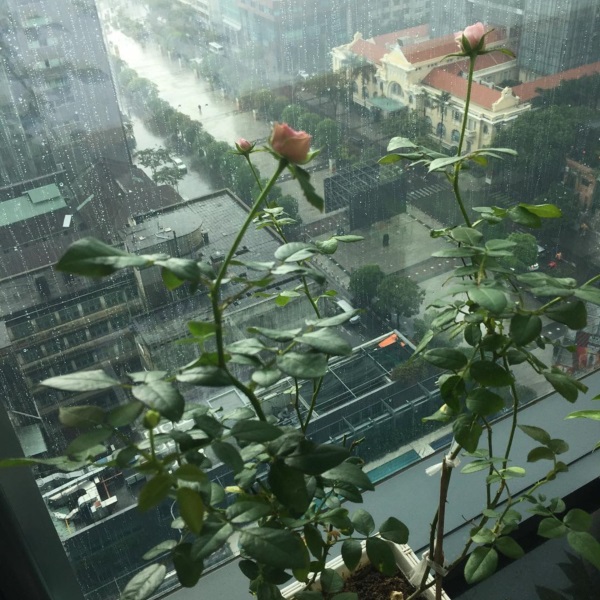 When does rainy season occur in Vietnam?
Geographically, the S-shaped country is situated wholly within the tropical belt of the Northern Hemisphere as well as inclines toward the tropics instead of the equator. As a result, it's seen as the reason of the high temperature of the country, which means falling between 22ºC and 27ºC in a year. Additionally, the annual average rainfall comes from 1500mm to 2000mm.
Apart from that, it's best to know the Northeast monsoon has just made a slight influence on the entire humid tropical trait of Vietnam weather. And its average temperature tends to be lower than that of other Asian nations with the same latitude. Also, the land owns a much cooler summer and colder winter.
Vietnam is separated into three different areas, including the North, the Central, and the South. As being said, the North and northern part of the Central would own four various seasons. These are spring, summer, autumn, and winter.
Also, you should know that just two seasons are available in the Southern part of the Central and South, and they're obviously dry and wet seasons. In this situation, Hai Van pass becomes the relative border for both the Northern and Southern parts of the Central. The monsoon combined with the complexity of the regional geography creates an impact on the entire diversity of the climate. It is seen clear in one year, or in the middle of this year to the coming one, or in this region with others, from North to South, from the low parts to high ones.
So in all posts about tips on traveling along Vietnam, they never miss the part of bringing the jacket with you once going outside. This is because you hardly ever know when to experience a cool weather, or sing in the rain. The time for the rainy season to come is mostly from April to October.
Why is traveling to Vietnam in rainy season interesting?
No doubt, there are countless advantages and beneficiary things for expats and tourists who travel to Vietnam in rainy season. Below are some of them: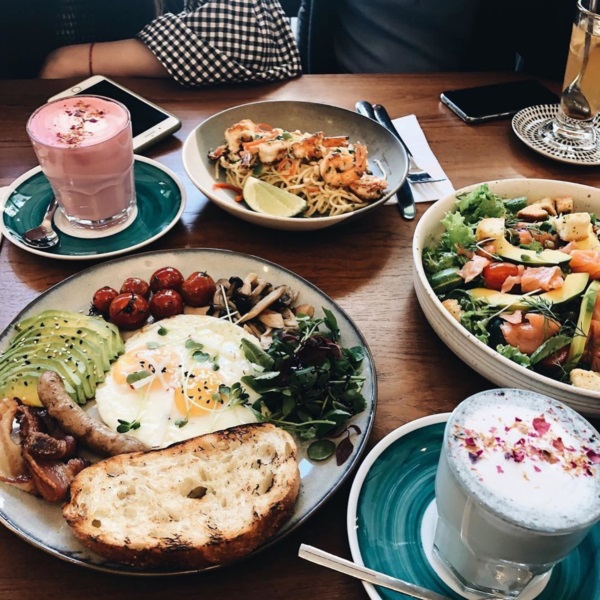 Incredibly cheap travel offers from all accommodations, means of transportation, and all types of recreational activities.
Much better service to use due to the low volume of clients.
Time to get deeper and deeper into the local culture.
Enjoy such a poetic and picturesque scenes of the nation in the wet season, which feels pretty hard to describe by words.
Experience the unwanted natural phenomenon.
Get a cooler and a great relief for those who hate sweating for the day.
From your cultural experience and photography point of view, these unpleasant weather seasons are still the wonderful chances to witness how the locals actually live in such conditions. And most of these cases are what we seem less enjoying, but it's undeniable that you still earn a true feel for the nation and other traditions in the hardest times.
Not only will you stay in awe of how you will get around under the rain, but you would also get amused by different types of ponchos Vietnamese people usually use in the rain. You probably consider a poncho as only a poncho, not in this country.
In Vietnam, you always need it; it means a poncho having a plastic window for every motorbike ride. And feel free to get the two-headed poncho if you like. You're certainly amazed at how many people will fit under that poncho while riding on a motorbike, right? In Vietnam, once it begins raining, they tend to pull over on the bikes, wear their rain poncho, and then just keep going in the rain.
As you see, nobody would ever complain, and there's no tear or nobody would stop whatever they're doing or change the plans. They still keep going! And Vietnamese people seem not to have any bad reaction to that discomfort. You should know that 85% of Vietnamese do not own a car, so there will be no protection for them.
There's no escape from the rain, and even no calling or working from home. When they're stuck in some of the worst traffic congestion you've ever seen, for 45 minutes or one hour to arrive at their workplace. But nobody is seen to complain.
There are many places to visit during the rainy season!
Amazingly, it will be sunny between May and September, so one of the best things to do in Vietnam is getting to Nha Trang around July. The weather at this time is about 25 degrees with less rain.
Where else? The weather would be the best at Mui Ne the whole year, and of course, there's probably rain in that period. The best time to go to Mui Ne will be around July and August, and aside from relaxing all the day on the pretty beaches, there are a few amazing activities to do.
The highly recommended destination for you during the rainy season will be in Hoi An. Unlike the rest of this country, the wet season here will begin around October. The weather in August is mixed that of September, so no wonder why you must travel between from the early May to August. It's also the greatest city to go in this country. Well, ensure that you can get off the beaten track right here.
---