Ever wonder what to wear in Vietnam, not only simple but also comfortable for your Vietnam vacation package tour? While you are trying to take time for research on this matter, the blog nearly covers necessary information to smooth your coming trip. To be honest, the weather in Vietnam will confuse you with some changes these days, but generally it is highly suggested that you should keep an eye on the following items: jeans, T-shirts, cross-body bags, fedoras and scarves, tank-tops and lightweight jackets, and umbrellas.
Jeans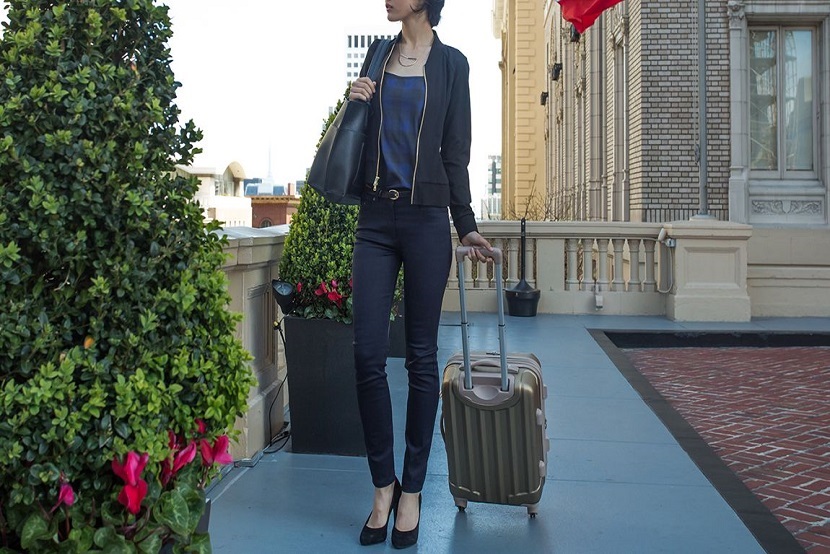 Jeans for travel
Jeans are always an ideal option for dynamic travelers who love exploring many places even in one day in the matter of what to wear in Vietnam. This clothing item will help them walk in the park and the shopping center more easily. While choosing other types of clothing depends on each single setting of where you will come, jeans are almost suitable for all.  With denim as the key material for each pair of jeans, they feel comfortable to wear it for long-day sightseeing.
T-shirts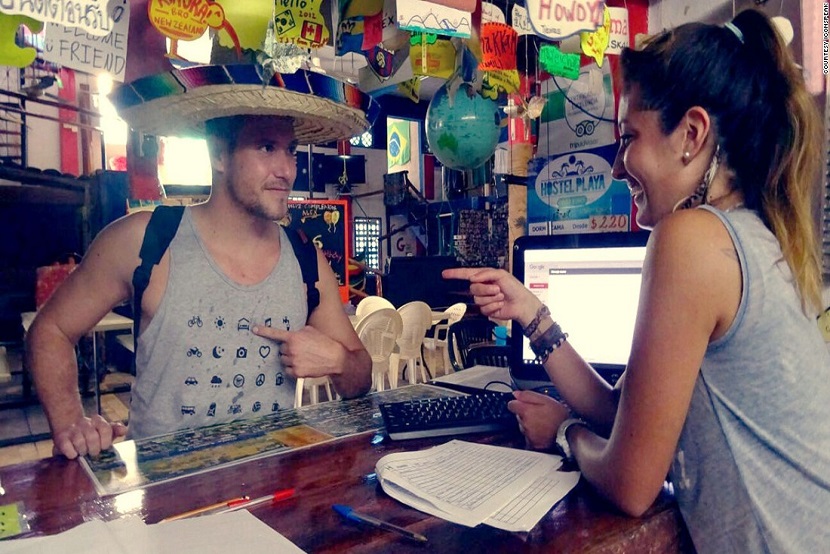 T-shirts for travel
It will be a wise decision when you bring T-shirts with you during your Vietnam tour package. This type of clothes is not only fashionable, but also makes you feel pleasant to wear since it is typically made from pure cotton. Besides, it is also easy to be packed in your luggage; then, you can have a wide range of colored and animated image-attached T-shirts for your journey in Vietnam.
Cross-body bags
Cross-body bags help keep your belongings tidy. While traveling abroad, you may have to frequently move from place to place, so crossing a convenient bag on your chest is a way to avoid unexpected prospects in which the small things with your stuff are lost anytime. Bear in mind that too big cross-body bags could remove their original function that helps put your stuff in a neat way.
Fedoras and scarves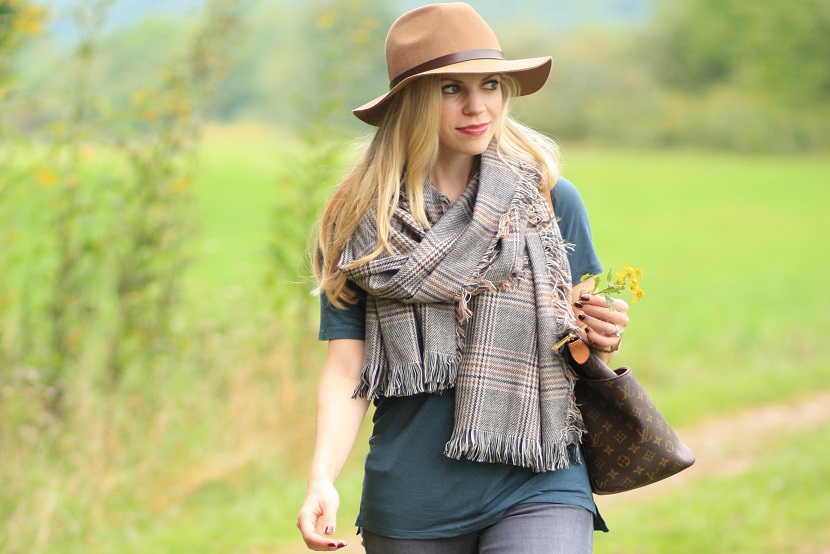 Fedoras and scarves for travel
With the hot weather of Vietnam, especially Saigon, travelers are advisable to get fedoras and scarves as what to wear when coming here . Besides helping them avoid the strong sunlight during their sightseeing of the city, the accessories are also nice add-ons for a complete and fashionable outfit. If not preparing before, you can get those items at many shops and markets in Vietnam.
Tank-tops and lightweight jackets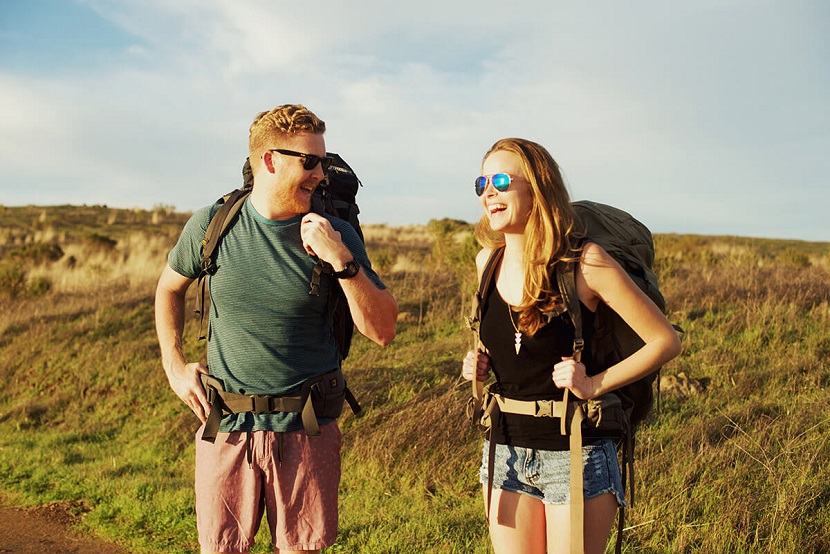 Tank-tops for travel
The certain reason for wearing tank-tops and lightweight jackets when you arrive in Ho Chi Minh City is exactly that it is sometimes hotter than a stolen tamale. It is strongly recommended that you should pack tank-tops or buy more right at the city as these by no means occupy your luggage too much. Lightweight jackets are supposed to be a perfect option under the harsh weather.
Umbrellas
Umbrellas for travel
Maybe, umbrellas are not the best choice for a vacation to some place in the world, but with the changeable weather of Vietnam, such type of item is really ideal as it can be used in either the sun or the rain. If umbrellas are not common in your country, you can take one easily right when you come to the S-shaped country.
---