Are you planning to experience a Vietnam tour package in which Saigon is your first stop? Then, what may be in your matter of concern is Saigon Prices: how much to pay? Perhaps, the information in this blog will amaze you so much and encourage you to set the trip in motion right away! Let's see how much staying in Saigon for a few days will cost you!
Bus, motorbike taxi, and taxicab fares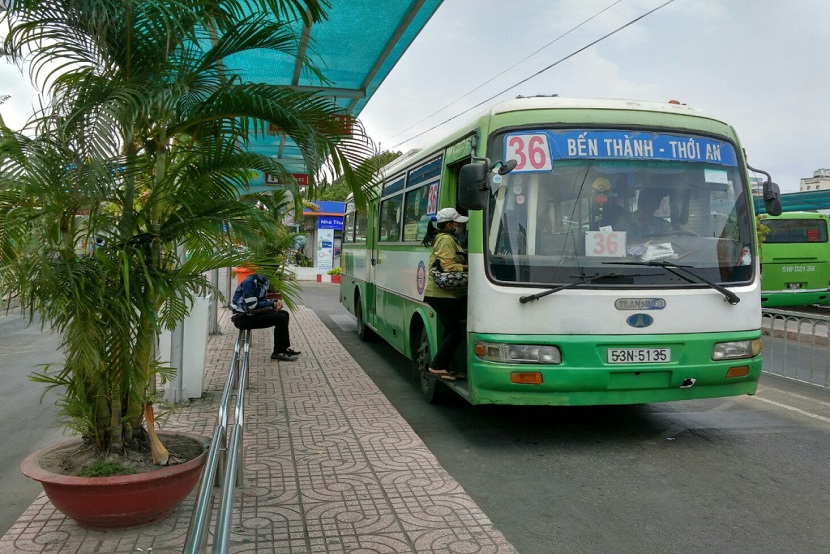 Travelling by bus in Saigon
While there is more than one means of public transport in Saigon, traveling by bus will cost you the least. A bus drive even around the city is just VND 5,000 – 6,000 (USD1 is approximately VND22,000). Regarding motorbike taxi, the locals call it xe om, and it is indeed ideal to take when Saigon is always in congestion. However, you should be mindful that the fare should be negotiated before you hop on; normally USD2 is for a ride within the heart of downtown. If preferring the more comfortable ambiance, you can catch a taxicab with the meter. The price is quite higher than the other means of public transport; about USD3-4 is for the route from Tan Son Nhat international airport to the city center.
Accommodations and some related services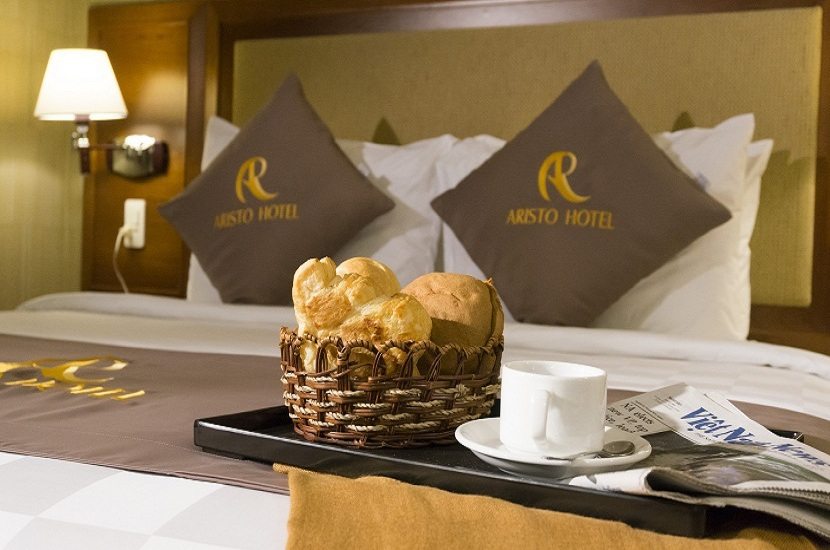 Accommodation in Saigon ranges from tourist class to luxury hotels
Accommodation in Saigon ranges from tourist class to luxury hotels, so it will cost from USD15-USD250 per night for one pax. One thing which astonishes you so much is that despite being quite cheap, the hotels are also full of amenities and satisfy you with its good service quality. As for related services, e.g. facial, foot or body massage, you will spend about USD10 – USD15, depending on its quality.
Food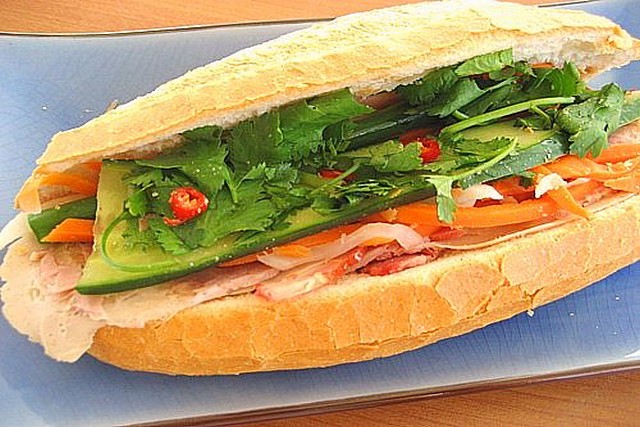 Street food is quite cheap in Vietnam
There is a lot of street food you never want to miss when travelling to Vietnam, and even it does not matter for a budget trip since it is so cheap beyond your expectation. Hot vit lon xao me(aka duck fetus with tamarind sauce), the favorite dish of many domestic and international travelers, just costs VND8,000 for one. Meanwhile, banh tranh tron (rice paper salad) is just VND10,000 -12,000. The other dishes are nearly around that price, such as che (sweet soup) – VND 10,000, banh trang nuong (grilled rice paper) – VND 10,000, banh mi – VND 15,000, etc.
For meals in the day, food stalls or restaurants will offer your breakfast, lunch, or dinner at different prices; it may be from USD1,5 to USD10, up to the service quality. It is possible to say that it is a "low Saigon price"
Saigon pools
Seeking for somewhere to kick back in the hot days of summer in Vietnam, you can go to a Saigon public pool. Many of such places are pretty large to dip yourself in the cool water, and the entrance fee is just VND15,000.
Movie tickets
Coming to Saigon, Vietnam, you can still make yourself closer to Hollywood at cinemas here, and more than that a movie ticket will be far cheaper than itself in your countries. Just USD3.5-7.5 is the amount you must pay for this entertainment activity. Also, it is not much to have add-ons like drinks and pop-corn when enjoying the movie.
Sim cards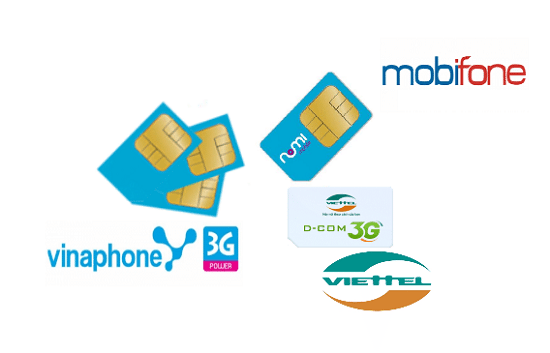 SIM Cards in Vietnam
It is actually inexpensive to use cell phone SIM cards in Saigon; it just costs USD10 for one to make phone calls, send messages, and surf webs & Facebook. Meanwhile, there are many types of cards to expend your cellphone balanc, such as VND10, 000, VND20,000, VND50,000, VND100,000, VND200,000, and VND500,000. You will easily find out small booths where cell phone SIM cards are sold along the city's streets. That is why getting SIM cards is listed in "amazing Saigon price"
---