Of a truth, a tour to Cambodia for bird watching is a remarkable and lifetime experience you need not to miss. In fact if you have taken your tour to Cambodia but did not witness bird watching, you need to plan for another visit as your last tour was not completed. Your Siem Reap Bird Watching tour will definitely be a wonderful experience if you hire a reliable travel company that know the best city for the great bird watching entertainment. That is why TNK Travel still remains the best and most renowned travel company for anyone want to enjoy mind-blowing travel and tour experience.
Some Bird Species You Will See in Siem Reap Bird Watching Tour
maybe, you are still thinking that bird species are only but few, you need to think again as there are oodles of bird species in Siem Reap which you are going to see when you take your bird watching tour to Siem Reap this year. Some of the bird species you will see include; Bengal Floricans, Giant and white-shouldered Ibis, 3 critically rare species of vulture and other wonderful birds whose names are yet to be identified.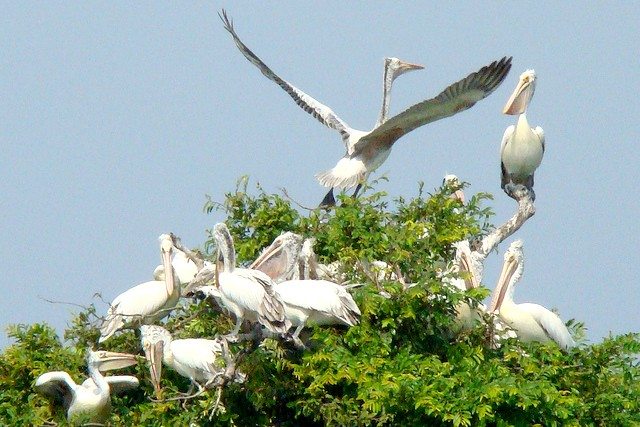 Enjoy Watching Great Birds in Some Local Patches with TNK Travel
There are some sites where you will definitely find lots of herons, waders, kingfishers and other wonderful and amazing birds and you can only get to the sites when you are with a travel and tour company that knows the route very well. That is among the reasons why you have to ensure that you contact this wonderful tour company mentioned above through their easy to navigate website at TNK Travel.  They have all it takes to make you happy and satisfied on your bird watching tour in Siem Reap.
Enjoy Your Bird Watching Right inside Boat with Reliable Travel Company
Since most of the great birds are not easy to be found on the ground or in common places, there may be need for you to ride on boat in order to visit the places where wonderful and some great birds are. for thatr reason, TNK Travel  always make available nice and modern boat that will convey their clients to any location they can enjoy more view of birds in Siem Reap.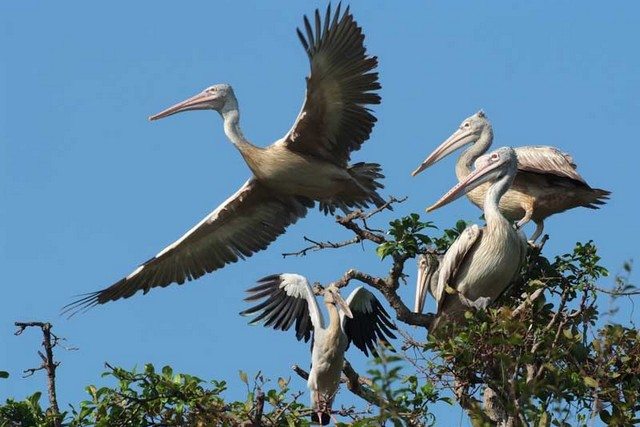 Contact This Wonderful Travel Company for Ideal on Places to Enjoy In Cambodia
With high level of experience of this wonderful travel company, they are quite conversant with oodles of locations and tour destinations. For that reasons, simply by contacting them on their website at TNK Travel, you will be able to get reliable ideas and direction on the right place to enjoy your tour in Cambodia and other parts of Asia.
Let the Right Company Direct You For Your Siem Reap Bird Watching
The experience of the travel company you contacted for your bird watching tour in Siem Reap will determine the extent at which you will enjoy the tour. That is why you have to make sure that you contact a reliable and well experience company when you want embark on this wonderful and amazing tour experience by taking your through Sam Veasna Centre.
---