The city of Angkor was the capital city of formal Khmer and it is also one of the most famous and popular cities in the entire country. There are lots of sightseeing and amazing naturally beautiful features that made this city a must visit by all tourists. In fact, you can easily miss viewing most of the cultural and historical features if you are to tour the city with automobile. That is why TNK Travel incorporated Angkor trekking tour among their Cambodia tour packages.
A Highlight on Angkor City You Need To Know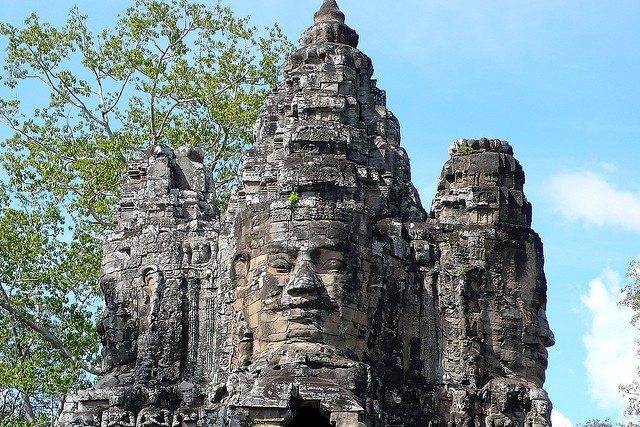 This is the area of the Cambodia that was used as the heart of the Khmer Empire which was quite famous within the 9th and 15th centuries. The city of Angkor has been discovered to be the largest pre-industrial city globally. There are lots of elaborate infrastructure systems linking famous temples at their heart to the urban lounge that was measured about 1,000 square kilometers. There is likelihood that you are going to miss out from lots of wonderful sights if you are to tour this city with vehicle that is why the best way is simply trekking tour in Angkor.
Take A Full Day Angkor Trekking Tour Experience with TNK Travel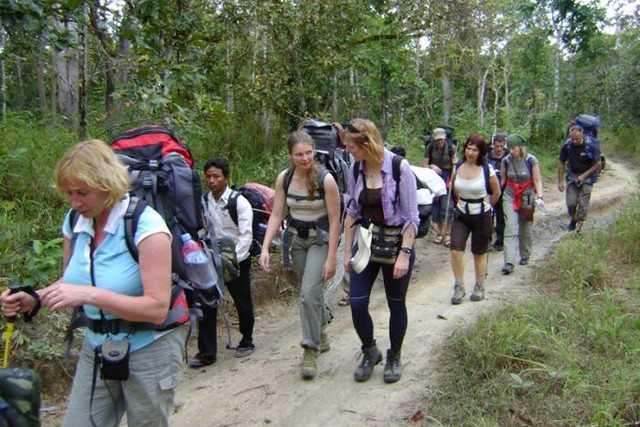 There are different options for those that want to take Angkor tour by trekking and each of the options is designed with different challenges attached. For that reason, you will need to consider the condition of your health before selecting any of the trekking tour to this wonderful and ancient city of Angkor in Cambodia. If you are sure that you are healthy and sound you can easily opt for full day Angkor trekking tour simply by contacting the professional travel company through TNK Travel.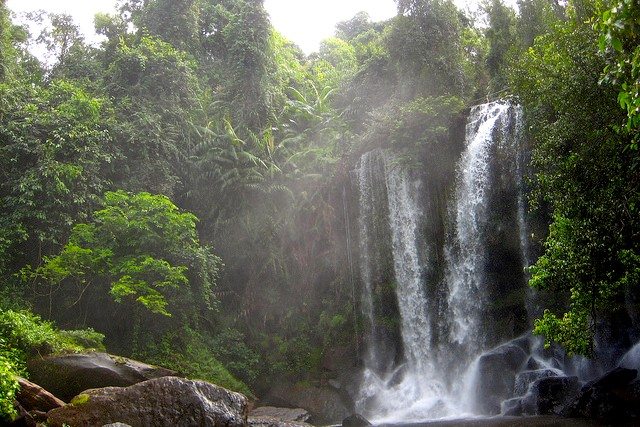 Take Your Angkor Trekking Tour to National Park and Other Wonderful Mountains in Angkor
Indeed, there are assortments of places you will need to explore through full day trekking tour in the city of Angkor. The wonderful and historical mountains in this wonderful city are among the sights you must not miss. Also the national park is another must see sights you have to ensure that it is included in your package. But, if you hire this traveling company mentioned above you will not need to border as they must certainly add amazing sightseeing to your trekking tour in the city of Angkor.
Enjoy Lavished Attention on Your Tour in Angkor from TNK Travel
For sure, TNK Travel is famous for the lavishing attention they normally offer to their clients at any time. For that reason, you will be sure of enjoying wonderful tour pack in the city of Angkor when you make them your perfect choice for your travel.
Link Up With TNK Travel Online To Enjoy Perfect Trekking Tour in Angkor at Affordable Rate
Linking with this professional and well experience travel company does not form any complexity. What you need is to connect with them through their website at TNK Travel and you will stand chances of enjoying unmatched care and lavishing attention on your tour in Angkor.
Source: TNK Travel
---