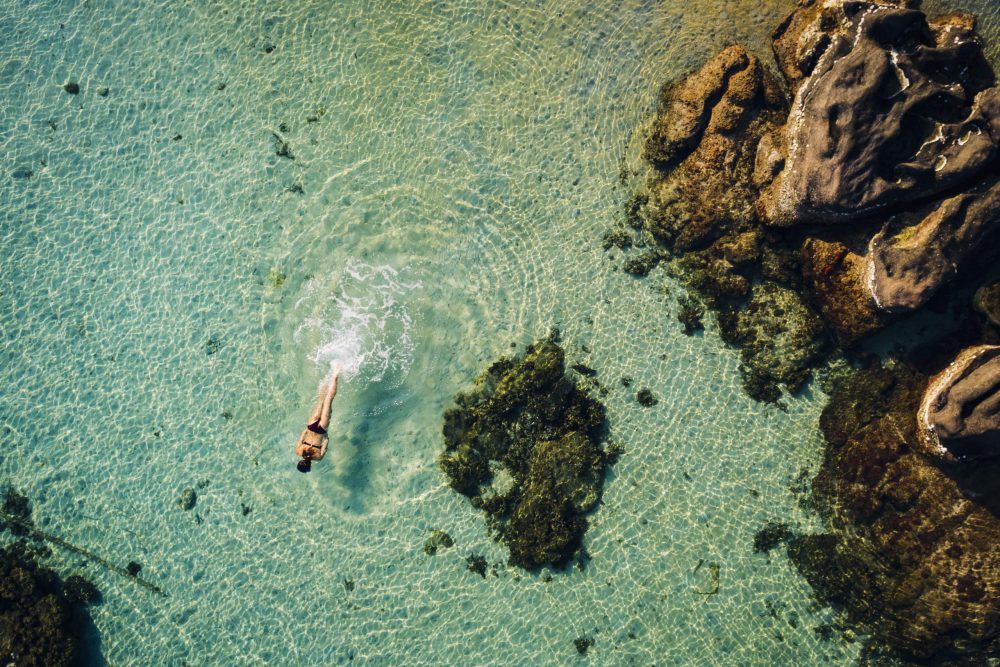 Phu Quoc Island
Overview
Phu Quoc Island, located in the Gulf of Thailand, is a picturesque island in Vietnam known for its pristine beaches, turquoise waters, and lush greenery. With its stunning natural beauty and a wide range of attractions, Phu Quoc has become a popular destination for both domestic and international travelers.
Phu Quoc Island Travel Blog
Phu Quoc Island Travel Guide
Phu Quoc Travel Guide: Things to Do and See
Phu Quoc, Vietnam's largest island, offers a wealth of attractions and activities for visitors to enjoy. Here is a travel guide highlighting some of the top things to do and see on the island:
Explore the Beaches: Phu Quoc is known for its pristine beaches, and Long Beach and Sao Beach are among the most popular. Relax on the soft white sands, swim in the turquoise waters, or simply soak up the sun and enjoy the stunning coastal scenery.
Snorkeling and Diving: Discover the underwater wonders of Phu Quoc by snorkeling or diving. The island is surrounded by vibrant coral reefs teeming with colorful marine life. An Thoi Archipelago, off the southern coast, is a popular spot for diving enthusiasts.
Visit Phu Quoc National Park: Immerse yourself in nature at Phu Quoc National Park, a protected area covering over half of the island. Explore the lush forests, hike along scenic trails, and spot diverse wildlife, including monkeys, birds, and reptiles.
Explore the Fish Sauce Factory: Phu Quoc is renowned for its fish sauce production. Visit a local fish sauce factory to learn about the traditional methods of making this essential Vietnamese condiment. Sample different varieties and discover the unique flavors.
Discover the Night Market: Experience the vibrant atmosphere of the Dinh Cau Night Market in Duong Dong town. Browse through a variety of stalls selling fresh seafood, local delicacies, souvenirs, and handicrafts. Enjoy the bustling ambiance and indulge in delicious street food.
Visit the Phu Quoc Prison: Gain insight into the island's history by visiting the Phu Quoc Prison, also known as Coconut Tree Prison. This former wartime prison offers a glimpse into the harsh conditions that prisoners endured during the Vietnam War.
Explore the Pepper Farms: Phu Quoc is famous for its black pepper production. Take a tour of a pepper farm and learn about the cultivation process. Experience the pungent aroma and taste the distinct flavors of this prized spice.
Enjoy Water Activities: Engage in various water activities, such as kayaking, paddleboarding, or jet skiing, to make the most of Phu Quoc's coastal beauty. You can also go on a boat tour to nearby islands, like Hon Thom or Hon May Rut, for further exploration.
Indulge in Spa Treatments: Pamper yourself with a relaxing spa treatment. Phu Quoc is home to several luxury resorts and spas offering a range of rejuvenating massages, facials, and body treatments, allowing you to unwind and rejuvenate.
Sample Local Cuisine: Don't miss the opportunity to savor the local cuisine of Phu Quoc. Taste fresh seafood dishes, including grilled fish, crab, and shrimp, as well as unique specialties like Phu Quoc fish hotpot and grilled sea urchin.
Phu Quoc offers a blend of natural beauty, cultural experiences, and exciting activities, making it a must-visit destination in Vietnam. Enjoy the island's stunning beaches, immerse yourself in its rich history and culture, and indulge in its delightful flavors for an unforgettable travel experience.