Not addicted to Facebook, but merely you would like to post your Vietnam holiday so that your friends and family know that you are absolutely blissful with this journey, or always keep in touch with them. So far, the question about how to access Facebook in Vietnam becomes necessary in this case. To have excellent day trips in Vietnam, let's read.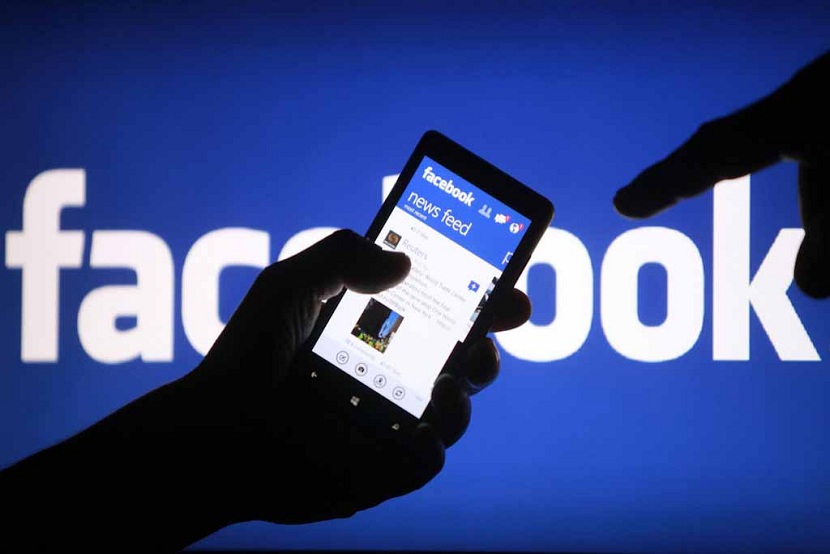 How to access Facebook in Vietnam for Mac, Windows
How to access Facebook in Vietnam for Mac
Changing your DNS (Domain Name System number) is known as the effective way to access Facebook on Mac when you are staying in Vietnam. In other words, it is about replacing the computers' host names with some numerical IP address to have access. The following steps will show you how to do that in detail.
First of all, open Network Preferences from Apple menu, type "network" in the searching box at the top-right corner, and click on "Advanced". Another box will appear, and then you select "DNS" at the top.
In the "DNS" tab, there are two boxes: "DNS Servers" and "Search Domain". By then type one from the groups of the following DNS numbers in the "DNS Servers" box:
DNS from Google:
DNS from OpenDNS:
208.67.222.222
208.67.220.220
DNS from NortonDNS:
198.153.192.1
198.153.194.1
Finally, tap "OK", and now you can gain access to Facebook successfully. Nonetheless, some errors can occur since some DNS number is possibly blocked. In this case, strive to edit your host files with the support of someone who is supposed to be tech savvy.
How to access Facebook in Vietnam for Windows
Just like the way to access Facebook in Vietnam for Mac, doing that for Window also starts from changing your DNS which stands for Domain Name System number. It is about setting up something on the computer to replace its host name with numerical IP addresses.
Firstly, go to the Network and Sharing Center, tap Change Adapter Settings at the left side of the panel, and then tap your network adapter, and select Properties. After that, a box with the label of "the connection uses the following items" will appear.
In that box, tick Internet Protocol Version 4, and tap Properties.
Right at the General tab, tick "Use the following DNS server addresses and then type the DNS number you expect to change (like 208.67.222.222 & 208.67.220.220).
Remember to check the box of "Validate settings upon exit' before tapping "OK".
How to access Facebook in Vietnam via iPhone and iPod Touch
Also similar to the two above ways to access Facebook (for Mac and Window), if you aim to seek for such method on iPhone and iPod Touch, there will be the following steps:
First, change your phone Domain Name System number (DNS). It is easy to set up at the beginning. From the Setting, get access to the Wi-Fi menu, and choose the blue arrow right at the Network you are trying to connect.
Now replace the current DNS number with the other below:
208.67.222.220
208.67.222.222
8.8.8.8
8.8.8.4
198.153.194.1
198.153.192.1
Press the home button, and you can start using the internet to access Facebook.
---