One of the great destinations for your premier Vietnam tours or Phu Quoc island tour is Vinpearl Safari Phu Quoc, where you can experience the best things with the world nature as well as understand more the wildlife. Let's see how exciting the trip to Vinpearl Safari is and what you can to do here.
Overview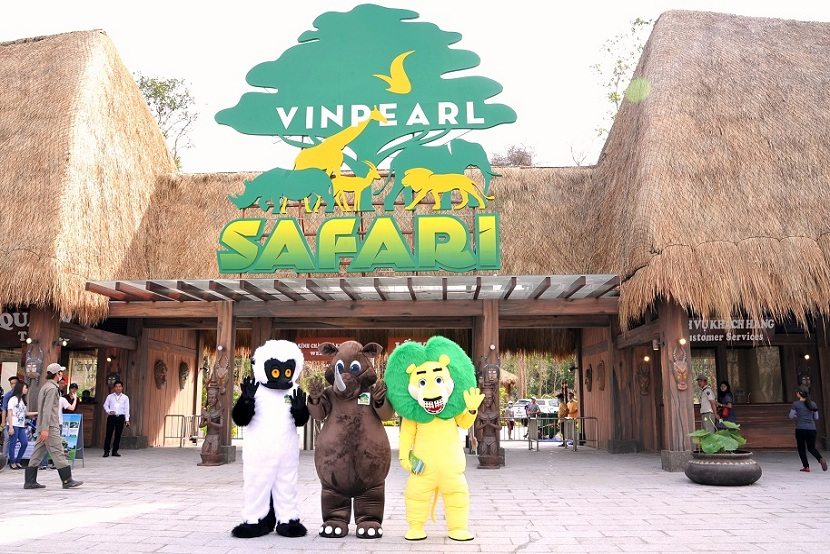 Exploring Vinpearl Safari Phu Quoc in Vietnam
Situated at Long Beach of Phu Quoc Island, Vinpearl Safari Phu Quoc is the largest safari park in Vietnam and based on the model of world safari in terms of structure and conservation. Open to the public on December 24th 2015 at Ganh Dau commune, Phu Quoc Island, Kien Giang Province, the park has the area of 500 hectares and is home to around 150 species of rare wild animals (about 3,000 units for all of those species), some of which are white lion, black-and-white ruffed lemur, Bengal tiger, Arabian oryx, and white tiger. More than that, this is also where the largest number of endangered species, like rhinoceros, flamingos, and giraffe are being preserved.
Upon coming to Vinpearl Safari Phu Quoc, visitors not only witness wild animals from other areas in the world, but also go for a stroll in the forest or have a picnic. The park is split into two key zones: Open zoo and Safari park (wildlife park).
Address: Long Beach, Ganh Dau, Phu Quoc City.
Entrance fee: VND400,000 – 500,000
Opening hours: 9AM–5:09PM
Book now: Phu Quoc Charm Island – 3 Days 2 Nights price from $133
Zones for sightseeing at Vinpearl Safari Phu Quoc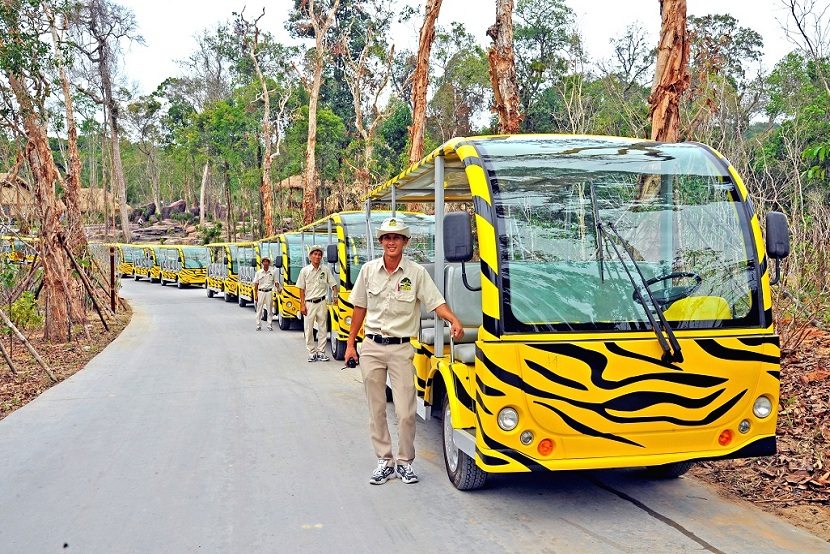 Visitors can get in the tram and be taken through the park for seeing animals' wildlife.
Open Zoo
This is the home of over 90 species of fauna, and visitors can roam around to see them. It seems that the humans and nature are harmonious in the space of the zoo since many animals will be free to walk around. However, dangerous animals must be kept in cages for the people's safe.
Safari Park
In that zone, there are 45 species of fauna, totally free from cages and fences. It also means all of the animals are allowed to freely walk and live as they are in the wildlife, so visitors will get in the tram and be taken through the park for seeing their life.
10 zones for specific sightseeing programs
Each of those 10 zones specializes in studying a specific species of fauna with the unique scenery, which will give visitors knowledge about the world nature.
South Asia area (India area)
Australian pasture area
Eden garden
Africa wildlife area
South America – Amazon area
Ancient Holy Land area
Indigenous area (Vietnam)
Bird sanctuary area
Nocturnal animal garden
The area of royal scenery
Highlight of Vinpearl Safari Phu Quoc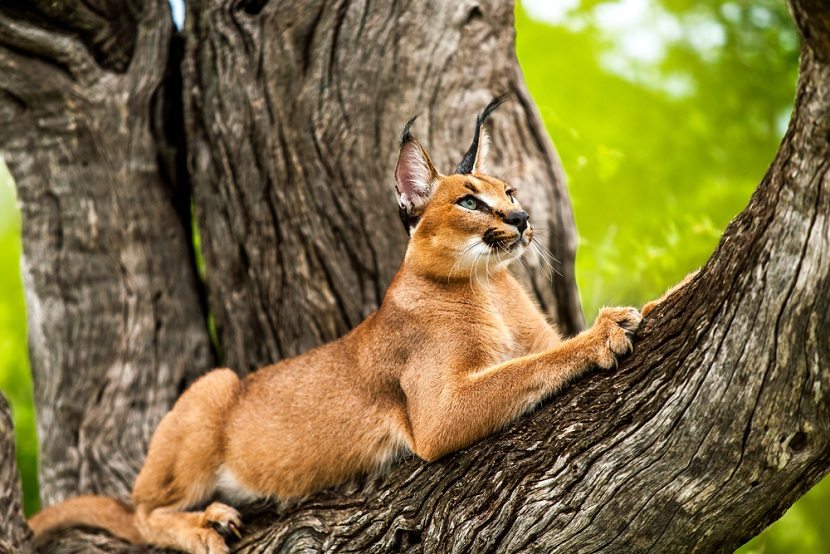 Witnessing wild animals
Witnessing wild animals
Because Vinpearl Safari is a vast park, it is difficult to go sightseeing on foot. The best way is to take the bus from the park's support center. During the visit, the bus will stop at different stations so that tourists can freely explore species of fauna in the open zoo. Of course, in the safari park, there will be the tram for witnessing and learning about the wildlife.
Enjoying impressive performances with animals
Peering into different animals performing their special abilities not only entertains you in a Phu Quoc island tour or premier Vietnam tour, but also brings you interesting knowledge about the wildlife. It is too fantastic to watch those performances.
Shopping
Vinpearl Safari Phu Quoc is also considered as the paradise of shopping for unique souvenirs and exquisite handicrafts in shapes of wild animals. Surely, those items will be meaningful gifts for your family and friends after Phu Quoc island tour.
Book now: Phu Quoc Island: Rest & Recreation 4 Days price from $387
---